Starting A Business
We have been helping small to medium businesses equip themselves with the skills and knowledge they need to start and sustainably grow their businesses for over 25 years. Let's take a look at some success stories of people that have began their own business.
Growing A Business
Our Growth Program is a world-leading applied learning program, designed to build the knowledge, skills, attitudes and confidence in business leaders, to scale up and improve the overall operation of the business. Let's take a look at some success stories from our Growth Program.
Businesses In Community
Business Foundations works with community organisations and local governments to create the right environment for small businesses to thrive, creating sustainable jobs and creating equitable opportunity for local people.
Blogs In The Community
Our team have hands on day-to-day experience in every aspect of running a business. As a result, thoroughly enjoy sharing our knowledge and experience with third party websites.
Boosting Female Founders Initiative
The Boosting Female Founders Initiative is a grant by the government to help female founders of start-up businesses to launch and scale their businesses into domestic and global markets.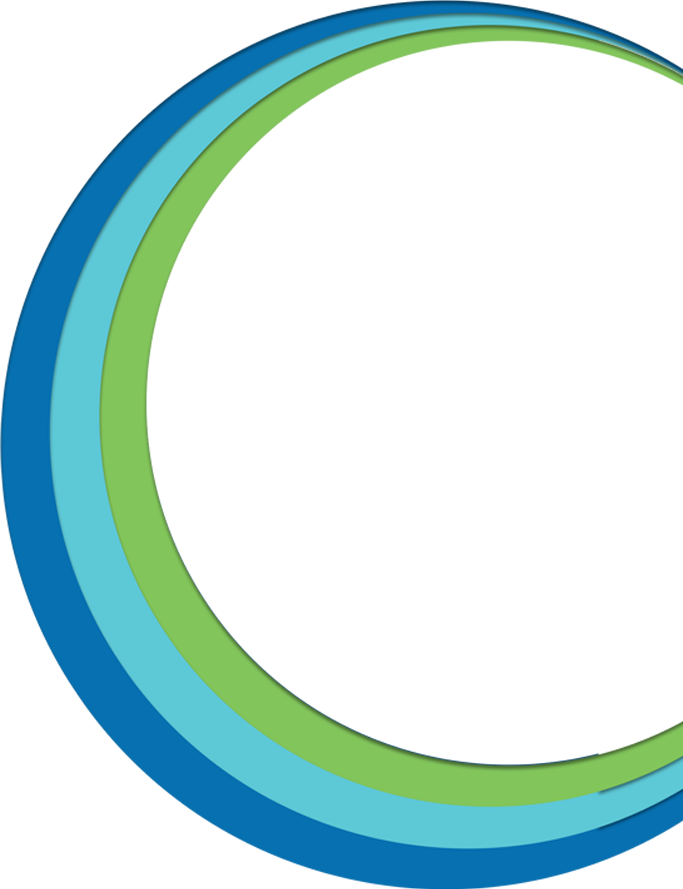 Get Our Newsletter
Want the latest and greatest straight to your inbox?
Fill out your details and we will make that happen.
Ackowledgement Of Country
Business Foundations acknowledges the traditional custodians throughout Western Australia and their continuing connection to the land, waters and community. We pay our respects to all members of the Aboriginal communities and their cultures; and to Elders both past and present.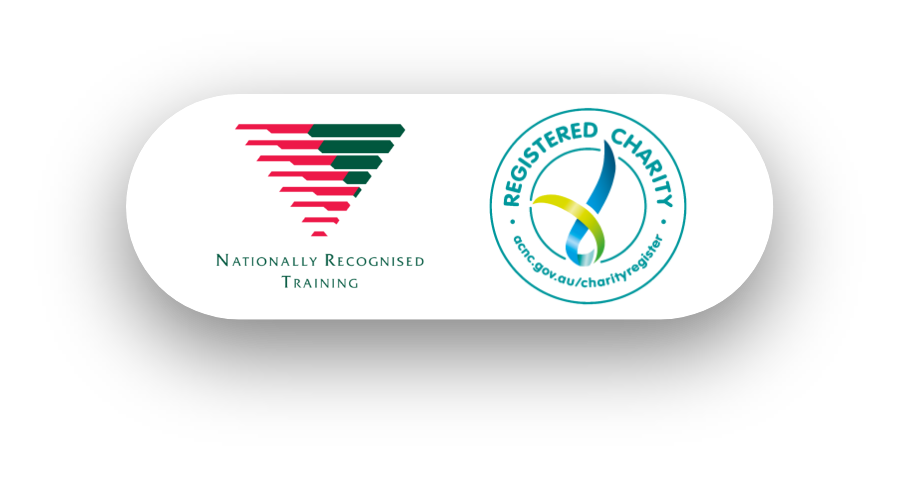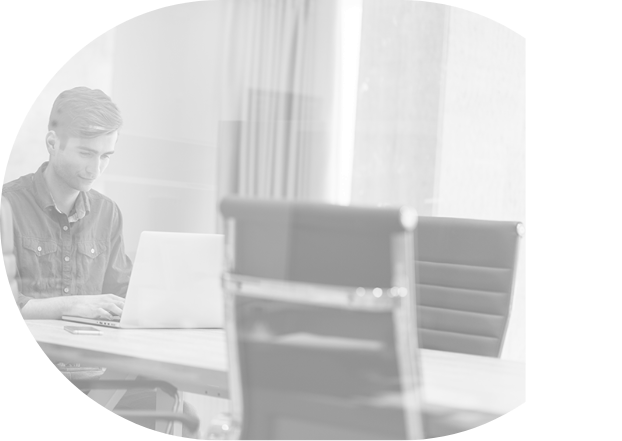 Get In Touch
Have a question or to find out how we can help you, please get in touch.