Starting A Business
We have been helping small to medium businesses equip themselves with the skills and knowledge they need to start and sustainably grow their businesses for over 25 years. Let's take a look at some success stories from our NEIS Program.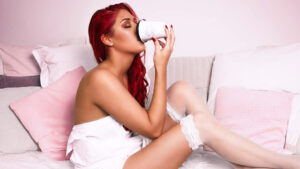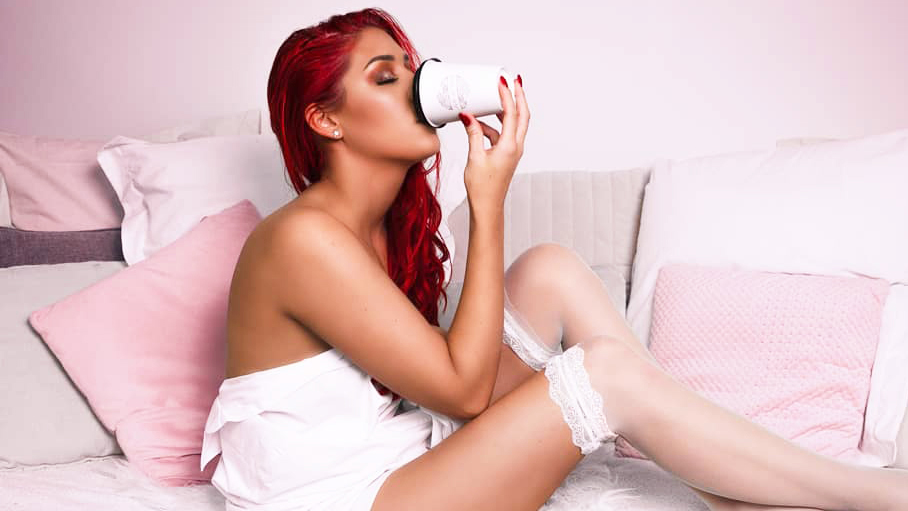 Oh My Glittery Gosh
Oh My Glittery Gosh is here to make you feel more comfortable right from your very own home with a mobile tanning and nails service!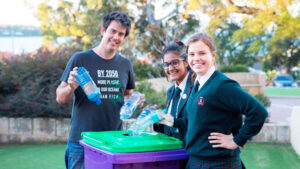 Greenbatch
Greenbatch is working towards building Western Australia's first PET plastic recycling facility. By giving plastic waste a new life.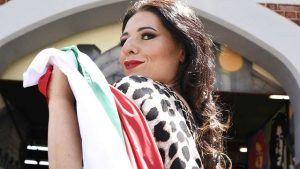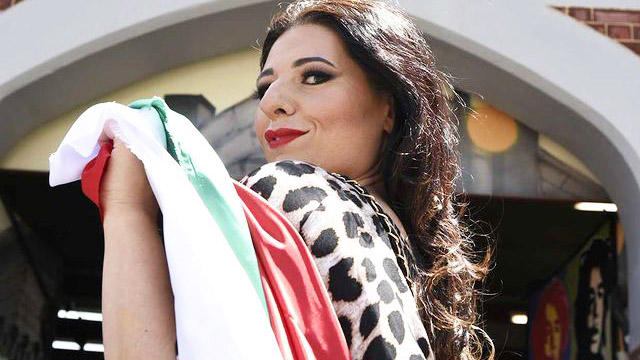 Italiana- The Mediterranean Deli
Ersilia Festa wanted to share the taste and joy of Italy and opened the doors to Italiana- The Mediterranean Deli.
---
Growing A Business
Our Growth Program is a world-leading applied learning program, designed to build the knowledge, skills, attitudes and confidence in business leaders, to scale up and improve the overall operation of the business. Let's take a look at some success stories from our Growth Program.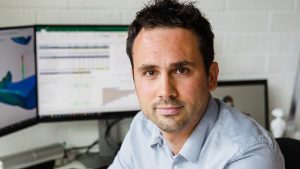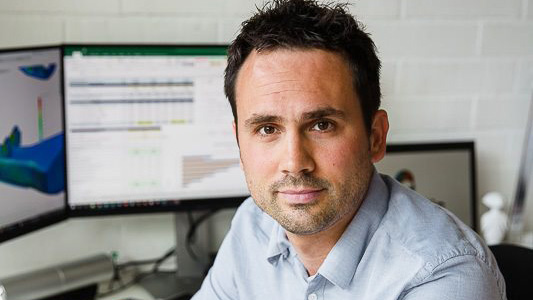 Metis Design & Engineering
A business with highly skilled mechanical engineers. Providing advanced engineering and simulation services to verify and certify designs in various industries.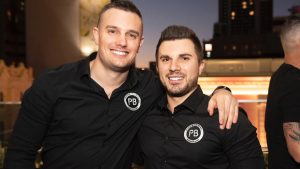 Plumbing Bros
A business here to change the consumer perception of Plumbing businesses. Plumbing Bros aim is to abolish the often-negative stigma attached to plumbing companies.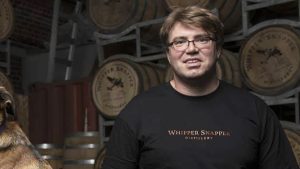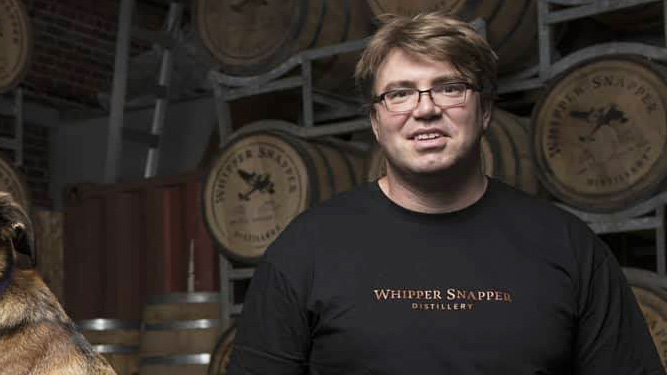 Whipper Snapper Distillery
Meet one of Perth's first urban distilleries. Crafting premium moonshine and whiskey made from 100% local Western Australian ingredients and grains.
---
Businesses In Community
Business Foundations works with community organisations and local governments to create the right environment for small businesses to thrive, creating sustainable jobs and creating equitable opportunity for local people.

Djarindjin Aboriginal Corporation
The Djarindjin Aboriginal Corporation (DAC) is an 100% Indigenous owned and operated organisation that represents the community of Djarindjin.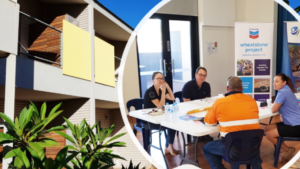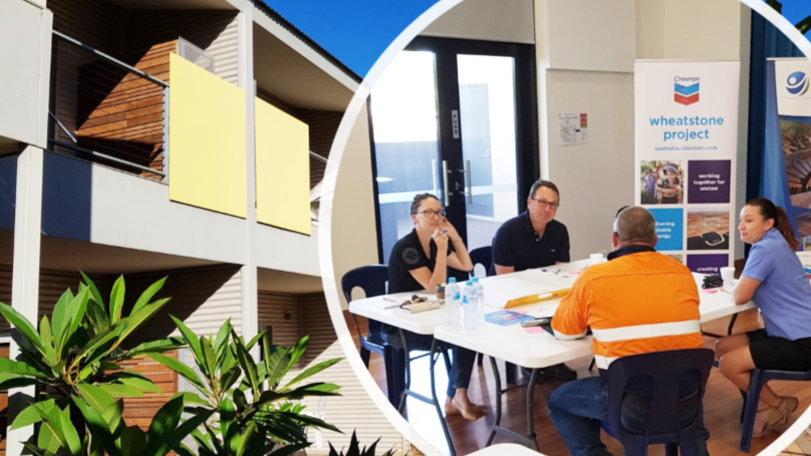 Onslow Chamber of Commerce
The Onslow Chamber of Commerce and Industry Inc. (OCCI) promotes the interests of members and the business community in Onslow and the Pilbara Region.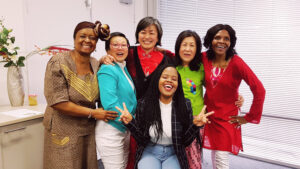 Multicultural Migrant Resource Centre
The Multicultural Enterprise Development Project supports people from migrant and refugee backgrounds to improve employment opportunities and build their business skills.
---
Blogs In The Community
Our team have hands on day-to-day experience in every aspect of running a business. As a result, thoroughly enjoy sharing our knowledge and experience with third party websites.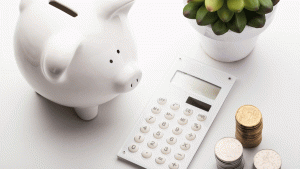 Cash Flow Management Tips For Small Business
Managing cash flow properly is one of the most important skills that business owners can master. Inside Small Business has featured our blog on top cashflow management tips for SME owners.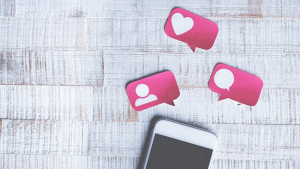 Social Media Tips To Boost Your Engagement Online
While many businesses use social media, many struggle to engage people. Best In Australia has featured our blog on social media tips to help boost engagement in your business.

Three Critical Financial Measures That Reveal The Health Of Your Business
To evaluate financial health, a few financial measures must be considered. Inside Small Business has featured our blog on the financial measures that reveal the health of your business.
---
Boosting Female Founders Initiative
The Boosting Female Founders Initiative is a grant by the government to help female founders of start-up businesses to launch and scale their businesses into domestic and global markets.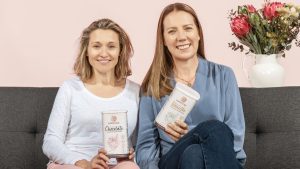 Noisy Guts
Josephine Muir and Mary Webberley from Noisy Guts chat about their journey and how the Initiative helped them expand their start up.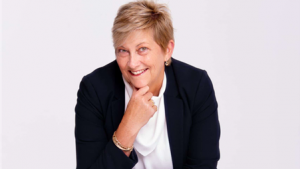 Solo Accounts
Donna Danckert (Vincent) from Solo Accounts chats about her journey and how this Initiative helped her expand her start up.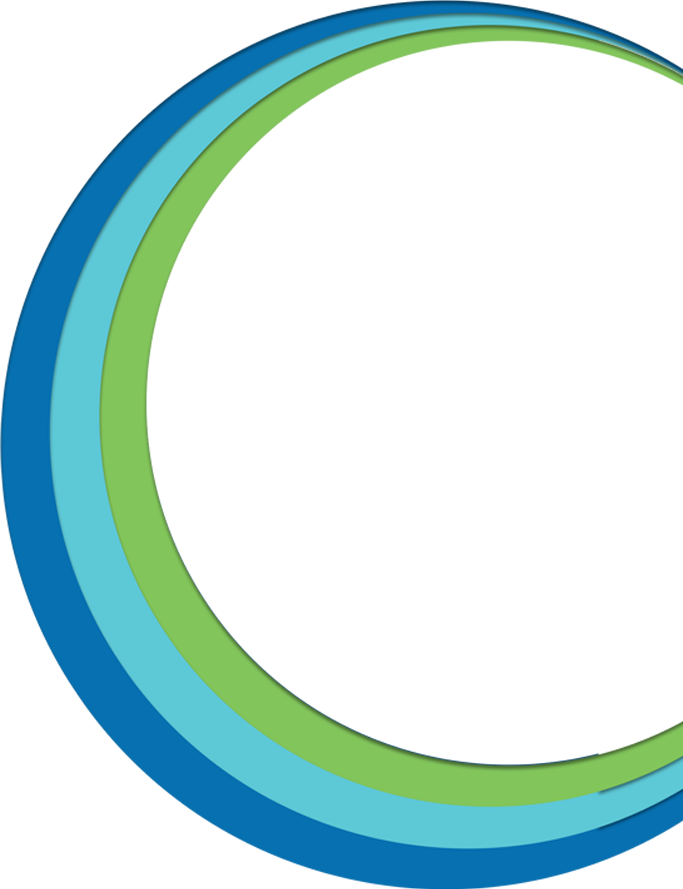 Get Our Newsletter
Want the latest and greatest straight to your inbox?
Fill out your details and we will make that happen.
Contact Us
Fremantle Headquarters
Wesley Central.
2 Cantonment Street,
Fremantle WA 6160
(Level 1, Behind The Church)
PO Box 1616, Fremantle WA 6959
---
Get In Touch
Want to get in touch with us? Great…we're all ears.