Plumbing Bros are a structured, process driven business that has created what they believe to be the perfect SME business model. Plumbing Bros began when three best mates – Joe, Jos and James – came together at a previous place of business and realised by combining their passion for teamwork, customer service and business operations they could become the biggest and best domestic plumbing maintenance company in Perth. 
In just over 3 years, Plumbing Bros grew from three eager young men to more than 25 hardworking, passionate and reliable team members. With the success of our business model in WA, co-founder James Riddle has now set about franchising Plumbing Bros Australia wide.
We sat down with Joe Papiccio, Director at Plumbing Bros to chat about our Growth Program.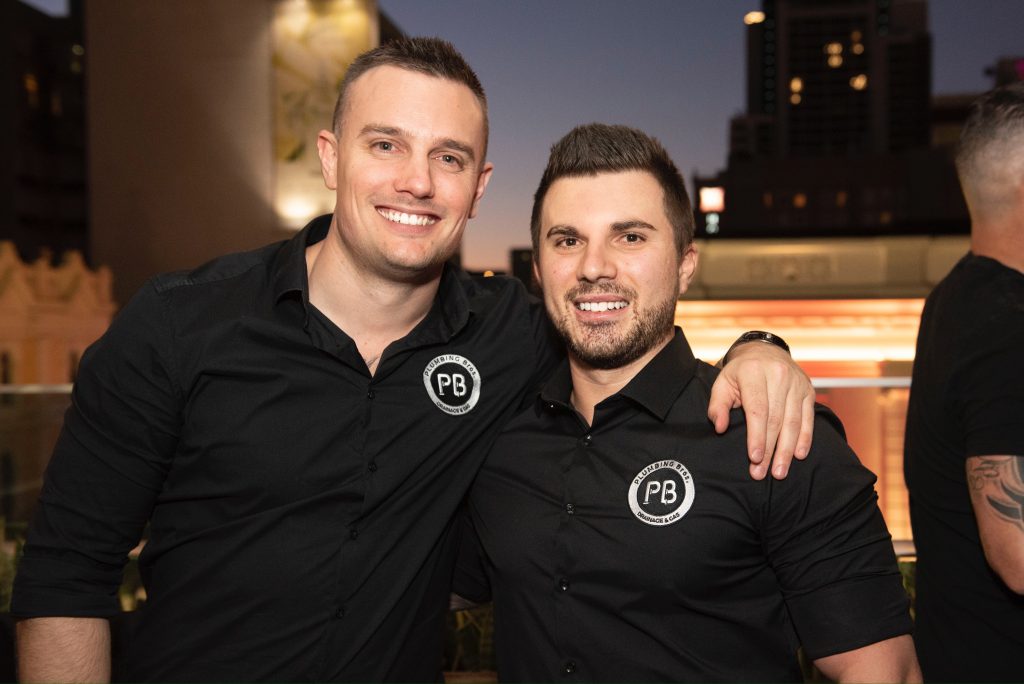 What Did You Learn About Yourself On The Program?
I learnt that I have the potential, but it just had to be unearthed and I think the program helped with than a lot.  Especially the DISC profile, I learnt what my strengths are – being a people person and people management. I am now using this and the other insights from the DISC profile to help me better manage our staff and the company. 
What Did You Learn On The Program?
In relation to what I learnt on the program I think overall (although it sounds cliché) it was the entire program that has helped. I have taken aspects from every workshop and been able to implement it into my own business. 
Is There Anything That You Learnt On The Program That You Have Implemented?
Yes, I have taken on the suggestion to set time aside to work on the business not just in it. I have set up time in my calendar each week to specifically work on the business otherwise I get caught up in the busines and don't actually end up working on it. I end up doing the day to day stuff which is really beneficial to helping the business to grow.  
What Did You Enjoy Most About The Program?
I think all the workshop presenters have been very helpful and they are actually down to earth as well.  That has really helped and motivated me. I have become a much better businessman and manager. The simple fact of taking time out of my every day tasks and actually sitting down on working on the business, rather then in it has helped me greatly. 
Would You Recommend The Program?
Yeah, definitely –I have learnt 10 fold of what I did when I first walked in the door so it have been absolutely awesome. For any business that wants that push to be better than they currently are and to be a top performing company I would definitely say to do it. I feel that much more confident and know I'm a better businessperson now from doing the course. 
Joe Papiccio – GM Perth / Plumbing Bros Director:
Qualifications 
Plumbing Contractors License 

Gas Contractors License
Plumbing Bros
Established 2017

26 employees 

 

5 franchises 

 
You can learn more about Plumbing Bros through their Website, Facebook and Instagram.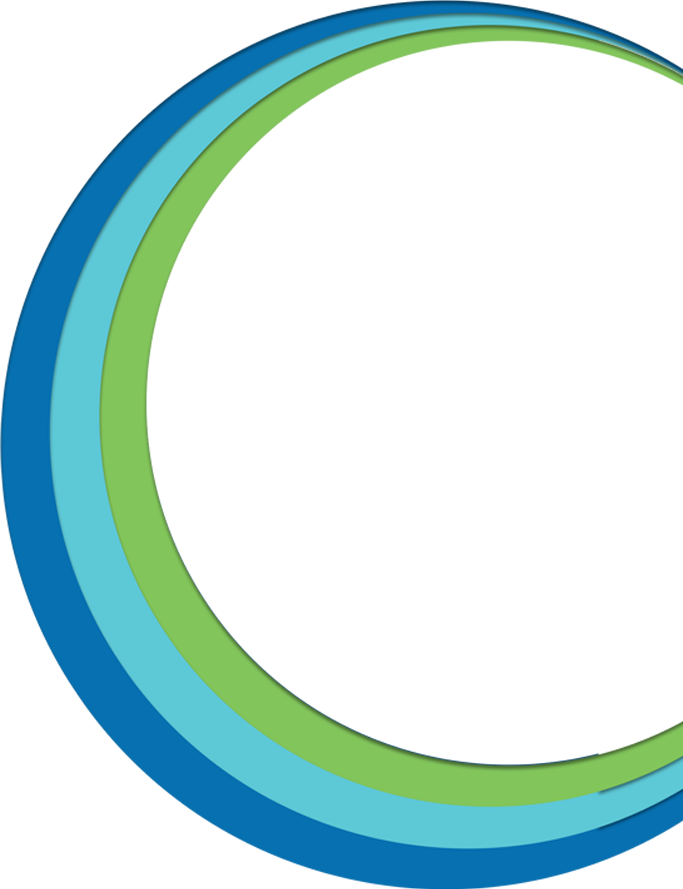 Want Your Business To Reach New And Exciting Heights?
Enquire now in our world-leading Growth Owner or Growth Manger Program.
Fill out your details and we will be in touch with you shortly.
Contact Us
Fremantle Headquarters
Wesley Central.
2 Cantonment Street,
Fremantle WA 6160
(Level 1, Behind The Church)
PO Box 1616, Fremantle WA 6959
---
Get In Touch
Want to get in touch with us? Great…we're all ears.