Metis Design & Engineering success resides in their commitment to raise the standard in everything they undertake. They specialise in design verification and certification using advanced simulation technologies in conjunction with traditional engineering methods.
They also have experience in providing their clients complete mechanical design solutions including 3D modelling, drafting, technical documentation, 3D printing prototyping, 3D Scanning, FEA and CFD. 
We sat down with Charlie Guilloteau, Director at Metis Design & Engineering to chat about our Growth Program.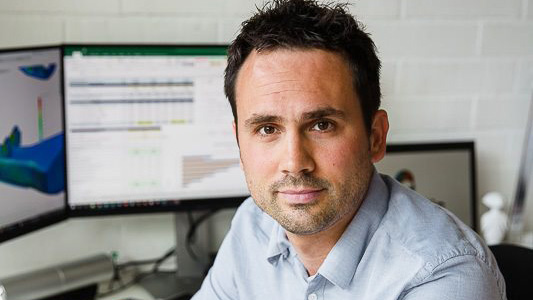 Why Did You Choose The Growth Program?
I identified that we were at a key turning point in the business – going from startup mode as a sole trader to a more established company with more employees.  I realized that there were a lot of things that needed to be implemented and sorted out in order to build the strong foundations that will allow us to grow without losing our strength and culture. 
I had previously engaged several of business development consultants however none of them had really worked out. They were either too expensive or I didn't have the right connection with them – the Growth Program seemed to be a good fit for what I was looking for and needed. 
What Did You Learn On The Program?
Firstly, I learnt that I was doing a lot of things right – which is always nice to learn. Then, I learnt about everything I didn't know! 
What I liked about the program was that many of the subjects went back to basic, which is what I wanted. For example, with finance, I was at a level within the business that I didn't really understand everything, and I got lost when I was speaking with my accountant. So, going back to the basics and putting a definition in front of everything was very helpful. It allowed me to do a proper review of where the finance reporting was. Now I have the confidence to question what my account is telling me or to ask for more information. I feel that my finances are in much better order, which is one less thing I need to worry about.  
The other area I found particularly valuable was People Management. I learnt a lot during the workshops and was then able to use the mentoring sessions to take this information and tailor it for my business. I was able to implement a lot of new policies and guidelines for my staff which will ensure consistency as the business grows.  
What Did You Enjoy Most About The Program?
I really enjoyed the mentoring. I think it was great because we could pick and choose the consultants we work with. I really liked the flexibility. I also liked that the workshops were one day a month – it was not too demanding and it doesn't take you away from your business for too long.  
Would You Recommend The Program To Other Business Owners?
Yes, definitely I would recommend it.  Especially for small businesses like ourselves. If you are starting your business, it can give you the right foundations to do the right things as early as possible. It can be a bit of an (financial) investment for small business but compared to what I have seen when you engage with professional consultants the program is a cost-effective solution. 
Charlie Guilloteau – Managing Director:
Qualifications 
Bachelor Degree in Mechanical Engineering

Chartered Professional Engineer from Engineers Australia

15 years experience

 
Metis Design & Engineering
Establishes May 2014 

Employees 6professional mechanical engineers 

 
You can learn more about Metis Design & Engineering through their Website.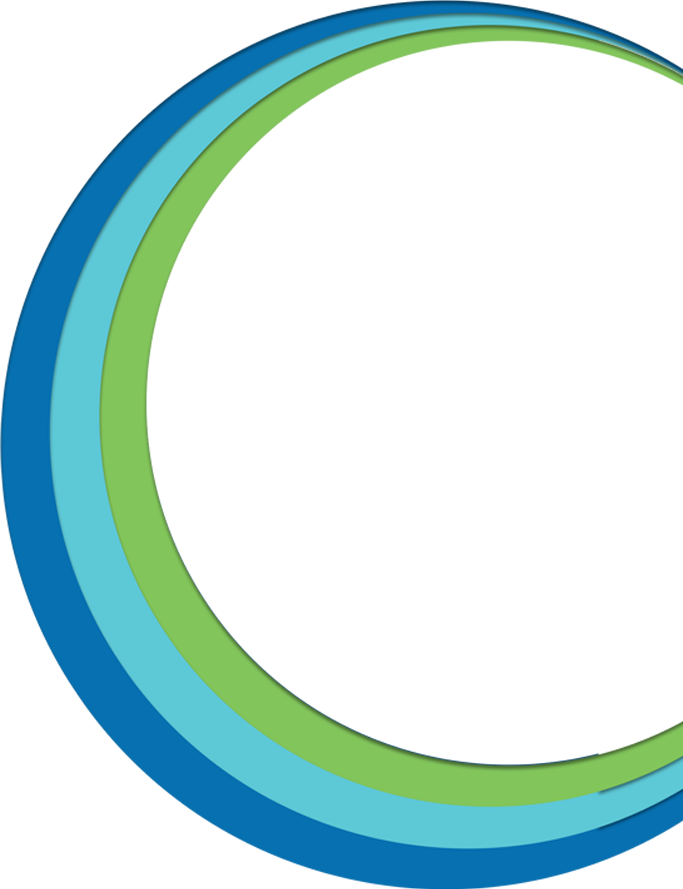 Want Your Business To Reach New And Exciting Heights?
Enquire now in our world-leading Growth Owner or Growth Manger Program.
Fill out your details and we will be in touch with you shortly.
Contact Us
Fremantle Headquarters
Wesley Central.
2 Cantonment Street,
Fremantle WA 6160
(Level 1, Behind The Church)
PO Box 1616, Fremantle WA 6959
---
Get In Touch
Want to get in touch with us? Great…we're all ears.