Business Foundations have been working alongside Metropolitan Migrant Resource Centre since October 2018 as part of a collaboration between City of Stirling and Metropolitan Migrant Resource Centre to help entrepreneurial migrants realise their business dream.
The program connects unemployed people from Culturally and Linguistically Diverse (CALD) communities to government funded employment programs – in particular the New Enterprise Incentive Scheme.
We provided business training to recently arrived migrants and to help them develop a viable business plan. As well as connecting them to micro-lending organisations and established business networks to help them start their own small business.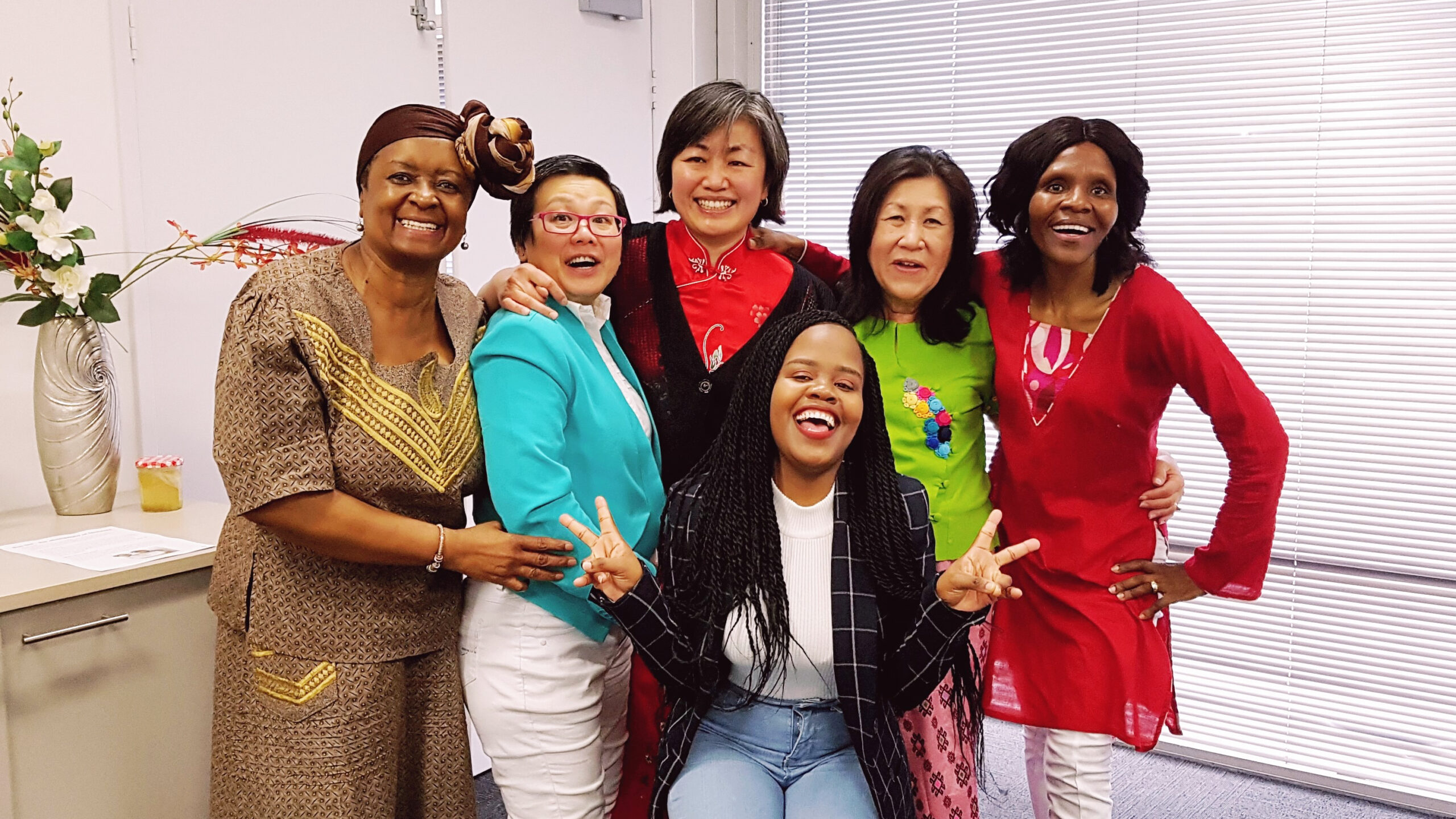 Over this period, we trained over 45 people from migrant backgrounds how to start a small business. This Multicultural Enterprise Development project was funded through a combination of a Scanlon Foundation grant and a Try Test Learn grant from the Department of Families and Social Services.
Throughout this Multicultural Enterprise Development project, we ran a series of information sessions to create awareness about the NEIS program. This was to attract a group of eligible participants who were interested in starting their own business.
With three weeks of business training under their belt, they were able to create a viable business plan and two years' worth of financials. As well as introducing participants to other business owners and help them tap into existing business networks. We built their confidence and knowledge of the legal/ tax requirements of running a business in Australia and connected them to microfinance organisations such as Many Rivers who those who needed additional start-up capital.
You can learn more about Metropolitan Migrant Resource Centre through their website.
Contact Us
Fremantle Headquarters
Wesley Central.
2 Cantonment Street,
Fremantle WA 6160
(Level 1, Behind The Church)
PO Box 1616, Fremantle WA 6959
---
Get In Touch
Want to get in touch with us? Great…we're all ears.