All The Help You Need In One Spot
We understand how challenging it can be to run a business. That is where we come in. We have nearly 30 years providing strategic development and growth services across Australia. We have helped more than 3000 businesses each year start, evolve and grow.
At Business Foundations, there is nothing we love more than seeing our clients kicking goals. Every single one of us is dedicated to helping you succeed in business.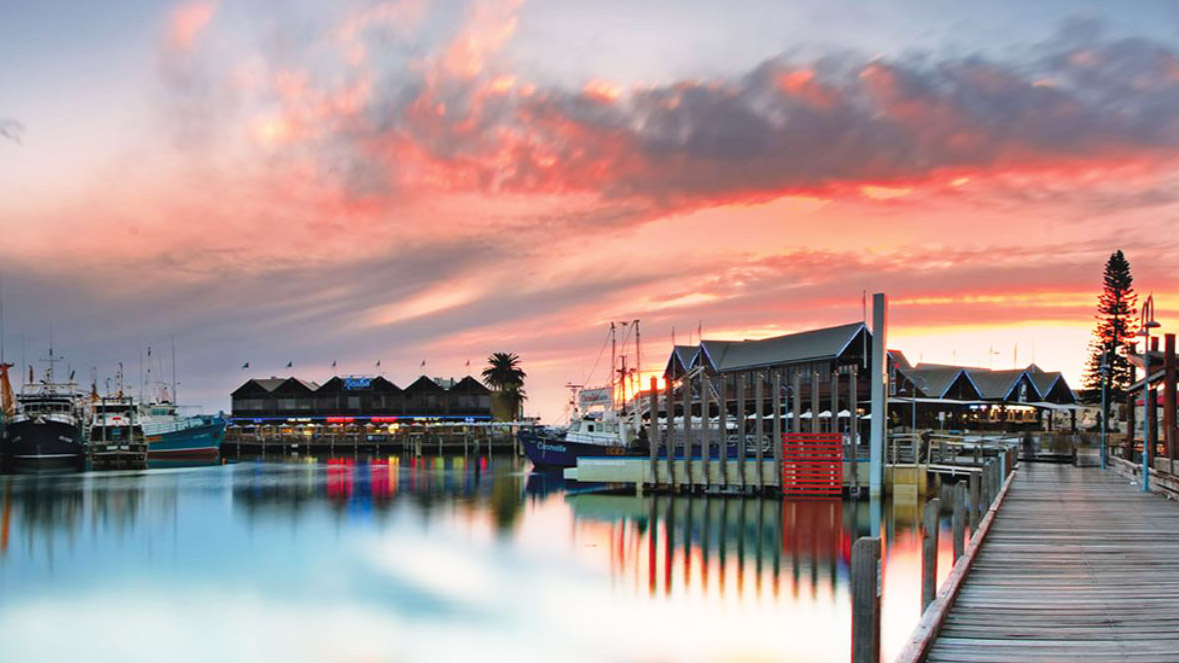 WHAT WE HAVE ACHIEVED:
More than 4000 businesses helped each year.
Our services are provided in five states
Business training and mentoring to 1200 new business starts through the self-employment NEIS program
Connected 170 businesses to researchers through the Entrepreneurs' Programme
3000 services delivered to existing businesses through the Australian Small Business Advisory Service program
Facilitated over $11 million of business-led research with universities to develop new products, processes and services
How Can We Help You?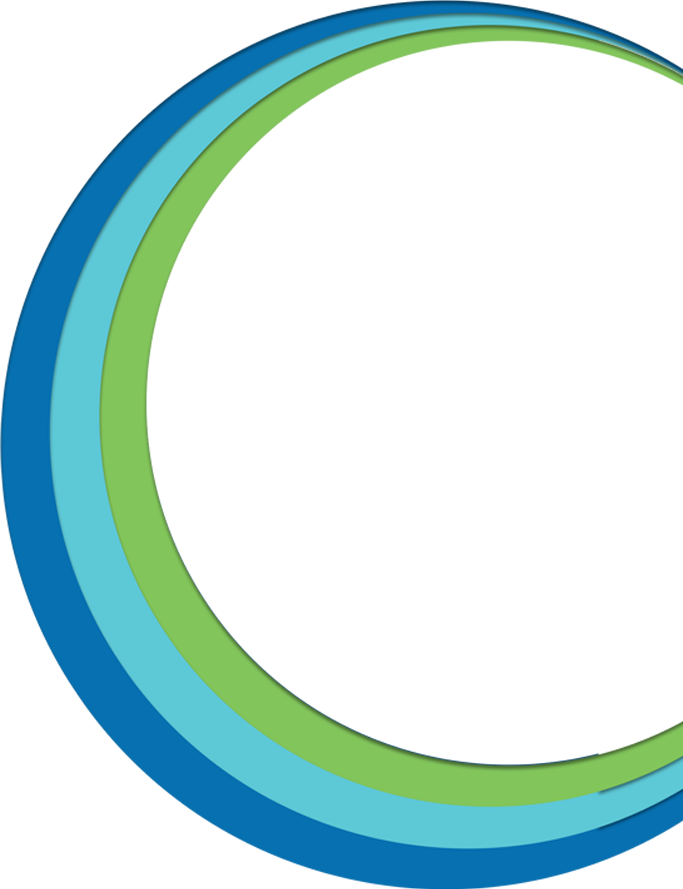 Get Our Newsletter
Want the latest and greatest straight to your inbox?
Fill out your details and we will make that happen.
Contact Us
Fremantle Headquarters
Wesley Central.
2 Cantonment Street,
Fremantle WA 6160
(Level 1, Behind The Church)
PO Box 1616, Fremantle WA 6959
---
Get In Touch
Want to get in touch with us? Great…we're all ears.