Real Business Growth Starts Here
Any business can talk about their plans for achieving success. That's easy. What's not so easy is finding a business that has actually achieved success within their own enterprise and done by helping others to do the same. One that has proven time and time again they can take a business and help it to simply flourish.
Business Foundations helps businesses to create, review and refine their business models. We equip business owners with the skills and knowledge to get started, navigate their markets and grow.
We have nearly 30 years providing strategic development and growth services across Australia. We have helped more than 3000 businesses each year start, evolve and grow.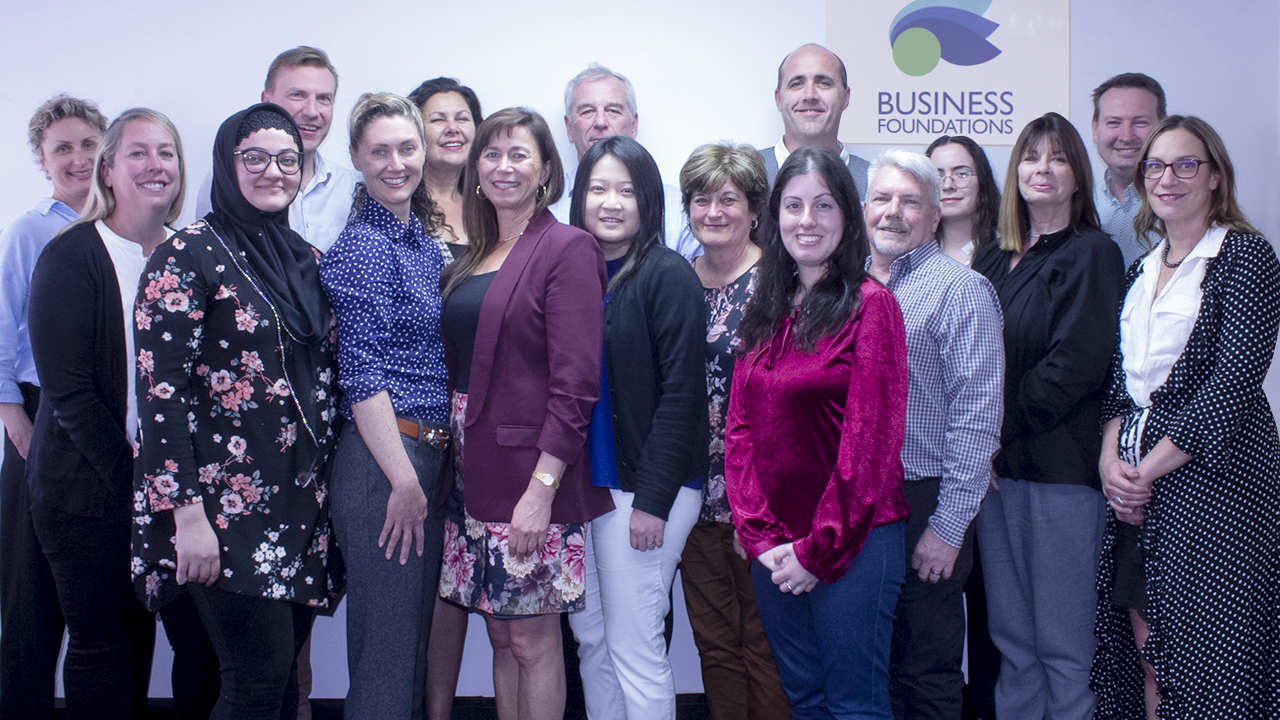 WE LIVE AND BREATHE BUSINESS
They understand what it takes to go from treading water to achieving long lasting growth and success. Business owners benefit immensely from our deep knowledge, tailored programs, expert direction and valuable advice.
Our record of success speaks for itself. The skills we give you to drive your success are all tried and tested on our very own businesses.
We're committed to helping you write your very own business success story.
How Can We Help You?
You are the driving force behind your business and are essential to any future success. Our programs are designed to help you grow personally, as well as in your business.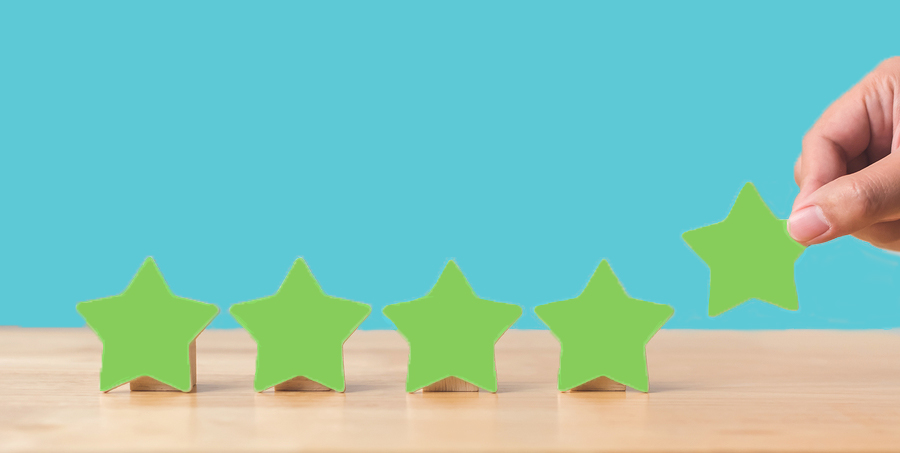 HAPPY CLIENTS
Begin with us today, and the results will follow quickly behind. But don't just take our word for it…
We work with a variety of clients across a diverse range of industries.
Take a read to see what our clients appreciate the most when working alongside us.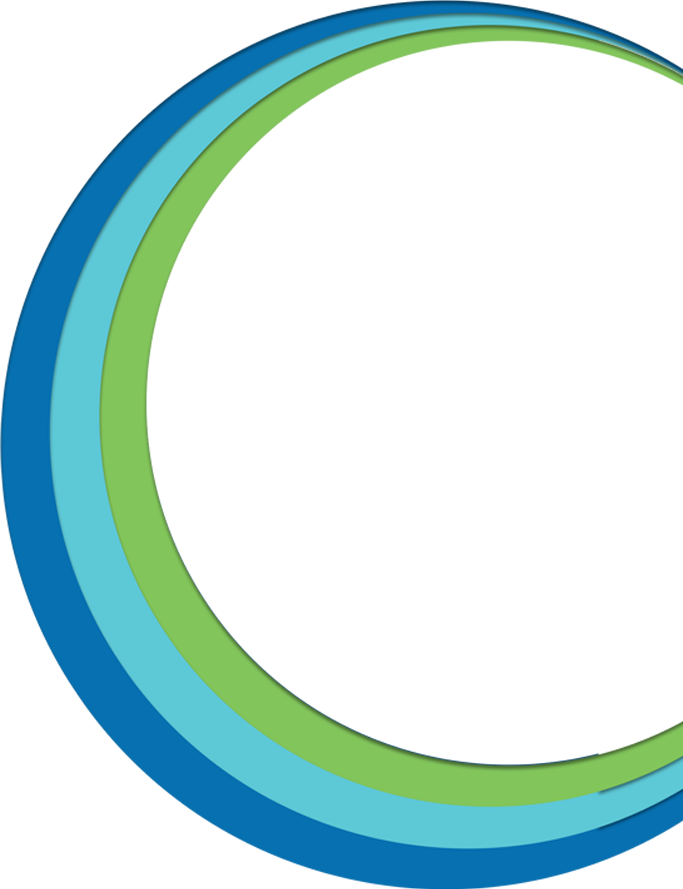 Get Our Newsletter
We share business information, blogs, news, updates, and happenings straight to your inbox.