Looking To Build A Better And Stronger Business?
Being a business owner does not mean you have to go at it alone.
Every business needs a little help to succeed, and we have the knowledge and experience to help you achieve your goals. Business Foundations has spent over 30 years helping businesses just like yours. We are in your corner to assist in the ups and downs that come with running a business.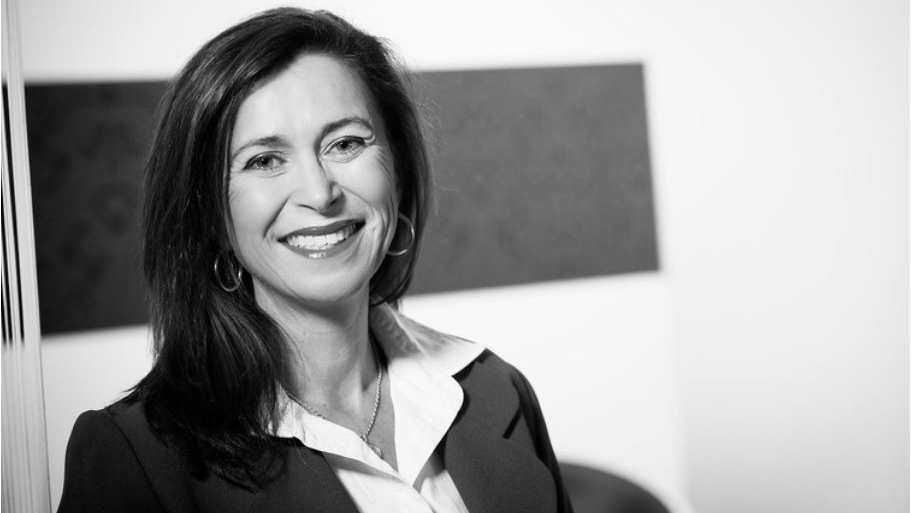 GET AN EXPERT IN YOUR CORNER
Our Business Advisors start by listening to you and what you need, then draw on their experience to help you find the best solutions. Surprising to many, your problems are rarely unique and proven solutions are provided. One-to-one business advice is ideal when:
You have a specific challenge or problem you want to resolve
You want to sound out an independent person for advice
You need to develop a strategy for how to act next
You need a professional perspective on your business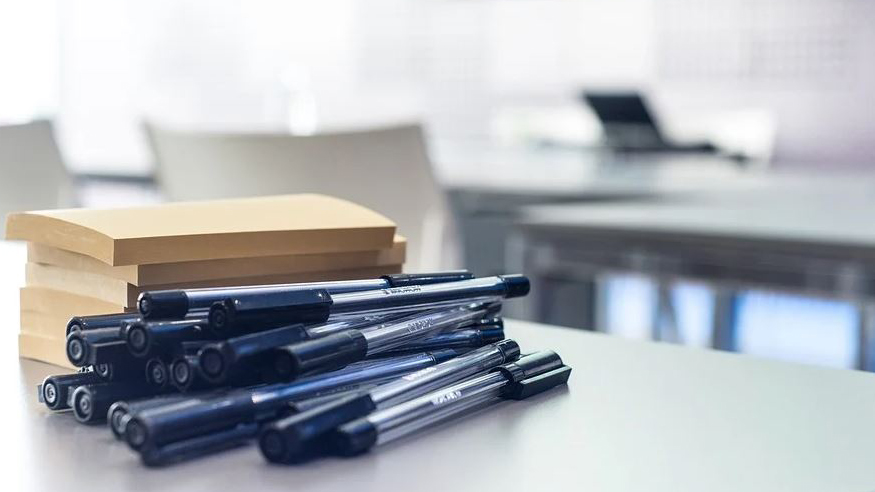 The Services We Offer
Business Foundations helps business owners build exceptional businesses and profitability. Here are just a few ways we do it.
---
Our Advisory Packages
Need some advice to equip you with the right information to make the next move in your business? Speak to one of our experienced team.
Ackowledgement Of Country
Business Foundations acknowledges the traditional custodians throughout Western Australia and their continuing connection to the land, waters and community. We pay our respects to all members of the Aboriginal communities and their cultures; and to Elders both past and present.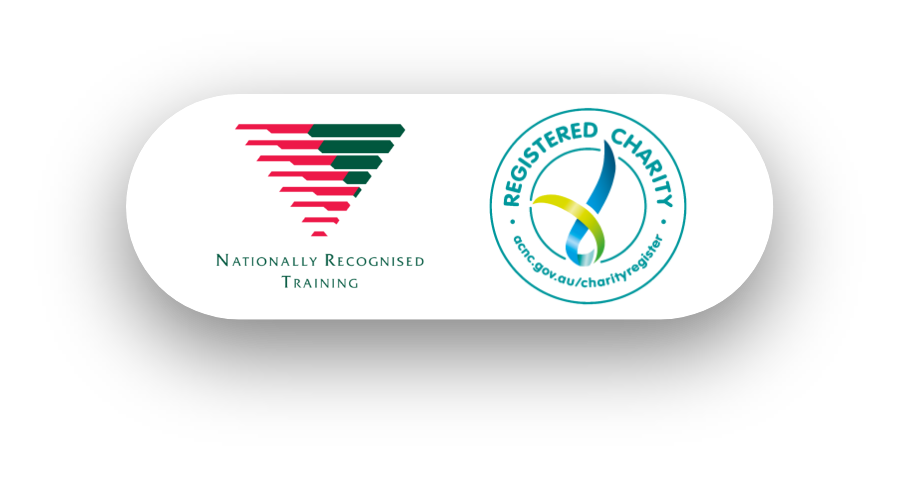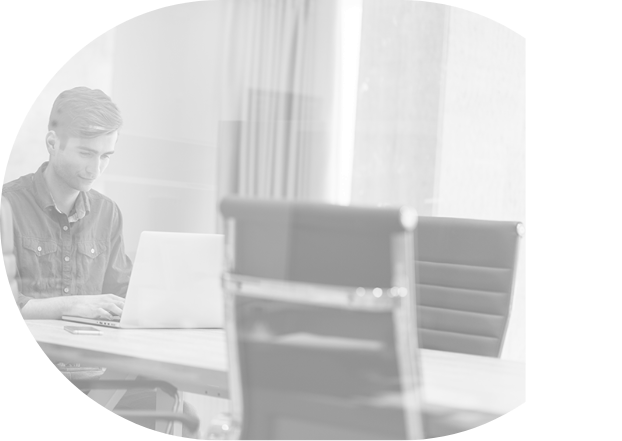 Get In Touch
Have a question or to find out how we can help you, please get in touch.