Looking To Build A Better And Stronger Business?
Being a business owner does not mean you have to go at it alone.
Every business needs a little help to succeed, and we have the knowledge and experience to help you achieve your goals. Business Foundations has spent over 30 years helping businesses just like yours. We are in your corner to assist in the ups and downs that come with running a business.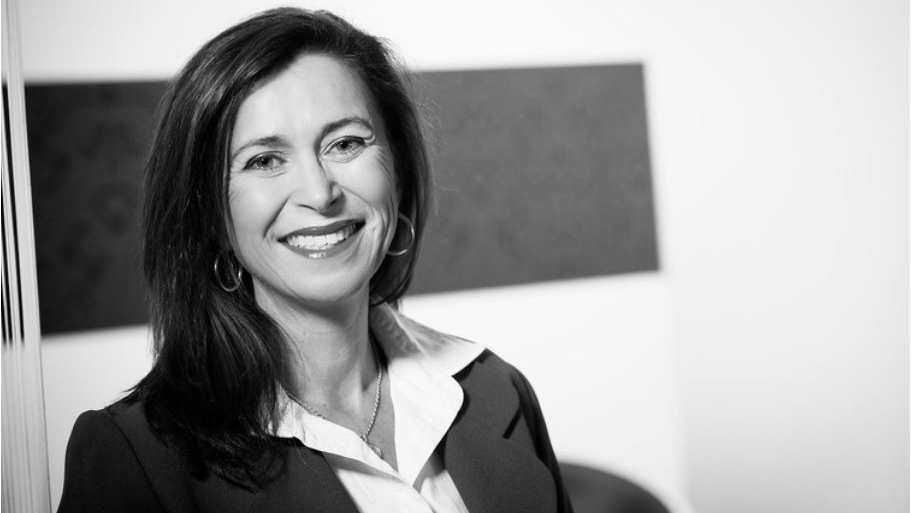 GET AN EXPERT IN YOUR CORNER
Our Business Advisors start by listening to you and what you need, then draw on their experience to help you find the best solutions. Surprising to many, your problems are rarely unique and proven solutions are provided. One-to-one business advice is ideal when:
You have a specific challenge or problem you want to resolve
You want to sound out an independent person for advice
You need to develop a strategy for how to act next
You need a professional perspective on your business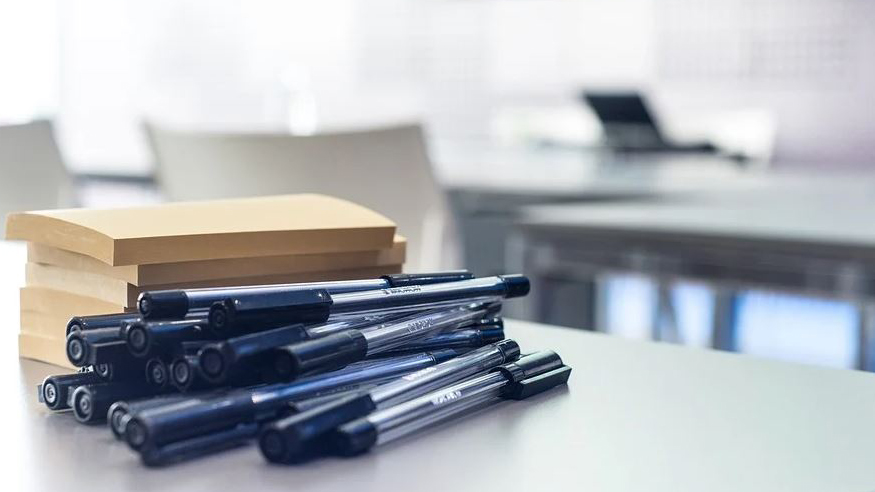 FREE GOVERNMENT SUPPORT FOR BUSINESSES
We are working alongside a range of local governments to offer free access to our business advisors to assist their local business community. We are working alongside the following councils:
City of Cockburn, City of Fremantle, City of Kwinana, City of Melville, City of Perth, City of Rockingham, City of Serpentine-Jarrahdale, City of Stirling, City of Wanneroo, Shire of East Pilbara and Town of Victoria Park.
If your council is not on the list, you can book with us directly.
The Services We Offer:
Business Foundations helps business owners build exceptional businesses and profitability. Here are just a few ways we do it.
---
Our Advisory Packages
Need some advice to equip you with the right information to make the next move in your business? Speak to one of our experienced team.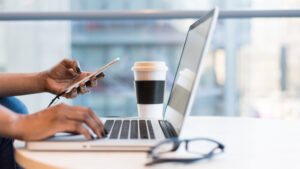 Single Business Advisory Session
For business owners who have a specific issue wanting one-off advice. Spend an hour with one of our experienced advisors for $200.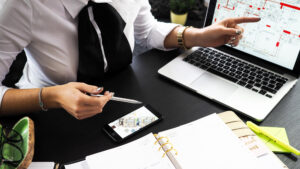 Three Business Advisory Sessions
Need more time and support to work through your challenges? An advisor can assist you for $500 for three 1-hour sessions.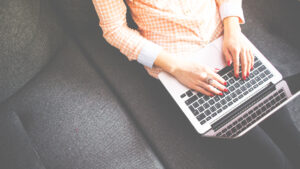 Annual Business Advisory Subscription
Enquire now about an annual subscription to provide you with ongoing, independent advice for 12 months.
Contact Us
Fremantle Headquarters
Wesley Central.
2 Cantonment Street,
Fremantle WA 6160
(Level 1, Behind The Church)
PO Box 1616, Fremantle WA 6959
---
Get In Touch
Want to get in touch with us? Great…we're all ears.