As part of its commitment to small businesses, we regularly partner with private industry to assist them in delivering local content and capacity building. We are committed to supporting regional and rural business and has partnered with Chevron to assist businesses operating in the Pilbara towns of Onslow and Karratha.
Working with Tier 2 and Tier 3 suppliers for Chevron, we have assisted in developing their management capabilities. This is intended to increase opportunities to participate in gaining contracts with Chevron's Gorgon and Wheatstone LNG projects. In this instance, we have framed discussions with these suppliers in terms of Chevron's specific contractual requirements.
Tier 2 suppliers supply parts or systems to other organisations, whereas tier 3 suppliers work with raw, or close to raw materials, such as metals and plastics. Contracts with a large-scale corporation such as Chevron are highly valuable to such suppliers.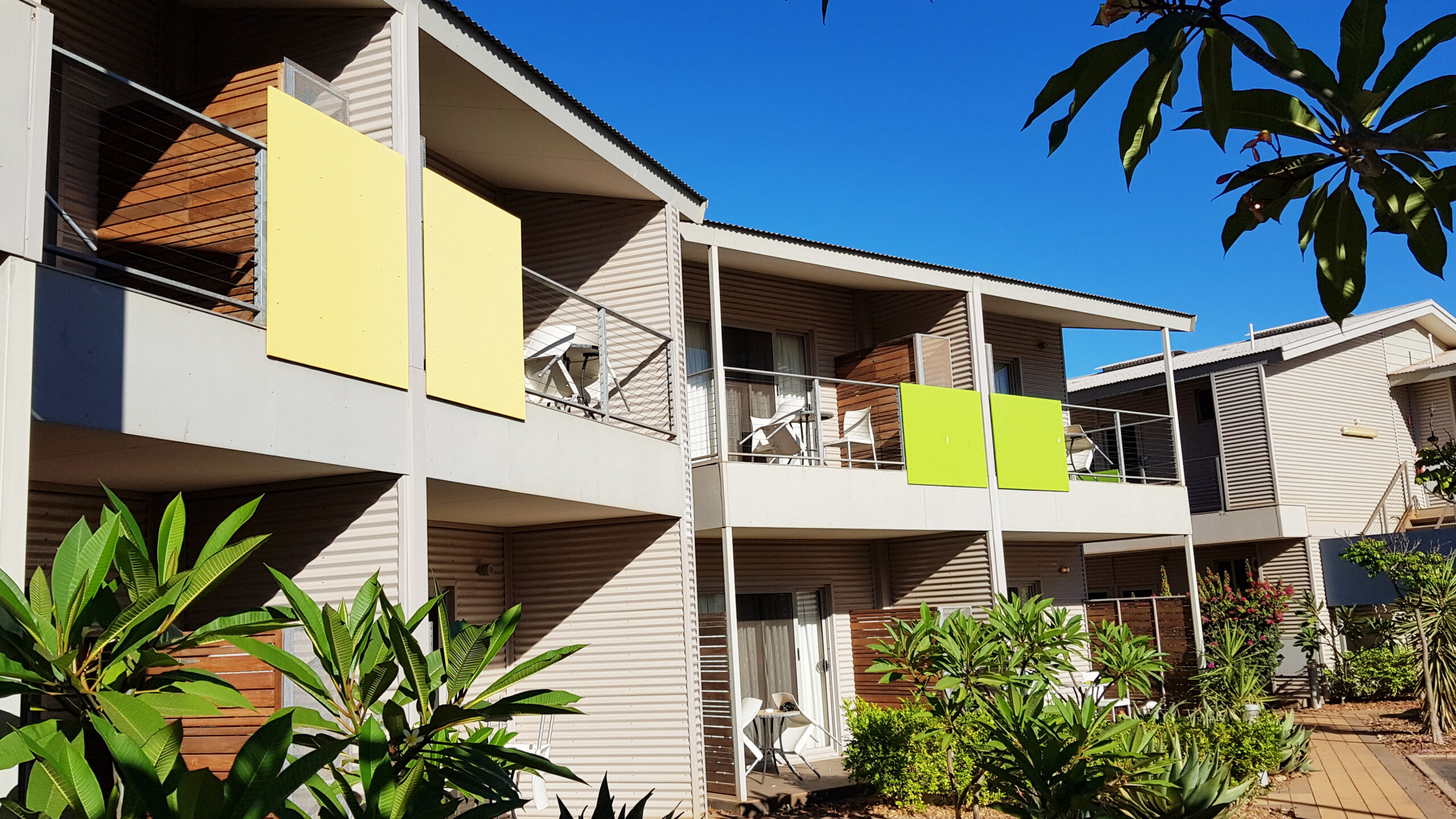 Small business owners in Onslow and Karratha worked with us in groups before breaking off into one-on-one advisory sessions. In this, our advisors worked with businesses to determine the gaps in their operational and management abilities, to find constructive ways to improve. Working to improve upon any identified shortcomings, these businesses can be better positioned to bid for long-term, sustainable contracts with Chevron.
Whilst many discussions were surrounding Chevron, we also worked with small business owners to identify ways to work with corporations beyond the LNG industry. Through finding methods of applying similar skills in different industries, small businesses can pave the way to a sustainable future that does not rely on one industry.
We are continuing to support rural and regional business owners in the Pilbara by partnering with the Onslow Chamber of Commerce and Industry (OCCI). In the wake of COVID-19, we have provided one-on-one advisory services to help owners build upon their business model to survive in a post-COVID environment.
You can learn more about Onslow Chamber of Commerce through their website.
Contact Us
Fremantle Headquarters
Wesley Central.
2 Cantonment Street,
Fremantle WA 6160
(Level 1, Behind The Church)
PO Box 1616, Fremantle WA 6959
---
Get In Touch
Want to get in touch with us? Great…we're all ears.