Through the passion of great whiskery and powerful friendships; was exactly how Whipper Snapper Distillery was born! Their whiskey brings together hundreds of years of distilling experience and a taste that stands the test of time with great Australian ingredients.
We sat down with Alasdair Malloch, Managing Director of Whipper Snapper Distillery to chat about our Growth Program.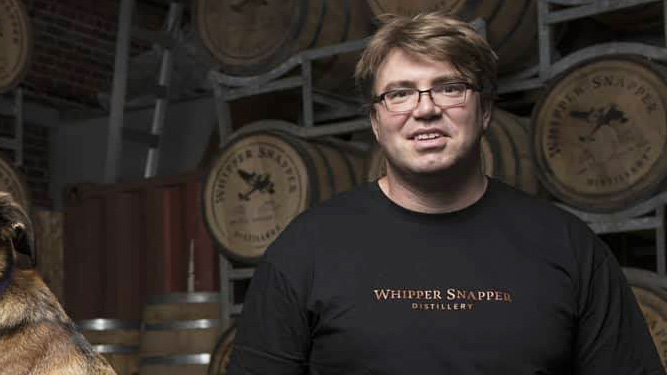 What Do You See As The Greatest Value In Participating In The Growth Program For Owners?
The program, through each unit lets you learn about what you're doing and reflect on what's best practice.  You learn where the gaps are in your knowledge and the gaps are in your practices. So it gives you time and it creates a moment in which you can reflect on where your business is at and what you need to change or implement to take the business to the next level. 
What Were Some Of The Key Things That You Learnt On The Program?
For me, I have leant something from every workshop. There are snippets from all the units that I have been able to apply to the business. Take for example the strategic planning I went away for that and created a fairly decent, simple strategic plan that we didn't have before. We did have bit of the plan but after the workshop I was able to pull it all together into simple plan and document which I was able to share with the team.  
From the Finance workshop one of the things I learnt was about ratios – that simple measurement that I didn't use previously but are really effective for monitoring our finances. There were lots of things from each unit but there are a couple that come to mind. 
What Did You Enjoy Most About The Program?
The strength of this program is the people that are in the program with you, I think. It's the mentors and the other senior business owners and seeing the layers of the different businesses that are with you.  
They are people that play in the same space as you and that you can talk to them about the same types of issues and they think about the same things.  And they are the type of issue and discussion that you just don't have with other people. Its only business owners and people at the top of their businesses that you can talk to about that. So I think it is the people that attended the course that is the strength of it.  
Would You Recommend The Program?
Yeah I would, I'm going to put my business partner through the program.  Its valuable as is gives an all-round grounding in all aspects of the business. Some of the stuff you know but you don't think about regularly, some stuff you know and will utilise but there just some stuff you don't know. But until you've been there, and someone has told you about it and it makes sense to you so you can go away and do it.   
And the greatest value of course is the people there that are doing it, the other business owners and the senior people in their businesses  and you get to have discussions that you just don't have with other people and you get to have confidential discussions as well about the challengers you face.  
Alasdair Malloch – Co-founder / Managing Director

Whipper Snapper Distillery 
Established in 2014

12 employees
You can learn more about Whipper Snapper Distillery through their Website, Facebook and Instagram.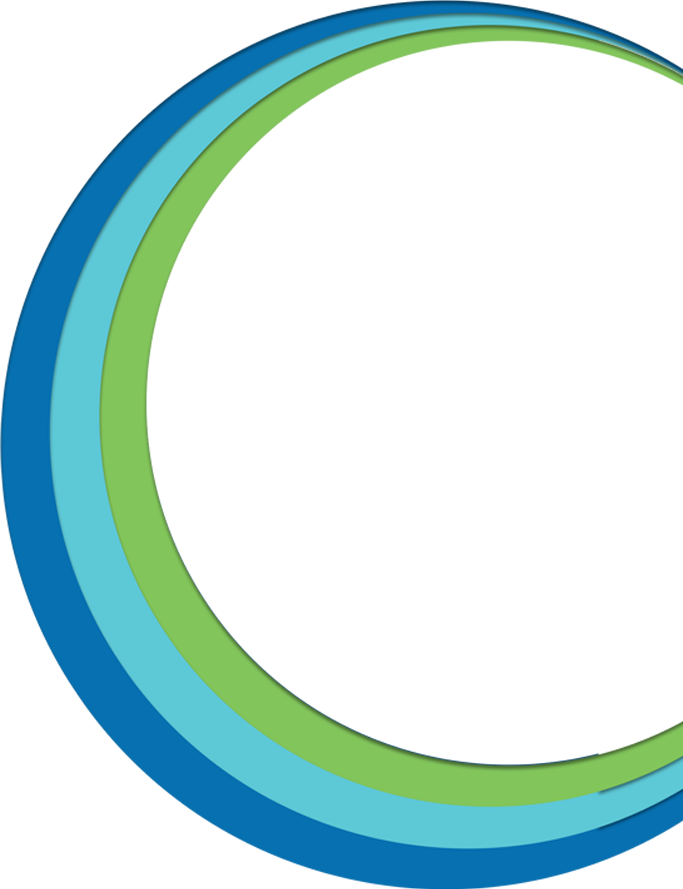 Want Your Business To Reach New And Exciting Heights?
Enquire now in our world-leading Growth Owner or Growth Manger Program.
Fill out your details and we will be in touch with you shortly.
Contact Us
Fremantle Headquarters
Wesley Central.
2 Cantonment Street,
Fremantle WA 6160
(Level 1, Behind The Church)
PO Box 1616, Fremantle WA 6959
---
Get In Touch
Want to get in touch with us? Great…we're all ears.