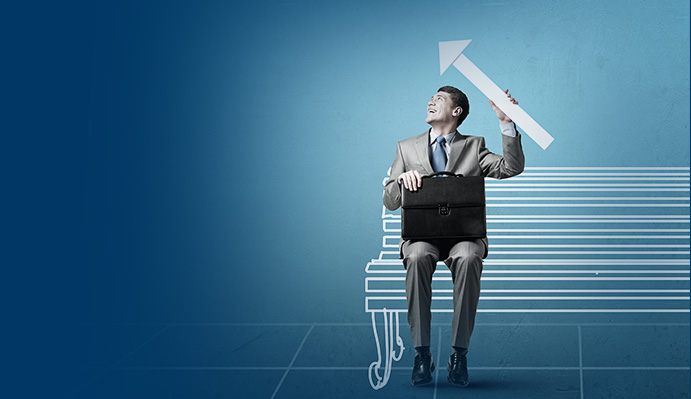 We have a range of workshops to help business owners sharpen their skills set. Designed to be hands on, sharing practical skills to help businesses grow and succeed.
Ackowledgement Of Country
Business Foundations acknowledges the traditional custodians throughout Western Australia and their continuing connection to the land, waters and community. We pay our respects to all members of the Aboriginal communities and their cultures; and to Elders both past and present.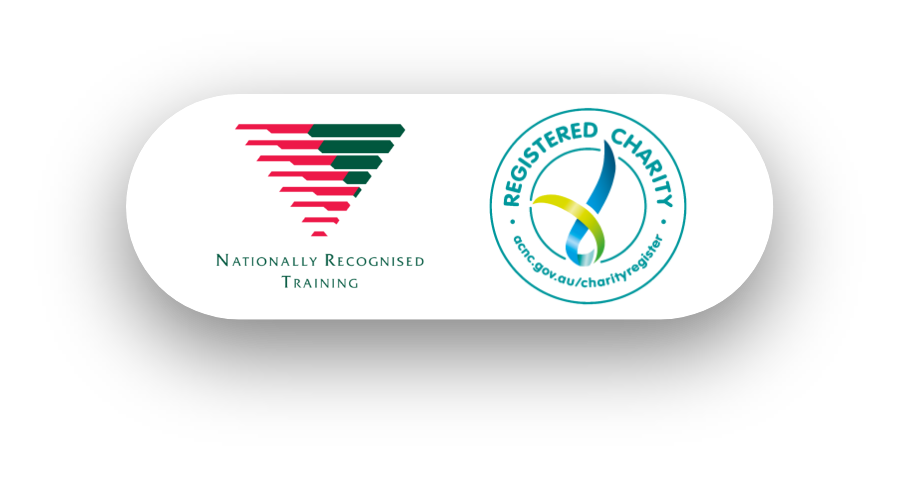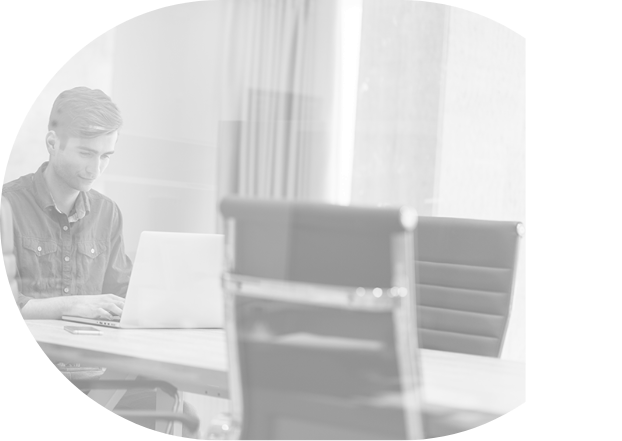 Get In Touch
Have a question or to find out how we can help you, please get in touch.