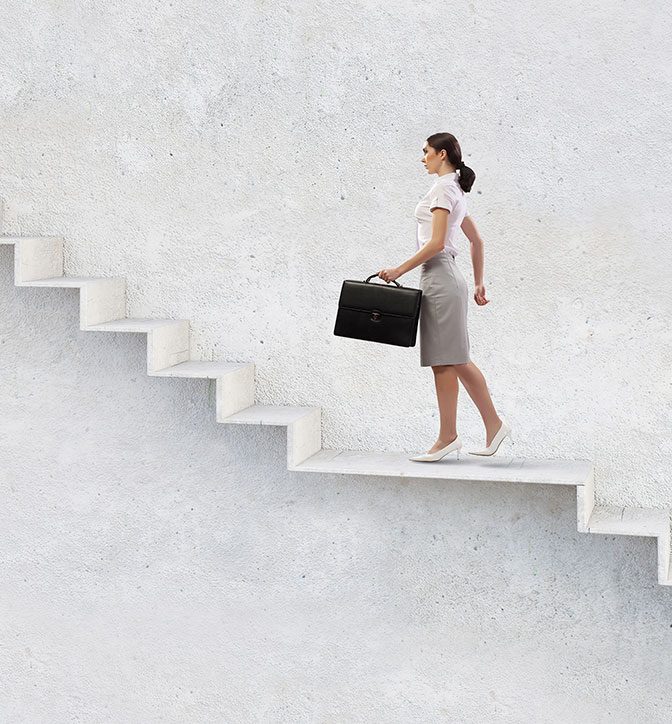 We have helped more than 3000 businesses each year to start, grow and evolve.
Business owners benefit immensely from our deep knowledge, tailored programs, expert direction, and valuable advice. Begin with us today, and the results will follow quickly behind.
How We Can Help You
All the help you need is in one spot! We pride ourselves on being a "one-stop-shop" for all your business needs.
Business Journey
Where are you at in your business life cycle? Click on one of the options below to see how we can help develop your business further.
Start
Operate
Grow
Developing Businesses
In Communities
Workshops
Find the right workshop for you
We have a range of workshops to help business owners sharpen their skills set. Designed to be hands on, sharing practical skills to help businesses grow and succeed.
Let us help you find what you are looking for faster.
Are you...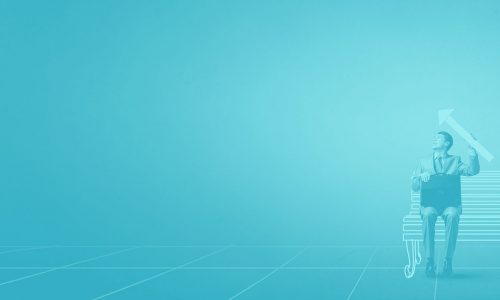 How We Have Helped
We have been helping small to medium businesses equip themselves with the skills and knowledge they need to start and sustainably grow their businesses for over 30 years.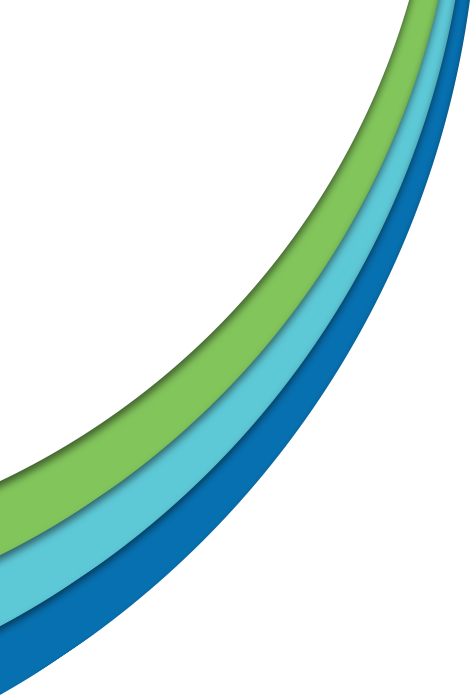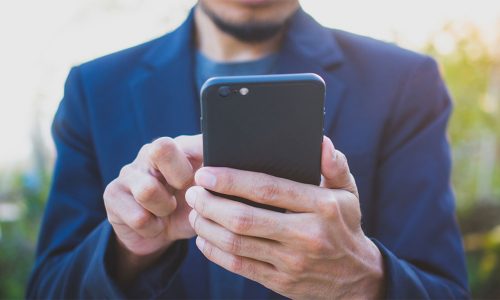 Contact Us
Fremantle Headquarters
Wesley Central.
2 Cantonment Street,
Fremantle WA 6160
(Level 1, Behind The Church)
PO Box 1616, Fremantle WA 6959
---
Get In Touch
Want to get in touch with us? Great…we're all ears.