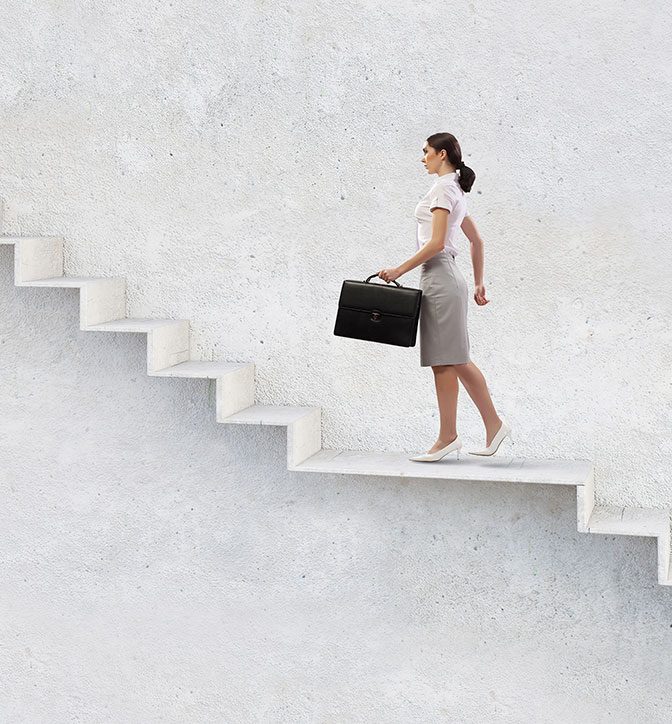 We have helped more than 3000 businesses each year to start, grow and evolve.
Business owners benefit immensely from our deep knowledge, tailored programs, expert direction, and valuable advice. Begin with us today, and the results will follow quickly behind.
How We Can Help You
All the help you need is in one spot! We pride ourselves on being a "one-stop-shop" for all your business needs.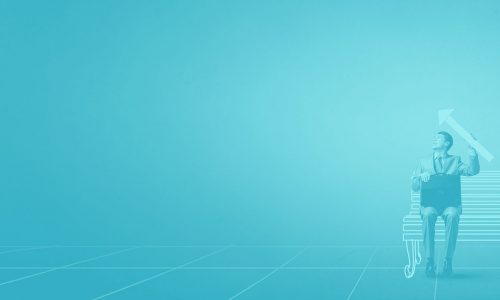 How We Have Helped
We have been helping small to medium businesses equip themselves with the skills and knowledge they need to start and sustainably grow their businesses for over 30 years.
Ackowledgement Of Country
Business Foundations acknowledges the traditional custodians throughout Western Australia and their continuing connection to the land, waters and community. We pay our respects to all members of the Aboriginal communities and their cultures; and to Elders both past and present.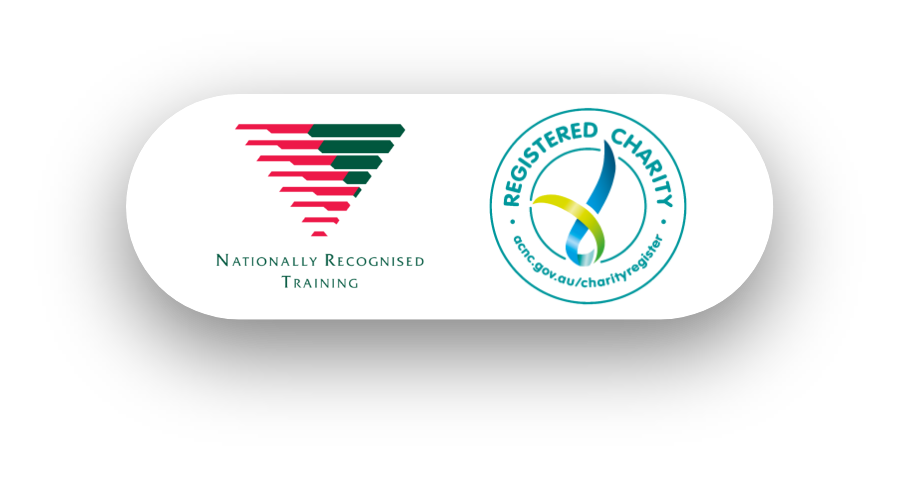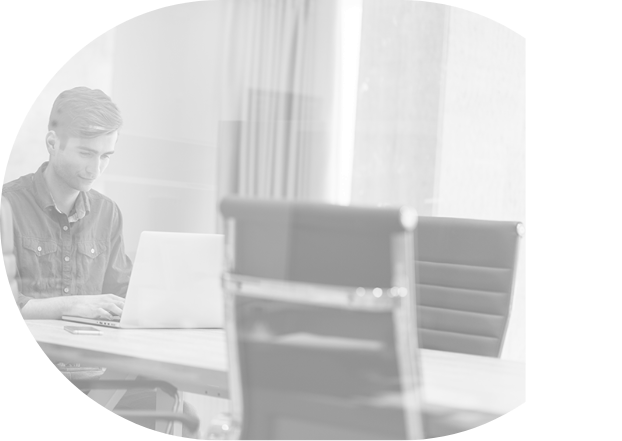 Get In Touch
Have a question or to find out how we can help you, please get in touch.