Self Employment
Self Employment is an excellent way to pursue your passion and achieve financial freedom. Business Foundations offers a variety of programs that combine support from expert mentors with practical, tailored workshops to transform your passion into a commercially viable business.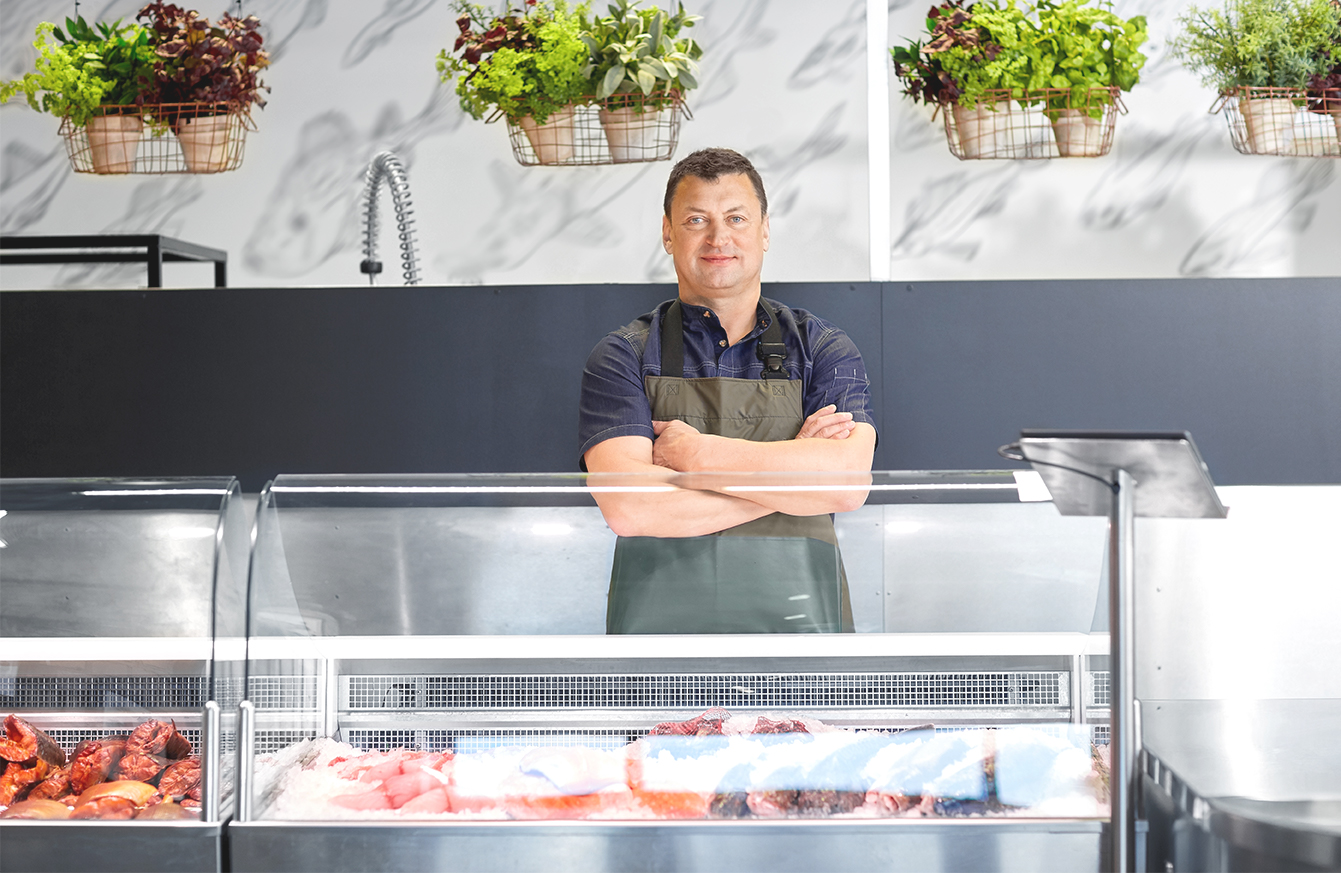 Self Employment
Business Foundations is a provider of the federally-funded Self-Employment Assistance program which provides the opportunity to create your own business or refocus your existing micro business into a commercially viable one. The program offers tailored workshops and advice in exploring, running, and operating a small business.
Business Advice
Managing a larger business requires a different set of skills. Our clients started their businesses as experts in their field, and came to us for business advice once they realised they were now a CEO managing a team.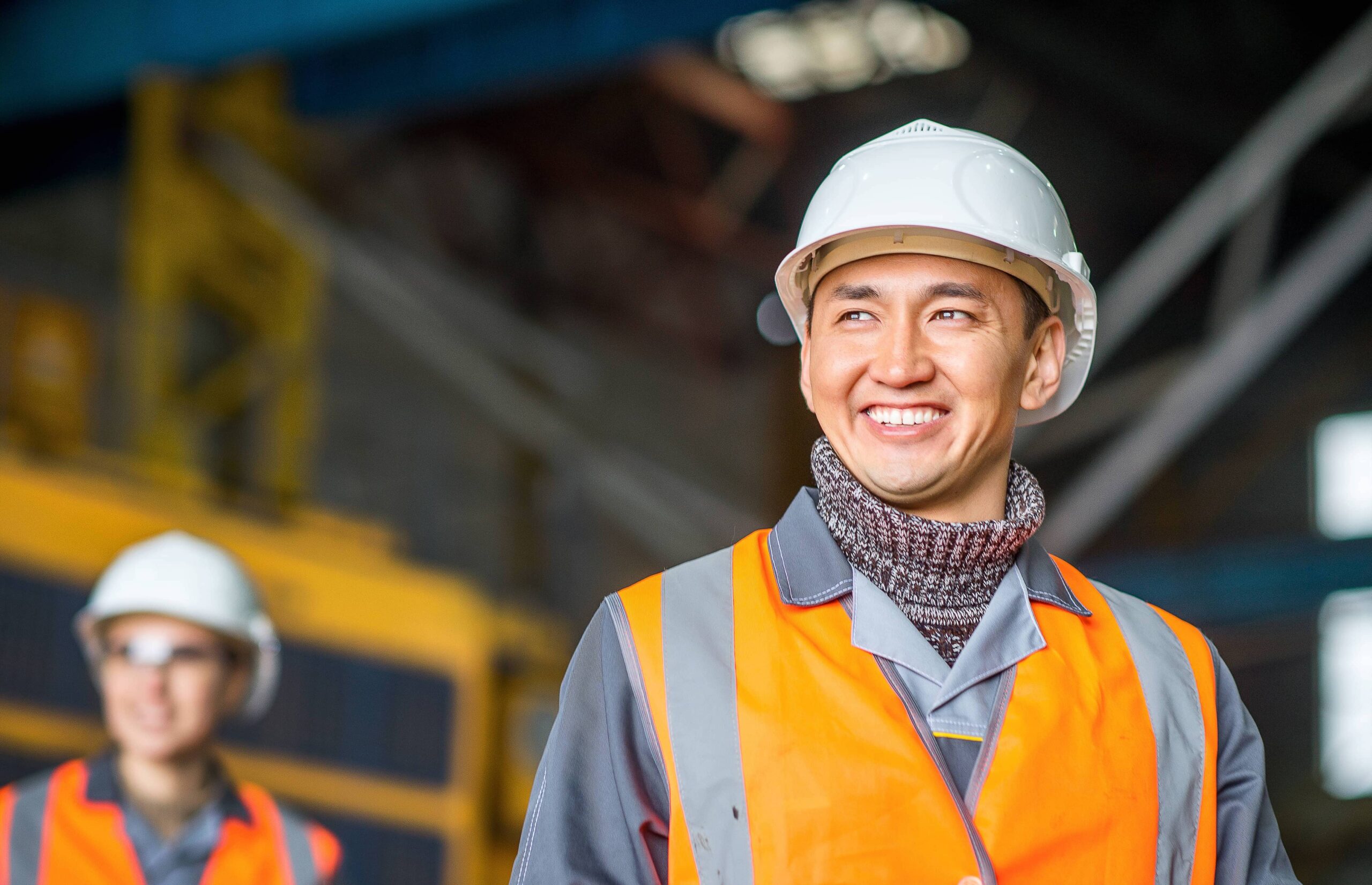 Social Enterprise Support
We work with local governments and chambers to support community organisations and social enterprise to create sustainable jobs, thriving small businesses, and equitable opportunities for local people.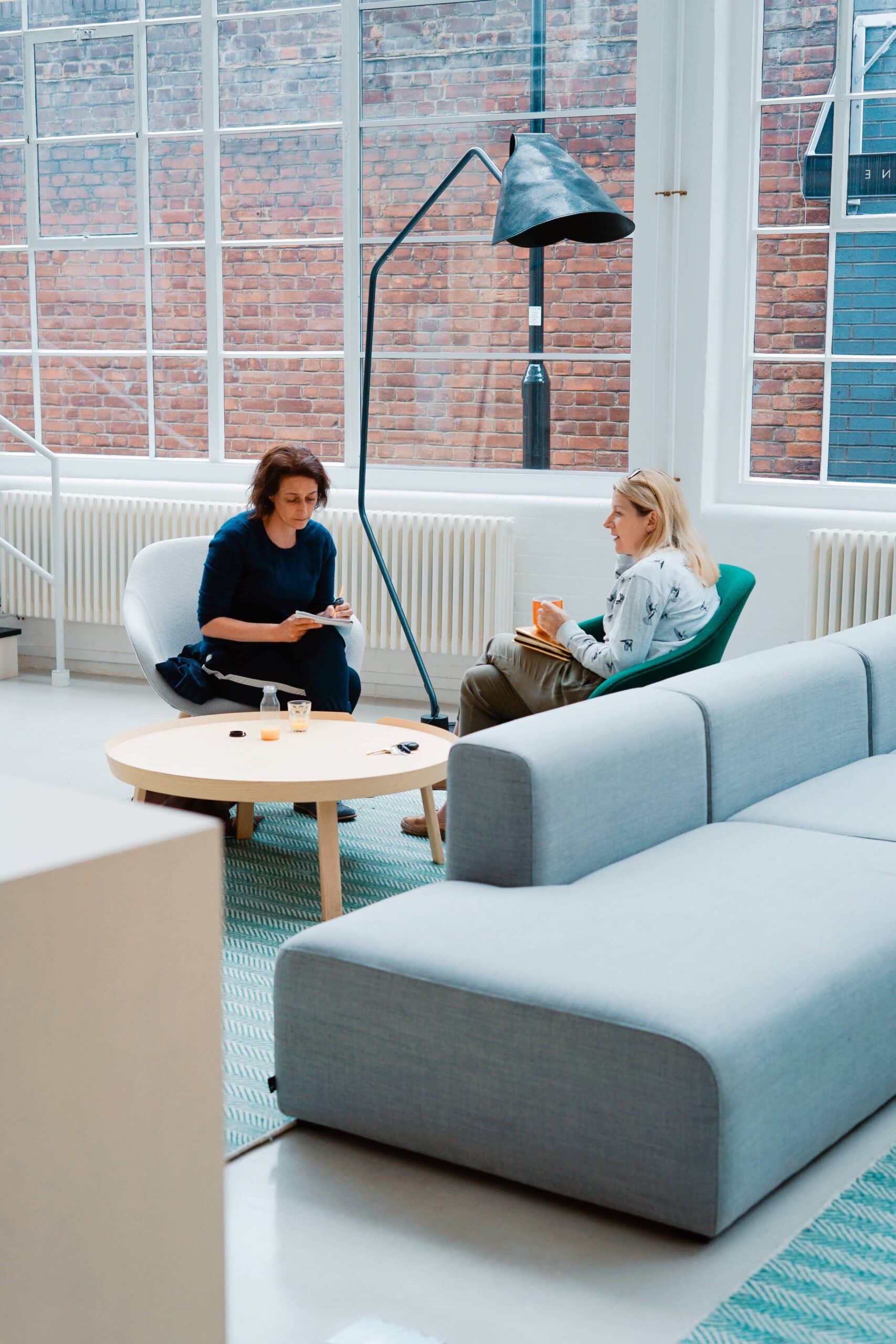 Social Enterprise Support
We work with Aboriginal Corporations, community organisations and social enterprises to address structural barriers that hinder equitable access to business opportunities and support them in their business growth.
Supply Chain Support
Business Foundations partners with governments, large corporations, and the community to improve supply chain management and assist in meeting local content requirements. Through strengthening and diversifying supply chains, we contribute to the creation of well-paying jobs and diversification of the economy, particularly in regional and remote regions of Australia.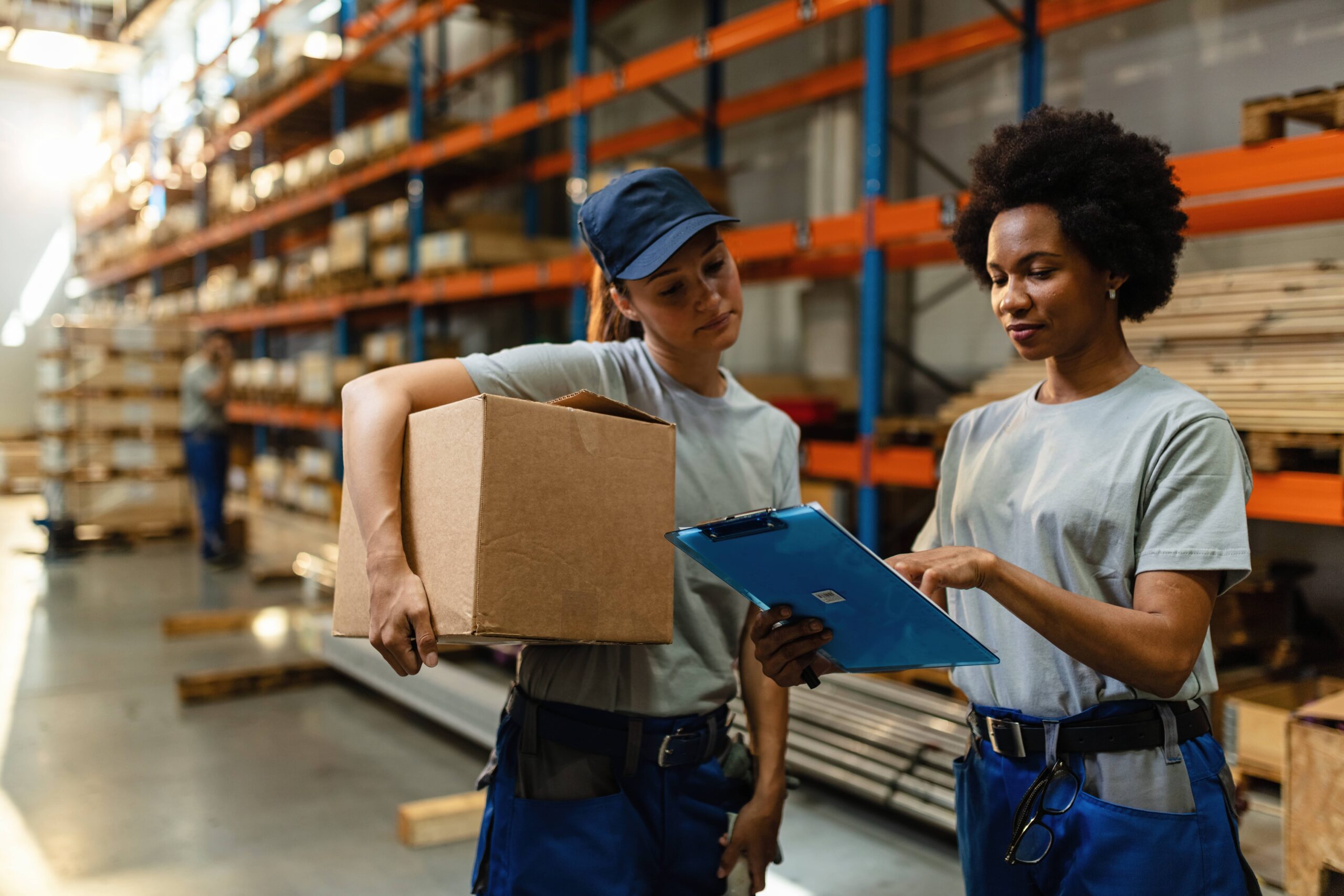 Supply Chain Support
Joining major supply chains for governments and large corporations can provide small businesses with long-term, well-paying contracts. We work with small businesses to focus on capacity building and the tendering process where we empower them to join supply chains and ensure they are able to meet the larger organisations' expectations.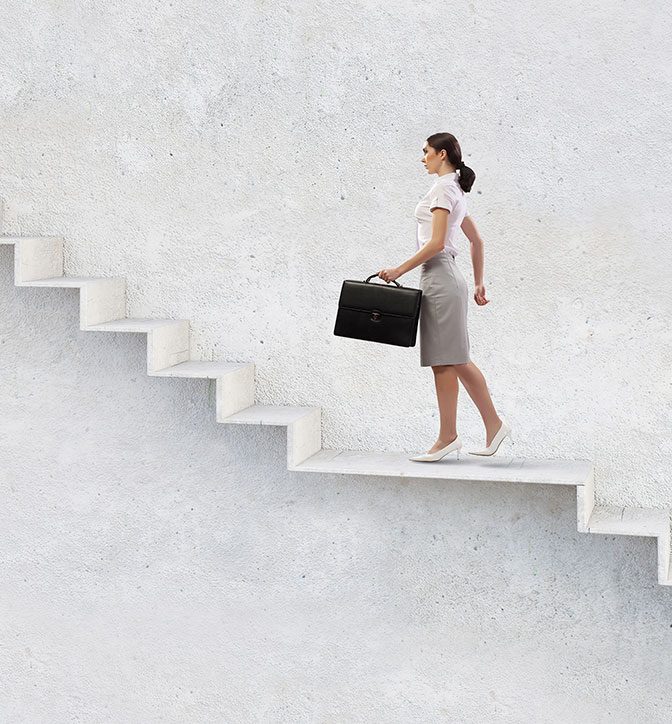 We have helped more than 3000 businesses each year to start, grow and evolve.
Business owners benefit immensely from our deep knowledge, tailored programs, expert direction, and valuable advice. Begin with us today, and the results will follow quickly behind.
How We Can Help You
All the help you need is in one spot! We pride ourselves on being a "one-stop-shop" for all your business needs.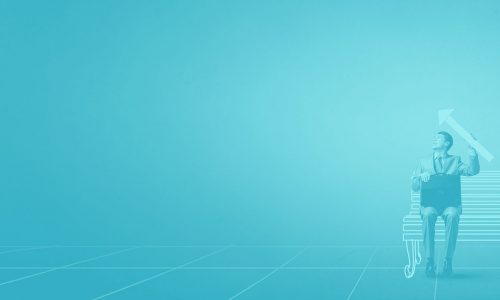 How We Have Helped
We have been helping small to medium businesses equip themselves with the skills and knowledge they need to start and sustainably grow their businesses for over 30 years.
Acknowledgement Of Country
Business Foundations acknowledges the traditional custodians throughout Western Australia and their continuing connection to the land, waters and community. We pay our respects to all members of the Aboriginal communities and their cultures; and to Elders both past and present.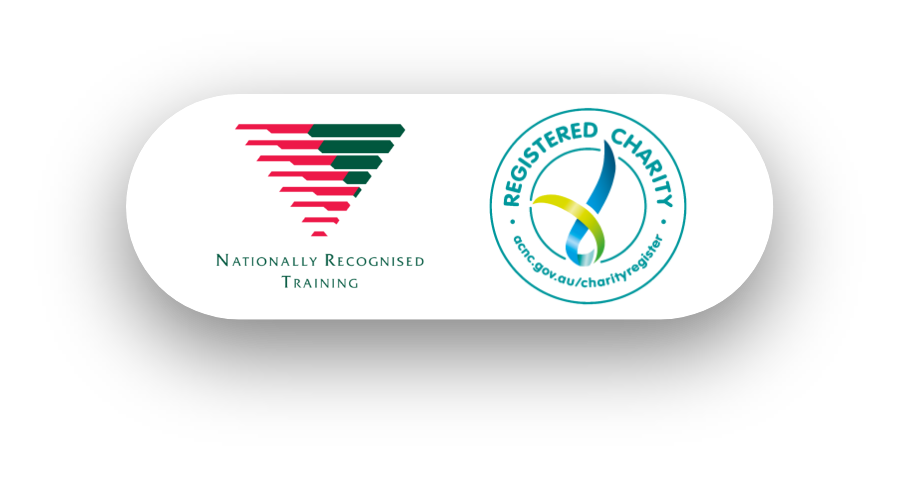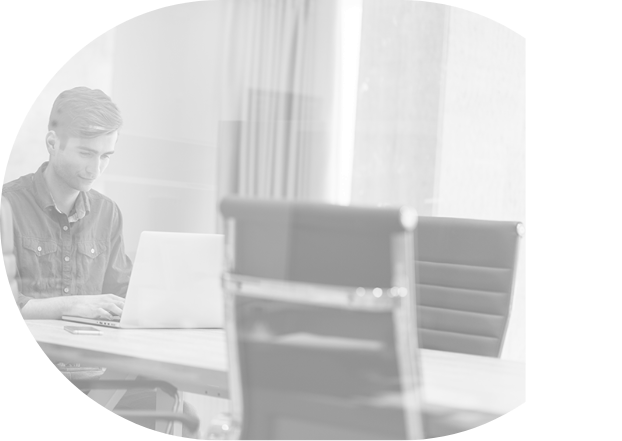 Get In Touch
Have a question or to find out how we can help you, please get in touch.