Why More Women Are Becoming Their Own Boss
June 18, 2021
Did you know that women now account for 34% of small business owners in Australia? This is an increase of 46% over the past 20 years.
The great news is that the number of female entrepreneurs worldwide is constantly growing.
More and more women are trading in their 9 to 5 jobs for entrepreneurship to have it all. Here are just some of the top 5 reasons why women are finding entrepreneurship more attractive than a traditional career path.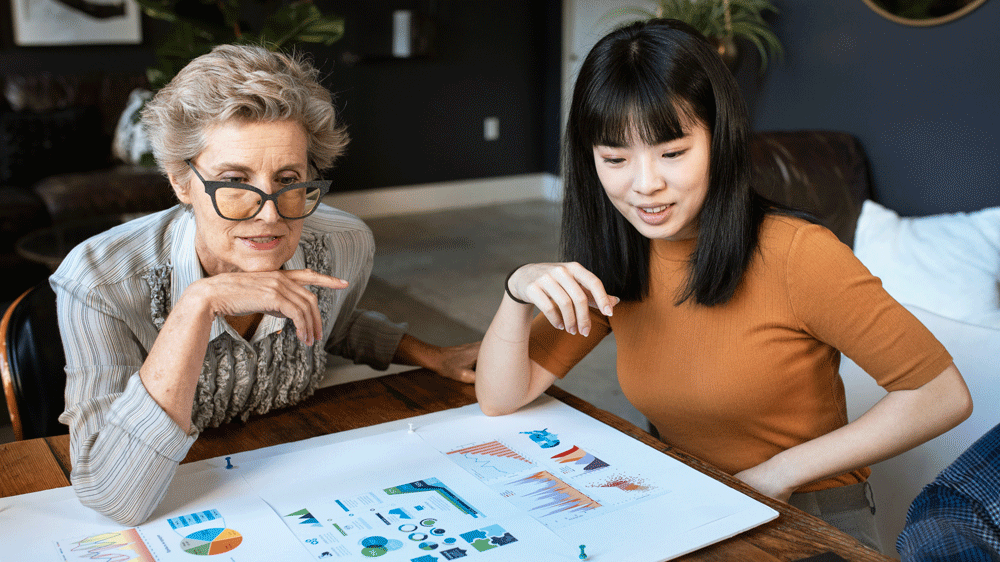 More Flexibility
Probably the most attractive benefit of being your own boss., it generally allows for a greater amount of freedom compared to working for someone else. The ability to set your own schedule also makes it easier to put aside time for family, exercise, and a healthy lifestyle.
Following Their Passion
Many women are saying goodbye to their corporate life because their jobs aren't as inspiring to them anymore. Turning to entrepreneurship, allows you to find deeper meaning and gives you the ability to leave behind a legacy that you can be truly proud of.
Creative Freedom To Innovate
Becoming an entrepreneur can be one of the most creative approaches to work. Owning a micro business often means women have the freedom to follow their own ideas. Which means enjoying the success and rewards firsthand when these ideas work.
To Become Independent
Being an entrepreneur means that you call the shots and control all business activities. You may face some challenges in your business, but at the end of the day, you pay the checks and set your own rules.
Charge What They Are Worth
Working for yourself means you are in the driver's seat! This is a powerful statement because you are in the unique position to set your own rates and charge what you believe you are worth. This also gives you freedom to choose your clients and business partners.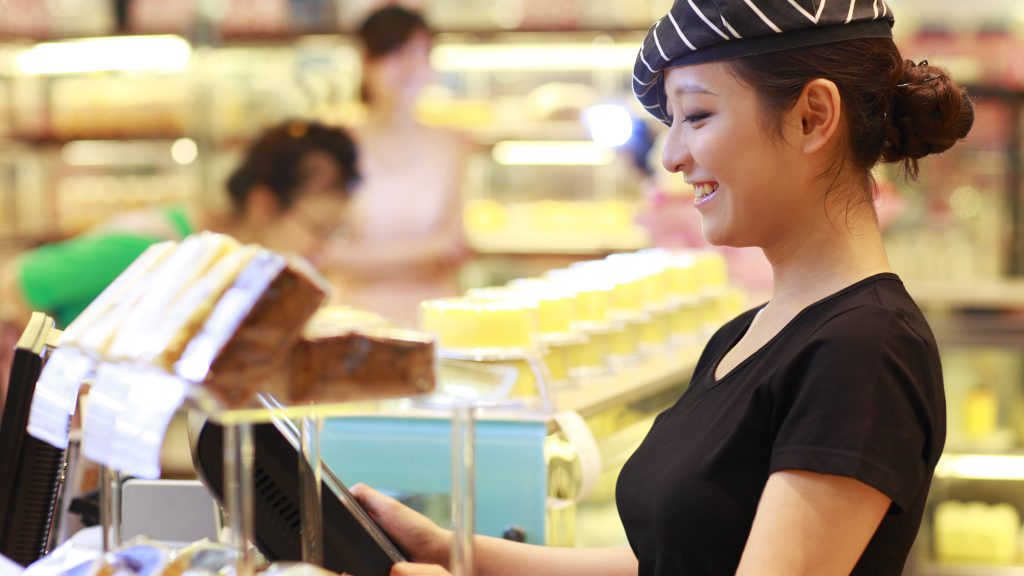 Be Your Own Boss With NEIS
Want to meet some of the talented women who launched their very own successful business with our NEIS Program?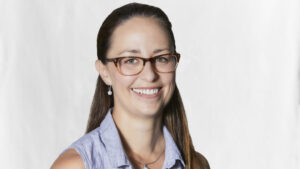 Sound Legal
Sound Legal is passionate about approaching commercial challenges in the structured, collaborative and inclusive way.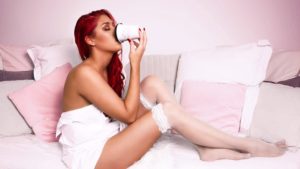 Oh My Glittery Gosh
Oh My Glittery Gosh makes you feel more comfortable from your own home with a mobile tanning and nails service.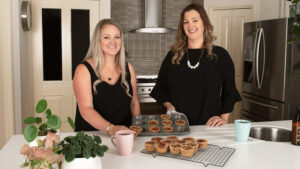 Blooming Mandala
Sisters Jennifer and Jane joined forces to create Blooming Mandala, an online community resource for clean living.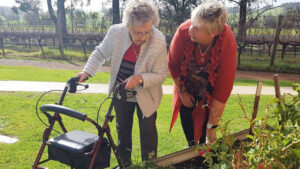 Country Mile Home Care
Ann Young began Country Mile Home Care, as she was seeking a better way of providing home care services.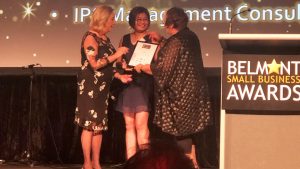 Empower2Free
Education is of utmost importance… especially in childhood. Empower2Free teaches fundamental life skills.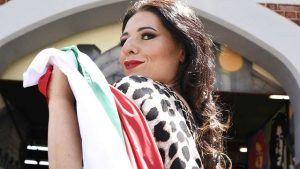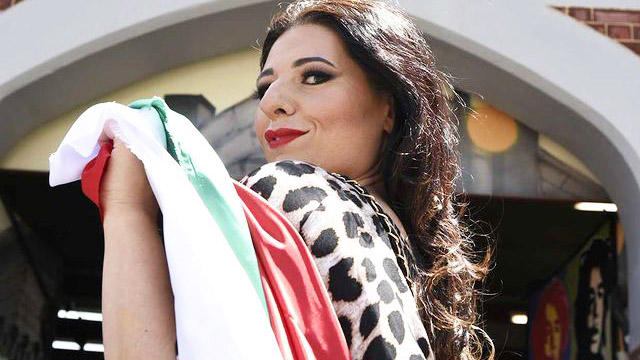 Italiana: Mediterranean Deli
Ersilia Festa wanted to share the taste and joy of Italy and opened the doors to Italiana- The Mediterranean Deli.
Did this list inspire you? When we think of changing the world, the only way to do it should be in following your dreams. If one of your goals is to become an entrepreneur, we can help.
Contact Us
Fremantle Headquarters
Wesley Central.
2 Cantonment Street,
Fremantle WA 6160
(Level 1, Behind The Church)
PO Box 1616, Fremantle WA 6959
---
Get In Touch
Want to get in touch with us? Great…we're all ears.