Answers To Common Social Media Questions
June 25, 2021
Is your brain swirling with all kinds of social media questions? Wondering how you can get started and not waste your time?
Maybe you've been using social media to market your business. Perhaps you're looking to create a social media presence to expand your business?
Either way, there is always something to learn about how to use social media marketing strategically, without it draining all your time in the process.
Below, we answer some of the most asked social media questions from business owners.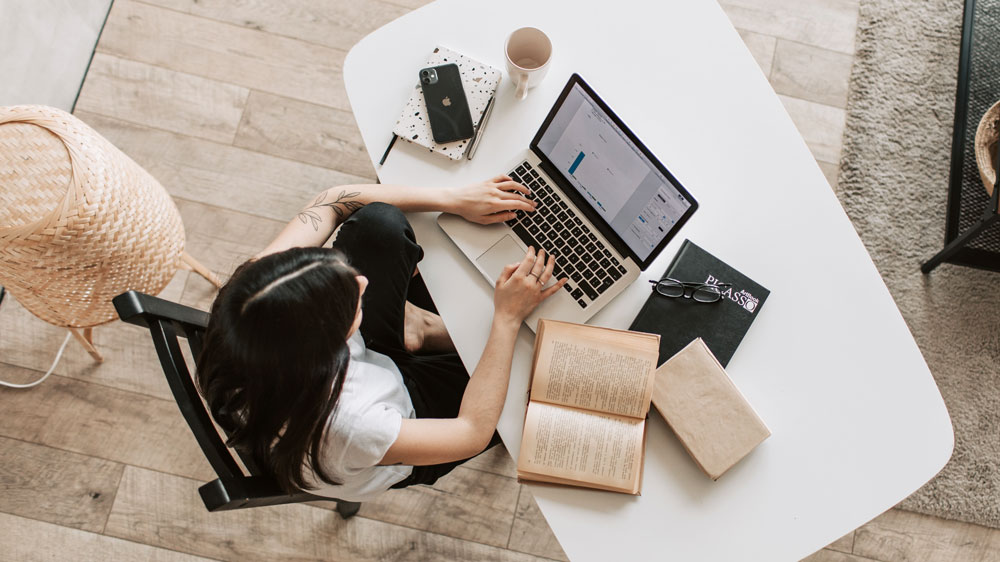 1. How Many People Are On Social Media?
As of March 2021, a total of 20.5 million Australians use social media.
This means that 79.9% of the overall Australian population have active social media accounts. Fun fact… the average Australian spends 1 hour and 46 minutes per day on social media.
2. How Do I Know What Social Media Platform To Be On?
Many startups assume that they need to be on as many social media platforms as possible for brand awareness. It is going to be almost impossible as a business owner to find time to be on every single platform. Narrowing down your choice to just a few platforms will allow you to focus your efforts and get the best return on your time investment.
So how do you choose the best social media platform for your business? The answer to this question depends entirely on your target audience and where they hang out. What platforms are they most active on? If you are a restaurant then Facebook or Instagram might be the ideal choice. If you are a software company, LinkedIn and Twitter might be better suited.
3. What's The Best Time To Post On Social Media?
The best time to post on social media depends on several factors. While your industry and choose of platforms are both relevant, the biggest factor is your audiences' activity.
So ideally, you should look at your post performance to get valuable data about the ideal post timing for your business. By jumping into the backend of your chosen platforms, it won't take long until you start to see trends and what works best for your business and industry.
4. How Often Should I Post On Social Media?
Again, this largely depends on your audience. Although, we do suggest posting at least a couple of times per week, remember having an account which is inactive or inconsistent creates a worse impression than having no account.
Jump into the backend of each platform and see what days are resonating well with your audience. Once you find a posting frequency that works for you, create a publishing calendar, and follow it consistently until the trends start to shift again.
5. What Kind Of Content Should I Post?
This depends on your industry, and what appeals to your target audience. However, creating content that does one or more of the following is a great place to start.
Educates Your Audience: How can you help your audience reach their goals? What are their biggest issues and pain points? For example, a video, stat, blog post or reposting another businesses content.
Inspires Your Audience: What will stir an emotional response? What will resonate with them? For example, client stories, case studies, quotes or testimonials.
Entertains Your Audience: How can you capture their attention and interest? For example, fun facts, graphics, or memes related to your business.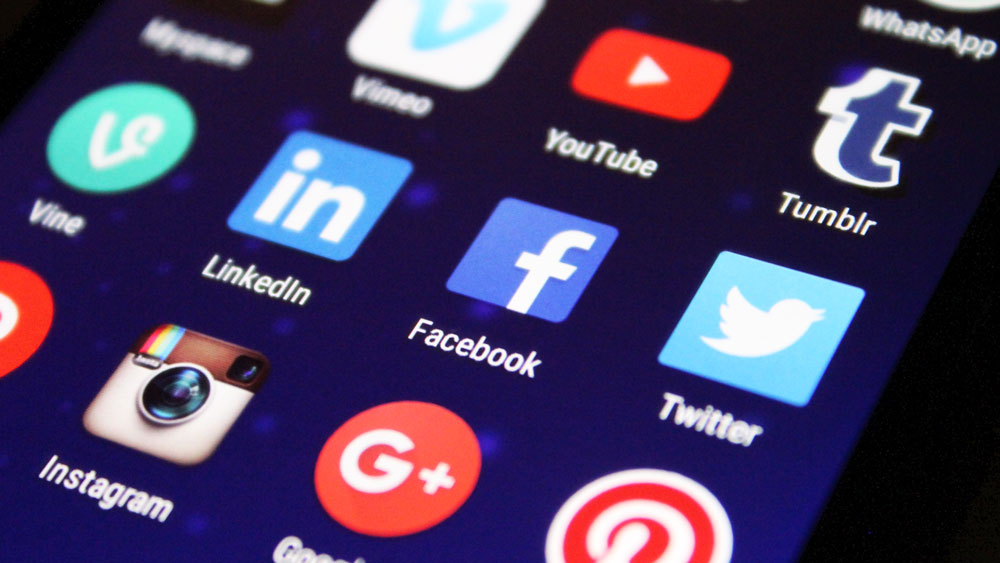 6. How Much Time Does It Take To Maintain Successful Social Media Accounts?
The official answer? It depends.
You'll notice pretty quickly that your level of success on social media will reflect the amount of time you invest. Managing your accounts includes much more than posting, it also includes brainstorming new content and campaigns, creating content and engaging with the audience.
Make sure you set aside a specific amount of time each day to manage your social media accounts. Strive to be as productive as possible during the specified time. That will make it much easier to identify whether you need more time or need to remove low-performance tasks.
7. How Can I Measure Success On Social Media?
The easiest way to do this is to set goals and then track the metrics afterwards. The most effective way to do this is to set expectations and then measure if you are meeting them or not. Some common metrics to track on each platform include:
Follower growth
Engagement rates
Number of shares
Number of click throughs
8. How Can I Find Out Which Social Channels My Audience Uses The Most?
First and foremost, you need to understand who your audience actually is. We have created an Ideal Client Persona Template you can use to simplify this process. The next step is to research demographic data to determine which platforms attract most of your target market.
Some ways to conduct this research include surveys or interviewing people within your ideal target market. The more you know about your audience, the easier it will be to find and market to them.
9. What Is The Best Way To Attract Followers On Social Media?
Growing your social media following involves a lot of planning and strategizing as well as posting the right content and targeting the right audience. There's a lot of trial and error involved in building an active and engaged community. Three things we would suggest are:
Being active and consistent
Quality content and posts
Using your brand voice
10. Should I Use A Social Media Management Tool?
Social media managing tools can help you save time, stay organized, and optimize your efficiency. If you are considering one, here are some things to think about:
Does your budget justify using a management tool?
Do you need to free up time on social media for other important tasks?
If you answered yes to these two questions, here are some of our recommendations of helpful tools:
Buffer (can be used for publishing, engagement, analytics, and team collaboration)
Hootsuite (allows you to curate and schedule content, measure your social ROI and run social media ads)
Planoly (allows you to drag-and-drop images to schedule them on Instagram only)
Be creative, don't be afraid to experiment, and always keep an eye on how your tactics are working. If you have a question that isn't answered in this blog, feel free to email us here and we will add it to the list.
Contact Us
Fremantle Headquarters
Wesley Central.
2 Cantonment Street,
Fremantle WA 6160
(Level 1, Behind The Church)
PO Box 1616, Fremantle WA 6959
---
Get In Touch
Want to get in touch with us? Great…we're all ears.