Ways To Secure Financing For Your Start Up
June 11, 2021
One of the biggest barriers to starting a business is a lack of finance. For those determined to pursue their passion and start a business, there are many options for sourcing capital.
We have compiled a list of the ways you can secure finance for your start-up.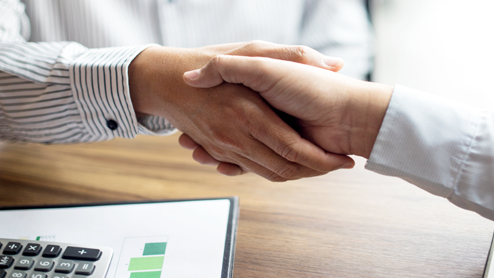 Existing Savings
With interest rates at record lows, your money is not working for you whilst it is sitting in a savings account. If you have the cash to spare, it might be a good option to invest your savings into your start up. By doing this, you are not sacrificing any equity in your business and you are not starting your business in debt. However, this is entirely dependent on your financial situation and is not a good option for everyone.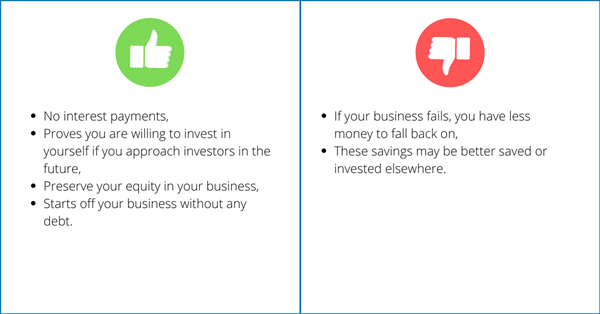 Family & Friends
If you do not have the funds to invest in yourself, it may be an option to seek finance from family and friends. These are the people that believe in you the most, therefore they may be willing to overlook a lack of finance if you have potential. However, mixing finances with your personal relationships can lead to serious relationship breakdown.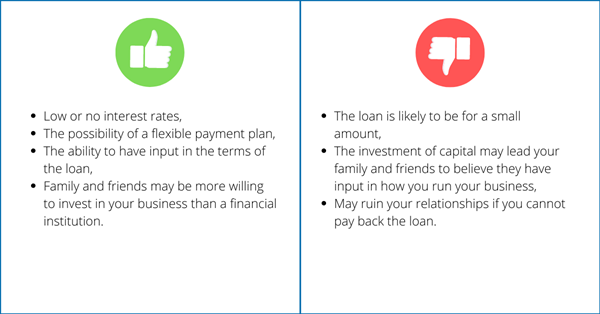 Crowdfunding
Crowdfunding is achieved through online platforms where family, friends and strangers can chip in small amounts of money to fund a financial goal. Start-ups have had great success in the past using platforms such as Kickstarter and Indiegogo to secure their funding.
For this to be a viable method of funding your business, you will need to place a huge emphasis on marketing and publicizing your business idea. Without this, you will not have the reach required to fund your goal. However, generating interest for your business idea through crowdfunding can be highly beneficial to your marketing efforts when you are ready to launch.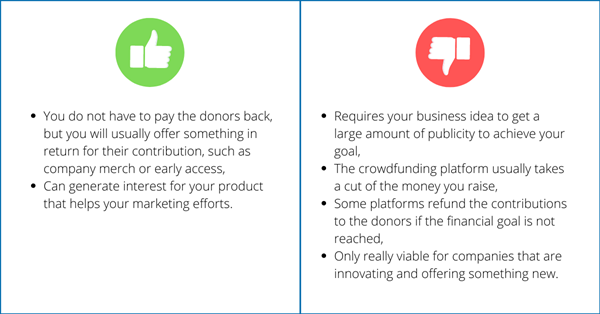 Bank Loan
Getting a loan from a bank may be the most obvious option, but it is not always accessible to start-ups looking to fund their business idea. Whilst it is a relatively straightforward method of financing, banks may not want to lend to a business that cannot prove they can pay the loan back.
To receive a loan from a bank, you will need a comprehensive business plan that outlines how you intend to spend this loan, and how you intend to repay them.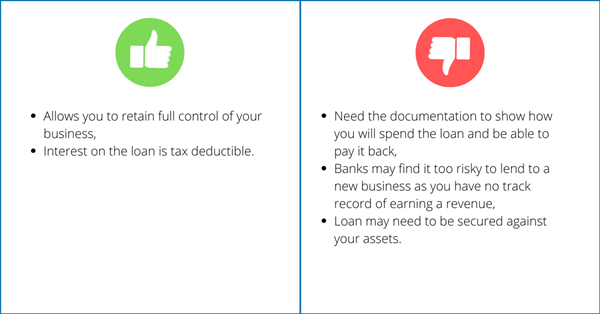 Angel Investors
Angel Investors are wealthy people who invest in small businesses in return for a stake in the business. These investors usually take on a great deal of risk with the assumption that the small business will achieve exponential growth within a few years. Typically, this is more common for businesses who are offering a new product or are wanting to scale-up.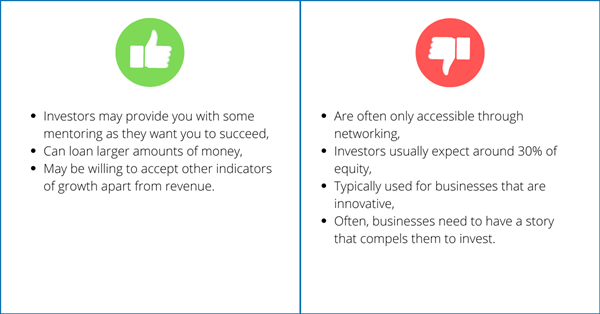 There are many avenues an aspiring entrepreneur can take to fund their start-up idea. Yet whilst there are many options, not all will be suitable for business owners. The best option for you will be entirely dependent on your business idea and your own personal circumstances.
Ackowledgement Of Country
Business Foundations acknowledges the traditional custodians throughout Western Australia and their continuing connection to the land, waters and community. We pay our respects to all members of the Aboriginal communities and their cultures; and to Elders both past and present.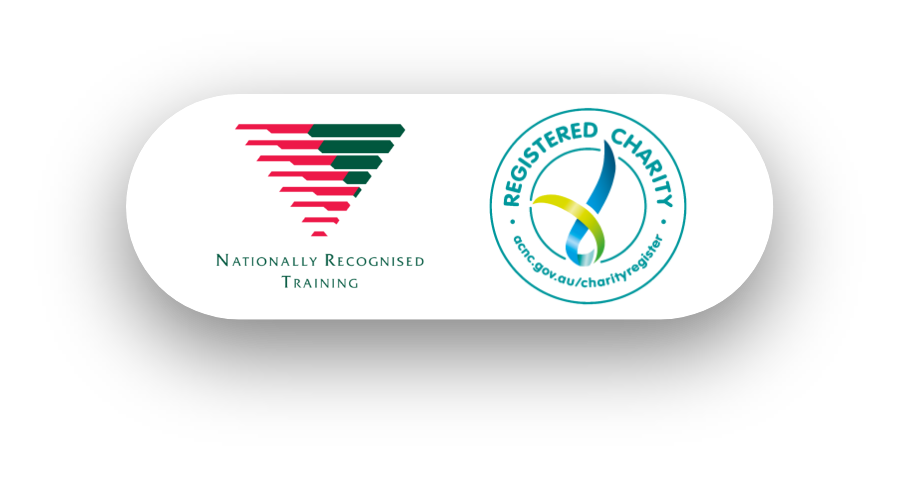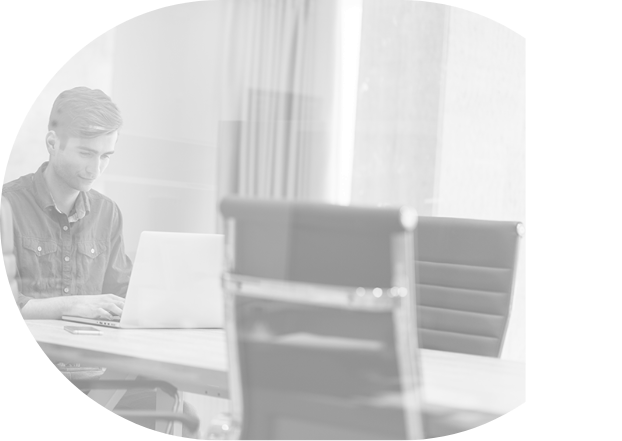 Get In Touch
Have a question or to find out how we can help you, please get in touch.