Why Reliability Is So Important In Business
May 20, 2022
Reliability is everything for small businesses – it is what underpins your reputation and keeps your customers coming back.
If you can establish a reputation amongst your peers and customers as being reliable, you will develop a loyal customer-base. We have compiled a list of reasons how and why you can make your business more reliable.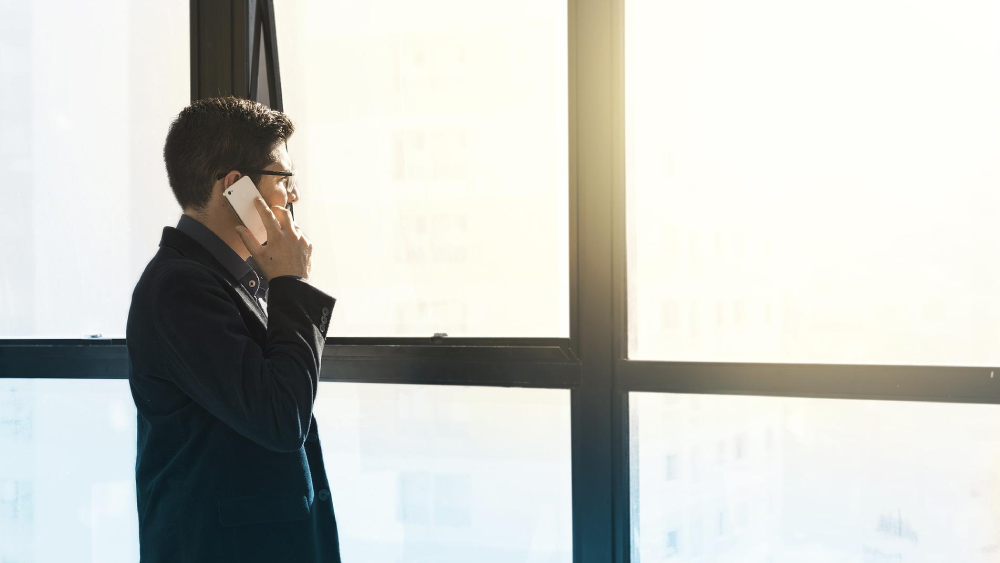 Be Consistent About When You Can Be Reached
The first step of being a reliable business is to be available when and where your customers expect you to be. If a customer visits your business during your advertised opening hours and finds it closed, they will be put off by your business' unreliability and go with a competitor.
Similarly, if they look up your website using the link you gave them and it doesn't work, they will also lose interest in your business. Be reliable by being available online or offline when you say you will be.
Stay True To Your Word
Your business will be respected amongst your peers and customers if you always stay true to your word. If you fail to deliver on what you promise, your customers will become frustrated with your business and may opt to go with a competitor next time.
For example, if you offer next day delivery but don't deliver until the day after, your customer will view your business as unreliable and dishonest. Keep the expectations of others realistic by not promising anything that you are not absolutely sure that you can deliver.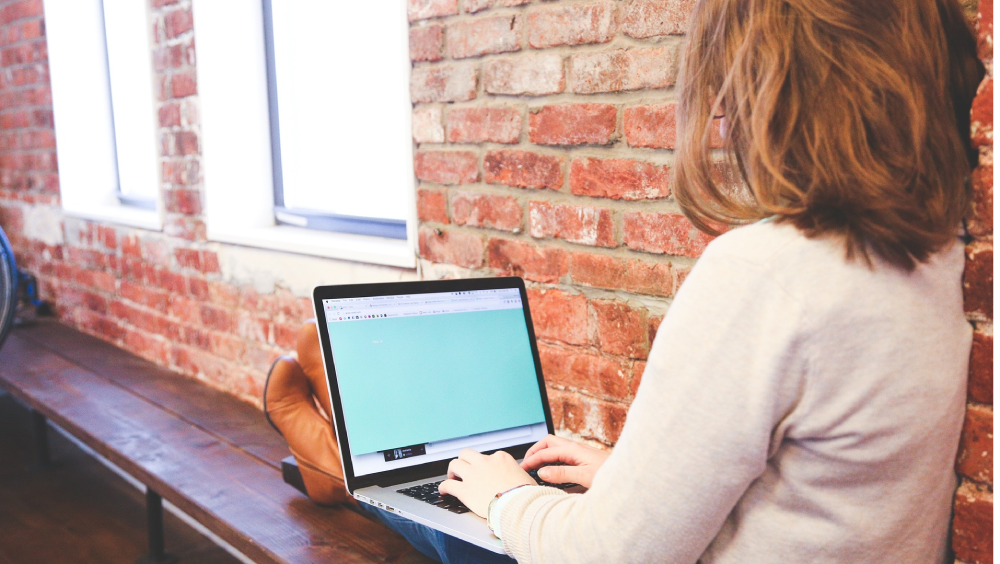 Communicate Often
Sometimes, your business might make a mistake or external factors might get in the way to impact the reliability of your business. It is important that you keep your customers updated with any changes, delays, or anything else that may impact their experience with your business.
They will appreciate your honesty and be less likely to fault your business for any disruptions in your reliability.
Invest In Your Processes
Part of being a reliable business is delivering quality with consistency. This means your business must invest in your processes to increase your efficiency and ensure that every offering is to the same standard.
Your customers expect to receive the same great quality from your business every time they buy, so it is important that you have the processes in place to ensure that.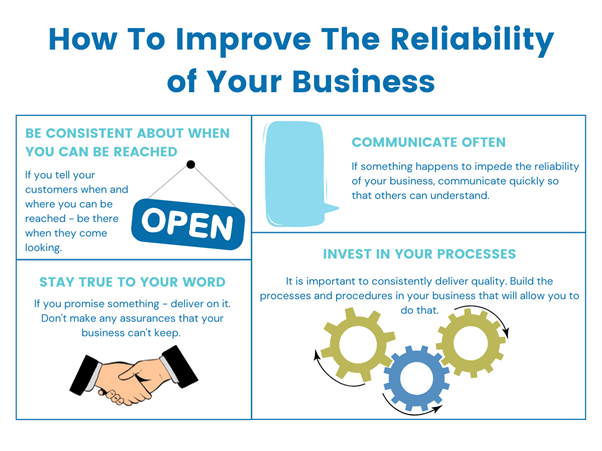 It is so important for businesses to ensure that they are seen as reliable amongst their customers and peers. The best way to become a reliable business is to ensure that it is underpinning their ethos and the way their business operates.
Ackowledgement Of Country
Business Foundations acknowledges the traditional custodians throughout Western Australia and their continuing connection to the land, waters and community. We pay our respects to all members of the Aboriginal communities and their cultures; and to Elders both past and present.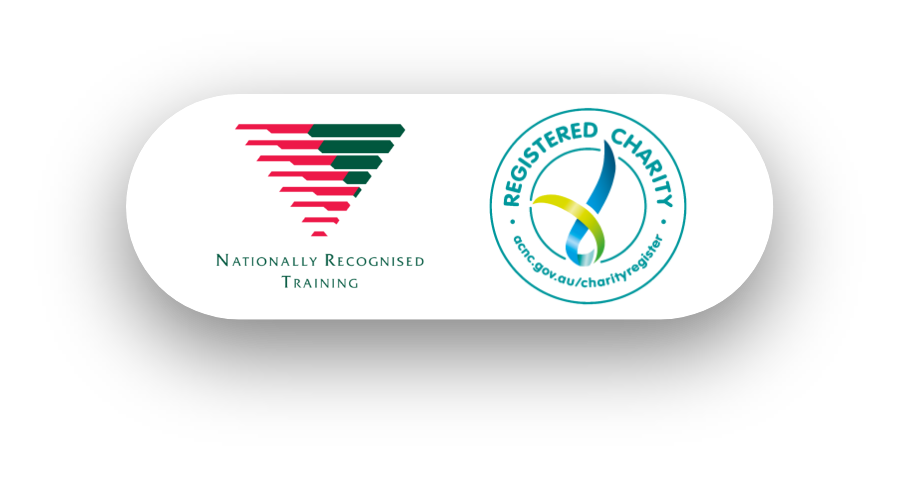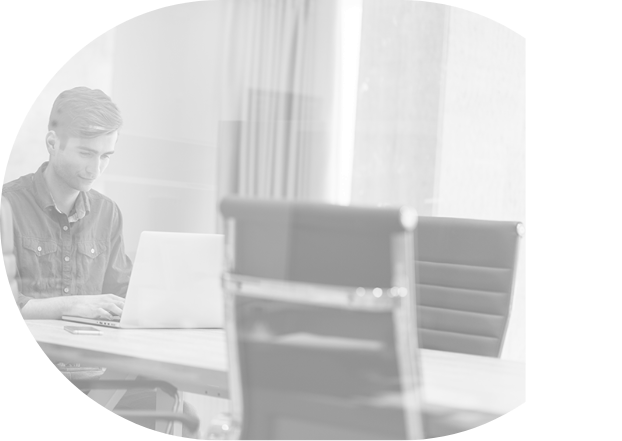 Get In Touch
Have a question or to find out how we can help you, please get in touch.