What the 2022-23 WA Budget Means For Your Business
May 17, 2022
Western Australian Premier and Treasurer Mark McGowan has just presented his second State Budget which delivers a $5.7b surplus and many opportunities for small and medium enterprises.
We have taken a look at the 2022-23 State Budget and pinpointed some key opportunities that small businesses can access over the next financial year.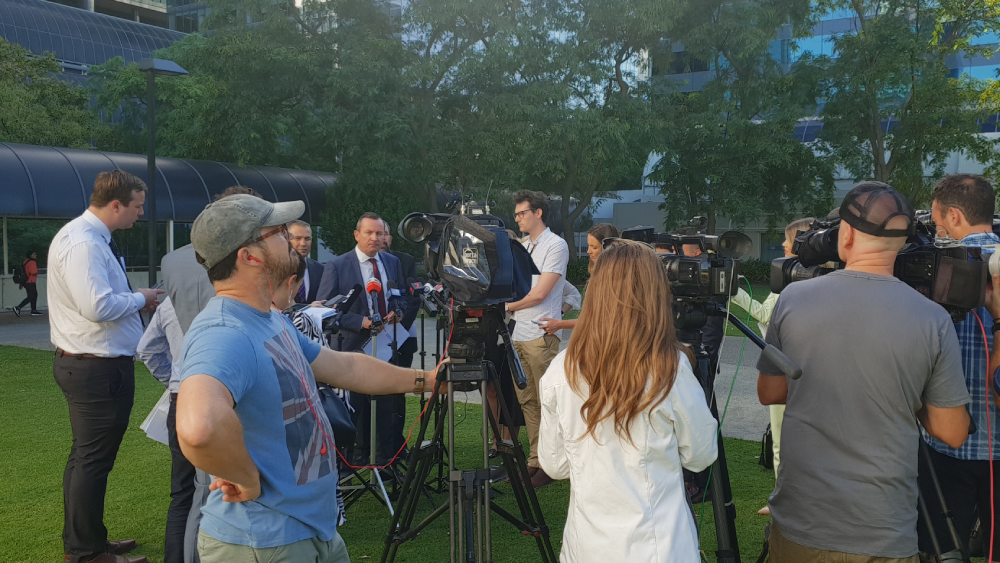 Tendering
The State Government has increased their Local Capability Fund by $4.5m to provide small and medium businesses with the opportunity to build their capacity to tender for major projects.
The Local Capability Fund provides funding assistance for planning, improvements to internal infrastructure and equipment, and training so that SMEs can become competitive bidders as suppliers of products, services and works to Government and major industry.
The Government also intends to increase the number of small and medium businesses procured for Government works by overseeing the Western Australian Industry Participation Strategy. This will increase the number of local businesses working on projects delivered by the Government in their local community.
Clean Energy Car Fund
Certain small to medium businesses may be able to take advantage of the $53.9m investment in the Clean Energy Car Fund. Grants of up to 50% of the cost will be available for small and medium-sized businesses who install workplace electric car recharging infrastructure.
Business owners may also want to watch this space to see if they can access the $3,500 rebate for purchasing an electric vehicle priced below $70,000 for their business.
Space
A niche opportunity for small businesses in this year's budget is the Government's focus on supporting start-ups and SMEs in the space industry. Businesses who are operating in the space industry will be supported by the Government to build capability, establish new partnerships, and access new supply chains.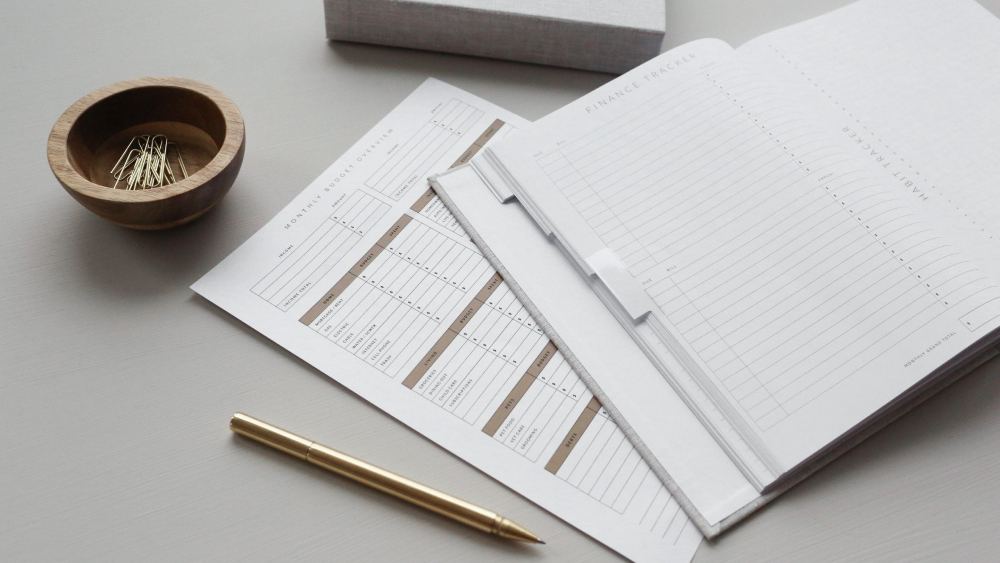 Export and International Investment
For businesses looking to the long term, the State Government is looking to expand Western Australia's export and investment opportunities by opening trade offices in India, Vietnam, Malaysia and Germany. This $17.1m investment will strengthen the State's presence in these countries and provide businesses with greater opportunities to expand in the future.
In addition, $80m has been dedicated to the Investment Attraction Fund, which assists exporters to access international markets and promotes WA as an attractive investment destination. The Government's aim is to use these funds to support industry-led diversification proposals from new and emerging businesses.
Tourism
With interstate and international borders now open, the Government aims to boost tourism by providing further support to the tourism industry. $70m has been divided across three focus areas to attract more visitors and support local businesses and operators, including:
$31m to attract major events and business events;
$21m for a marketing campaign targeted internationally and interstate; and,
$18m for a National Park Tourism Experience Development package.
Tourism businesses who cannot access these funds directly are still likely to benefit from the trickle-down effects of an industry boost.
The latest State Budget provides ample opportunities for businesses who are interested in getting involved with major projects and industry. To read the full budget, visit the WA Government website here.
Ackowledgement Of Country
Business Foundations acknowledges the traditional custodians throughout Western Australia and their continuing connection to the land, waters and community. We pay our respects to all members of the Aboriginal communities and their cultures; and to Elders both past and present.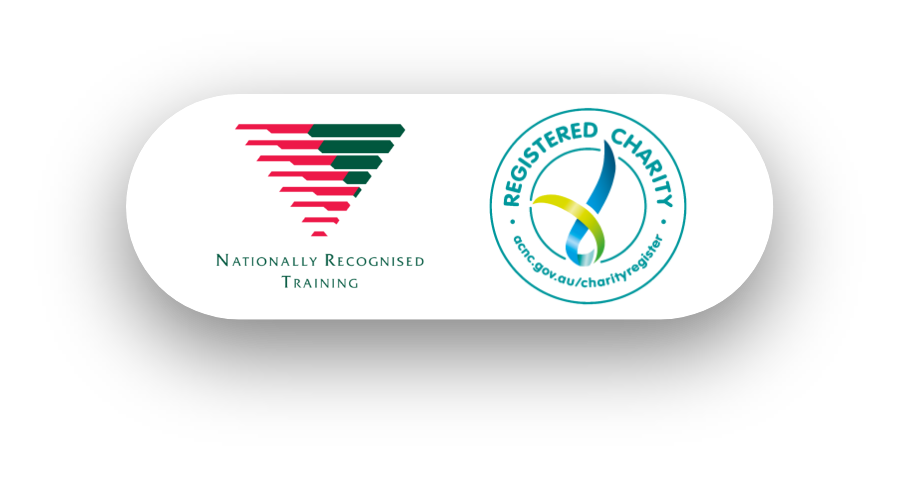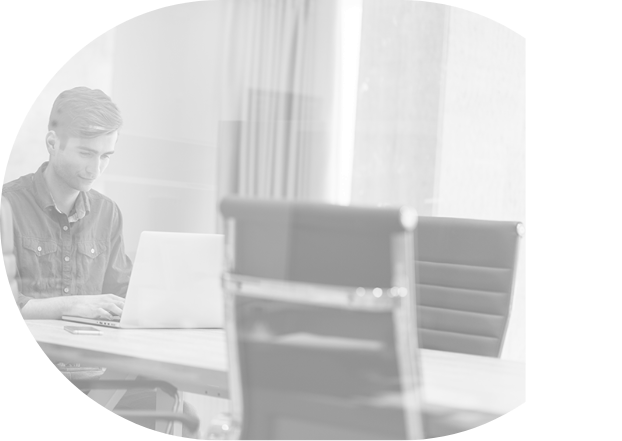 Get In Touch
Have a question or to find out how we can help you, please get in touch.