Post Topics That Build Trust And Convert
May 27, 2022
Knowing what to post on social media can be stressful and time consuming for any business.
While social media marketing can be complex, you don't have to follow the algorithm to be successful. You just need to post in a way that delivers consistency and effectiveness.
You may not get 100 comments straight away, but you will be building up a feed that creates trust and converts your followers.
Below are some topic ideas for social media marketing and why each one is effective to build trust and then later, convert. Each one can be used for any social media platform that you are active on.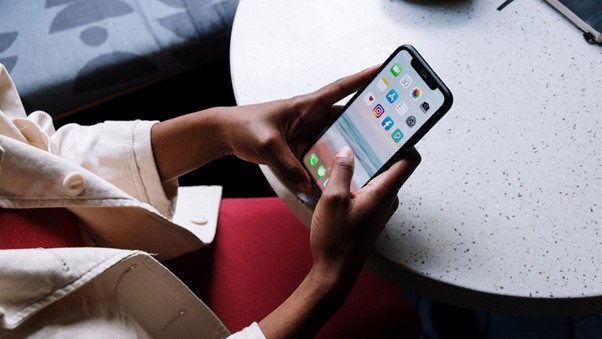 Personal Story Share
Writing personal stories not only helps connect readers on a more personal level, but it also helps make is easier for the customer to relate to the story. It is considered a high converting post type because it often builds trust and credibility.
What are some ways to create engaging content based on personal stories?
Use an emotional tone that is true to your brand
Visualise how your story can be inspiring to those reading it
Use your social media platforms to post your personal story to touch them on their personal level.
Advice And Tips
Creating content that is useful to others always has a higher chance of engagement and converting. These types of posts can be in the form of tips, tricks, how-to's and guides. Helpful advice will always be welcome on social media, especially if it's free!
What are some ways to create engaging content based on helpful advice and tips?
Put yourself in the customers shoes when writing tips or advice to better connect with them. This will also allow you to ensure your guide is easy to follow.
Accompany your advice/tips with imagery or video. This will be more visually appealing and will provide more comprehensive information to your audience.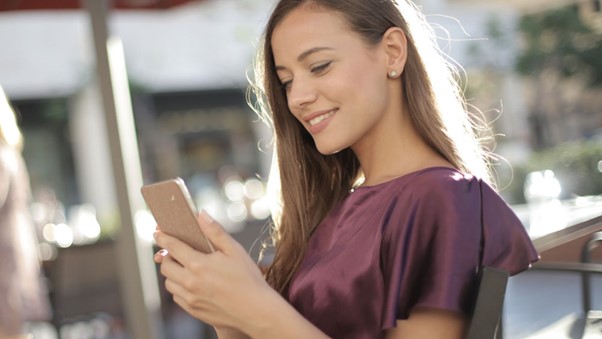 Quotes
Everyone loves a good inspirational or motivational quote on the feed. No matter your industry, there are great quotes that align with your niche. The fun part is that you can get creative with how you make these graphics but be sure they fit in with the rest of your content.
What are some ways to create engaging content based on quotes?  
Research and collect some of your favourite quotes related to your business and niche
Spend some time creating branded graphics that are visually appealing and inspiring
Sprinkle them gradually throughout your feed.
Community Share
There is nothing that shows the heart of your business more than celebrating the people who have helped you along the way. Tagging those who have been fundamental to your journey and growth will create more awareness and trust within your business.
What are some ways to create engaging content based on community shares?   
Tag clients, mentors and friends who have helped you at any point to let them know you appreciate them
In your messaging, share how good it feels to give thanks. This will remind your audience of the power of community over competition.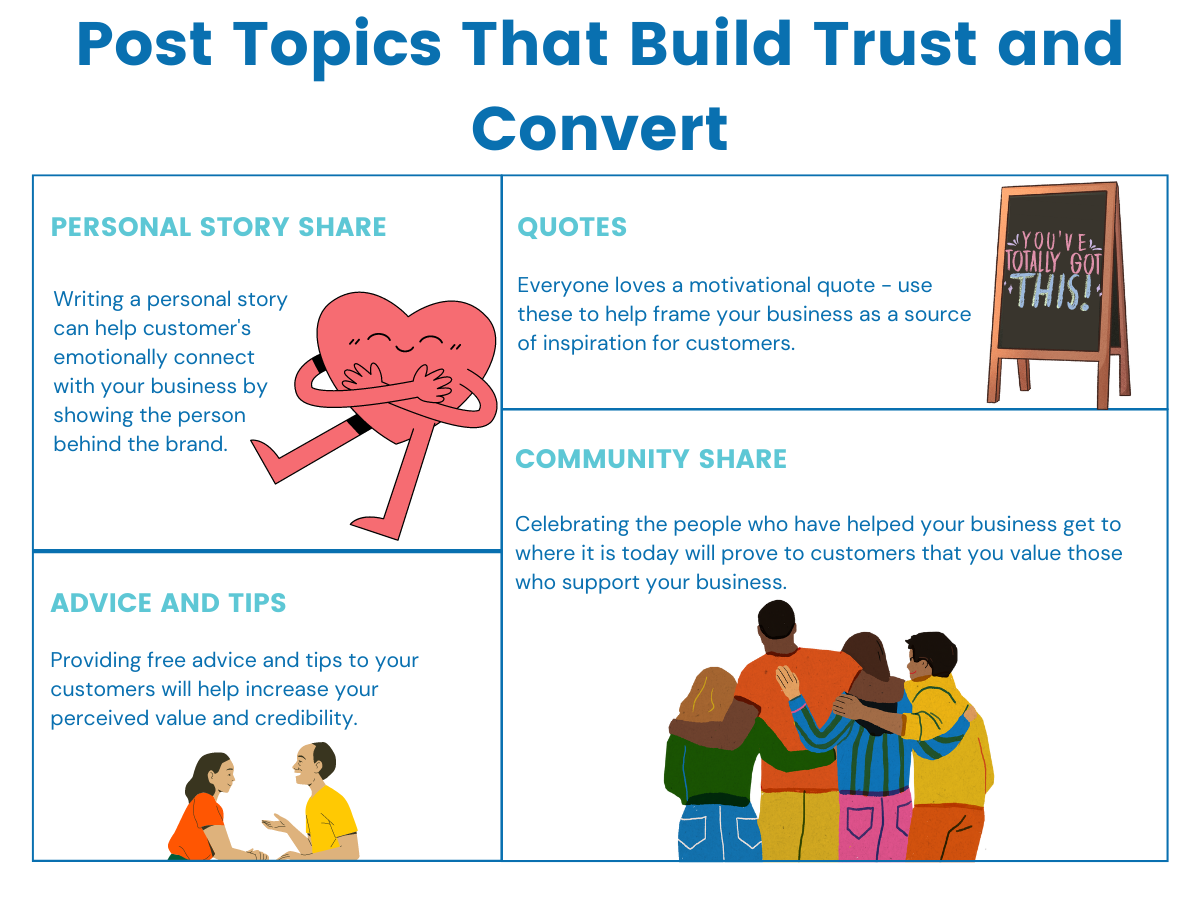 Don't be afraid to test and experiment new content and post ideas. What may feel strange at first, may end up being incredibility successful for your business.
Ackowledgement Of Country
Business Foundations acknowledges the traditional custodians throughout Western Australia and their continuing connection to the land, waters and community. We pay our respects to all members of the Aboriginal communities and their cultures; and to Elders both past and present.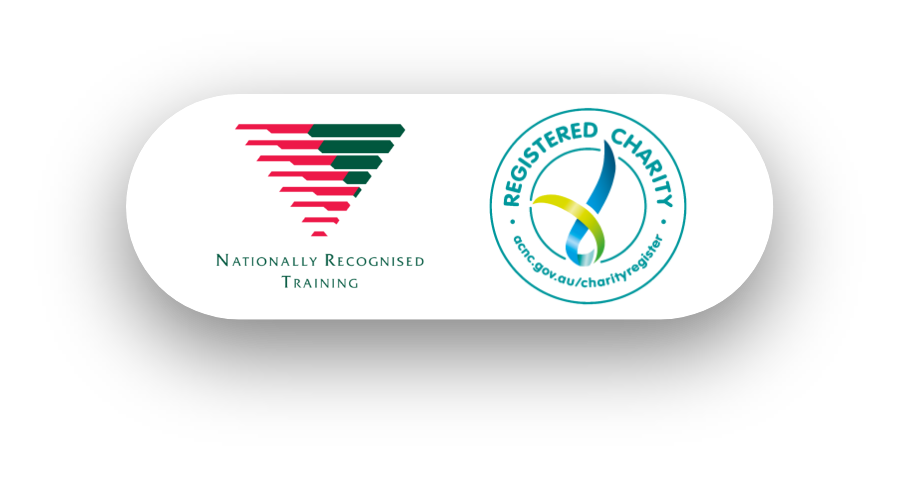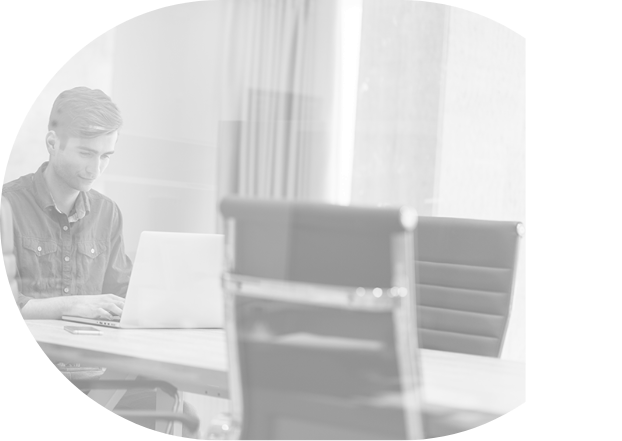 Get In Touch
Have a question or to find out how we can help you, please get in touch.