The Power of Value-Based Pricing For Businesses
May 13, 2022
As a small business owner, one of the most important things you'll do is to develop your own pricing strategy.
We all work to earn money, but how much money you make, and how hard you must work to earn it, is entirely dependent on what you charge.
Or more accurately, how you decide to charge.
What Is Value- Based Pricing?
Put simply, value- based pricing is a price strategy that focuses on the customer. It is a method to establish prices based on the perceived value of a certain product or service from the customer's point of view.
Companies that sell high- end products and services, and those that propose unique products with strong differentiation elements are best placed to profit from their value-based pricing. Small businesses can also add value to their customers when they incorporate value-based pricing strategies.
Value- based pricing ensures that your customers are happy to pay your asking price because of the value they are getting. This strategy also has the power to strengthen your brand, build better customer relationships and, ultimately, improve your bottom line.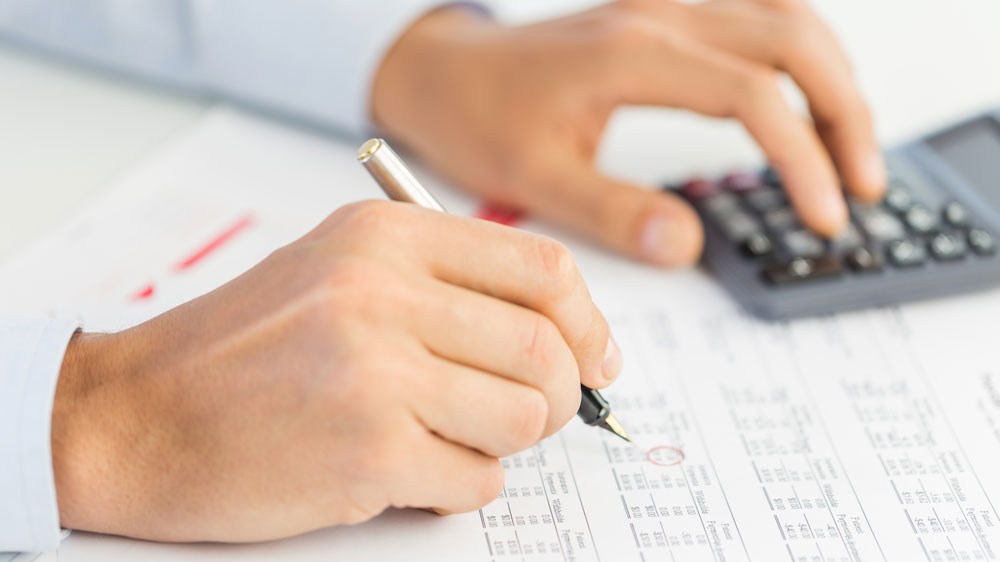 The Benefits of Value- Based Pricing
You are probably wondering if value- based pricing is the right fit for your business. Let's take a look at some of the advantages and benefits of this pricing method.
Increased Profits
Value- based pricing will assist in increasing the profits of your business. How exactly? If your customers are willing to purchase your service, at any price, you can charge higher right from the start. You're more likely to earn more as time goes on, and you will gain a better understanding of what your clients value. As you add more products or services, this will give you more opportunities to raise your prices.
Increased Brand Value
Value- based pricing raises your brand value by demonstrating that your company is committed to putting your customers first by providing high- quality products and services. The high price of products will encourage your customers to think that the product is of exceptional quality. Therefore, the value of your brand increases in the eyes of customers.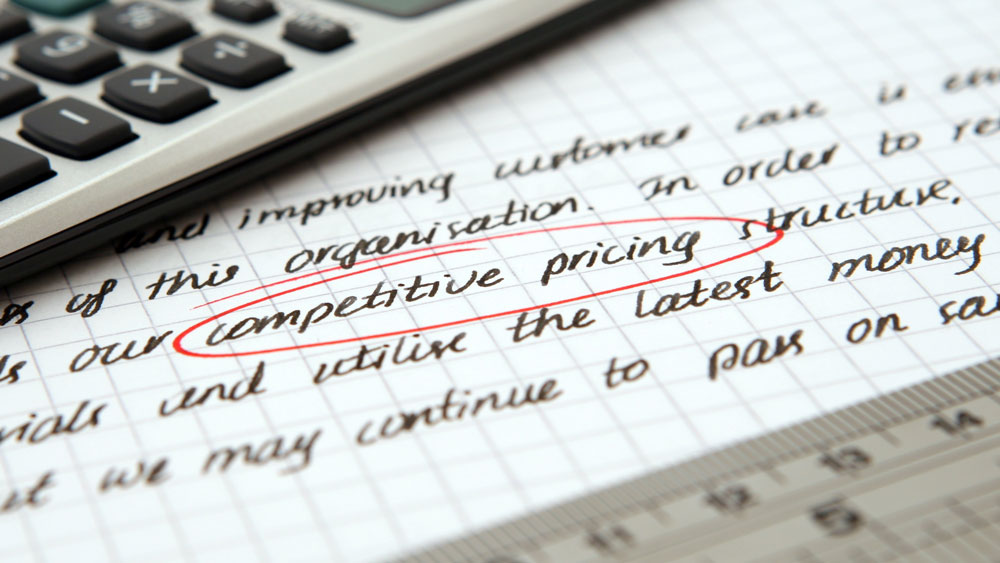 Promotes Customer Loyalty
Value- based pricing is based on a product's or service's perceived value, so it'll make your customers more loyal to you and more likely to return. Customers that are loyal to your company are more inclined to tell their friends and family about it. Naturally, this will mean delivering high- end products or services that justify the perceived value your customers have attached to it.
Supply And Demand Balance
The value- based pricing method will give you a rough idea of market demand for your product or service. You will come to understand not only the approximate number of customers who can afford your product, but also the ones who are also willing to pay top dollar for it. Having an idea for the demand will assist a business to create supply accordingly.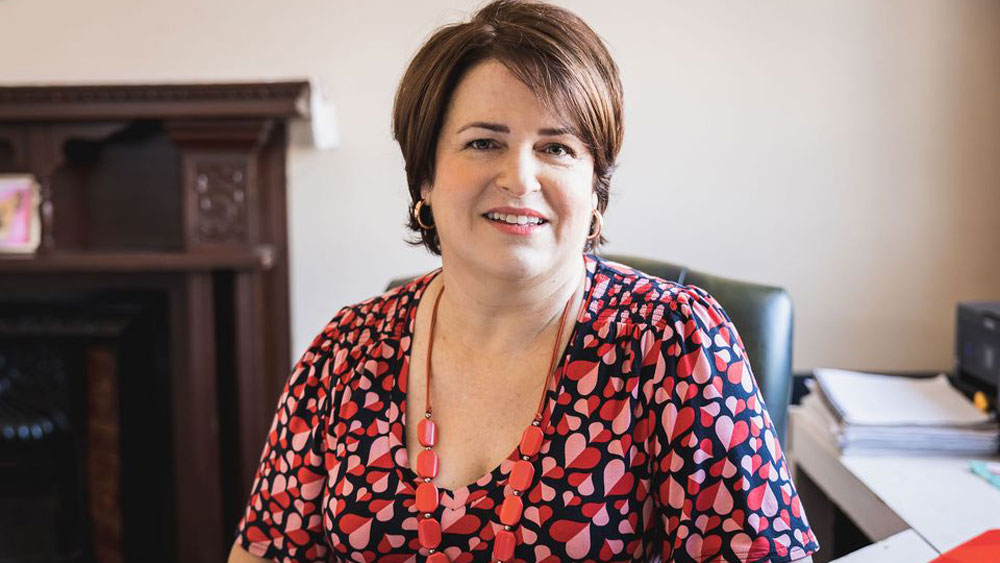 Real Life Example
We chatted with Noa Sofer from Bespoke Psychosocial Services about charging her true value. Noa is a Registered Social Worker and provides a unique outreach service to vulnerable clients across the Perth metropolitan area and beyond.
Although Bespoke Psychosocial Services is physically located in Perth's northern suburbs, Noa is currently working with clients right across Western Australia, putting in place adequate supports to help them achieve meaningful lives most of us take for granted.
Since joining the NEIS Program 6 months ago, Noa has become far more realistic in her ability to charge what she thinks is fair, and what represents the value her customers receive.
Like most other service providers, Noa has had to make some tough business decisions regarding client intake and referral pathways. She believes that the most significant milestone in her journey as an entrepreneur was growing confidence in her abilities.
During her time on the program, Noa has proven to herself, time and time again, that she can make good business decisions. The most enjoyable part of the NEIS program, she says, was finding a whole new way of utilising her innate strengths (compassion, curiosity, love of learning and resourcefulness, to name a few) and training in order to improve the day-to-day functioning of her clients.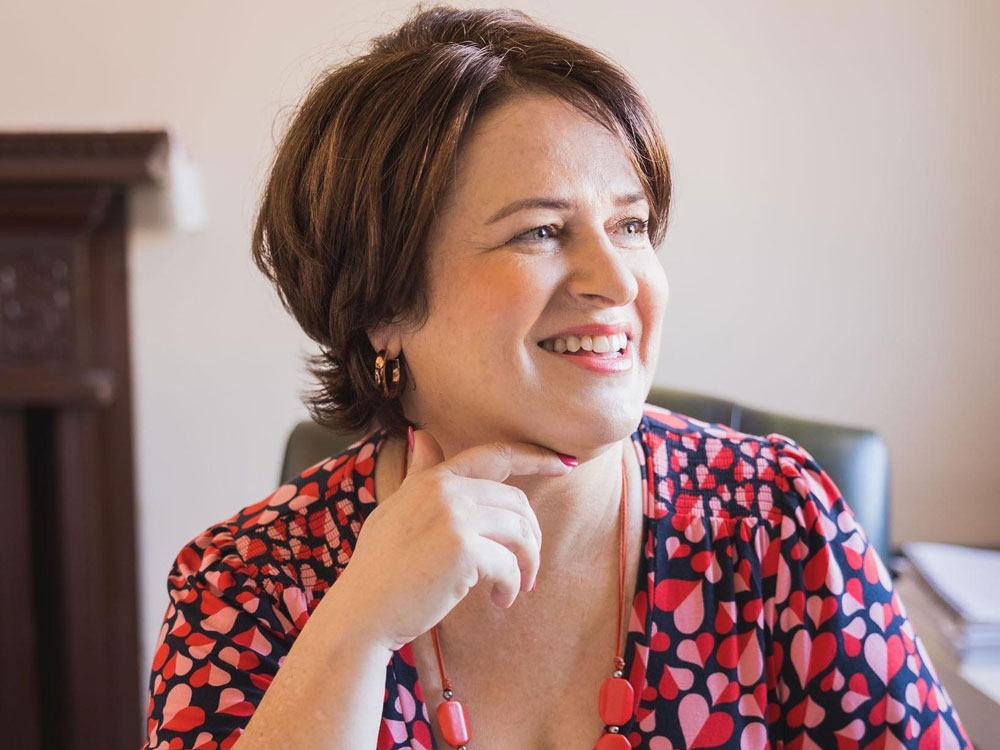 Due to her vast knowledge of the health and social care industry, Noa has managed to create a service as unique as her clients are.
Currently, her work consists of 1:1 mentoring, Support Coordination (Level 2), Specialist Support Coordination (Level 3), and other higher-level Social Work interventions, with the bulk of her work involves navigating the NDIS system and identifying unmet client needs.
Noa achieves great outcomes using person- centred, evidence- based, trauma- informed and recovery- oriented approaches because she tailors her services to the client's individual needs.
In particular, Noa prides herself on her ability to create a safe, non-judgemental, and collaborative space in which her clients feel seen and heard. This type of individual connection gives clients greater self-awareness into their disabling- condition, and empowers them to live well.
Having worked in the poorly- paid care industry for many years, Noa has become much more aware that her skill set is unique. Noa feels privileged to be able to respond flexibly to her clients' needs, and truly enjoy watching them transform their own lives when the right supports are in place.
Thanks to the ongoing mentoring received during the NEIS Course, she now has the confidence and capacity to recognise her true worth and be adequately compensated for her work.
Contact Us
Fremantle Headquarters
Wesley Central.
2 Cantonment Street,
Fremantle WA 6160
(Level 1, Behind The Church)
PO Box 1616, Fremantle WA 6959
---
Get In Touch
Want to get in touch with us? Great…we're all ears.