Businesses Have Received New Bargaining Power
June 4, 2021
From June 3rd, small businesses, franchisees, and fuel retailers can use the Australian Competition & Consumer Commission's (ACCC) class exemption for collective bargaining.
The first of its kind class exemption applies to businesses and independent contractors who form, or are members of, a bargaining group, and who each had turnover of less than $10 million in the financial year before the bargaining group was formed.
This then covers more than 98 per cent of Australian businesses. Under this current arrangement, small businesses and farmers can bargain with:
their suppliers and processors
eligible franchisees will be able to collectively negotiate with a franchisor, and
eligible fuel retailers will be able to collectively negotiate with a fuel wholesaler.
While collective bargaining by small businesses does not generally harm competition, when competitors act together, they require some form of exemption to avoid the risk of breaching competition laws. Previously, exemptions were only available case-by-case, through an ACCC 'authorisation' or 'notification'. This new class exemption removes the need for most small businesses to use those processes.
The class exemption process is quicker and easier and allows eligible groups to obtain protection from competition law for bargaining free of charge, simply by providing a one-page notice to the ACCC.
This is wonderful news to kick start June! Not only will this class expectation increase levels of awareness among small businesses about the potential benefits of collective bargaining, but it will also improve the income levels of independent contractors.
For further information and conditions, it's available on the ACCC's website here. For a further breakdown of the class exception, visit here.
Ackowledgement Of Country
Business Foundations acknowledges the traditional custodians throughout Western Australia and their continuing connection to the land, waters and community. We pay our respects to all members of the Aboriginal communities and their cultures; and to Elders both past and present.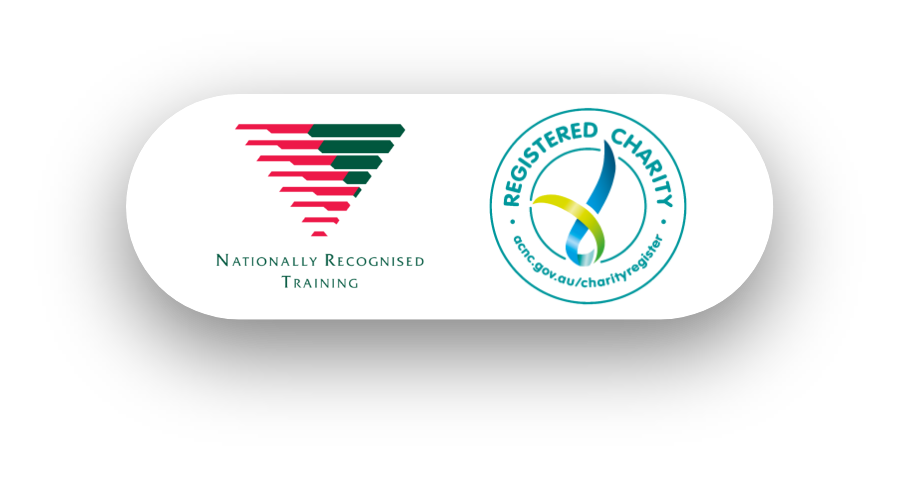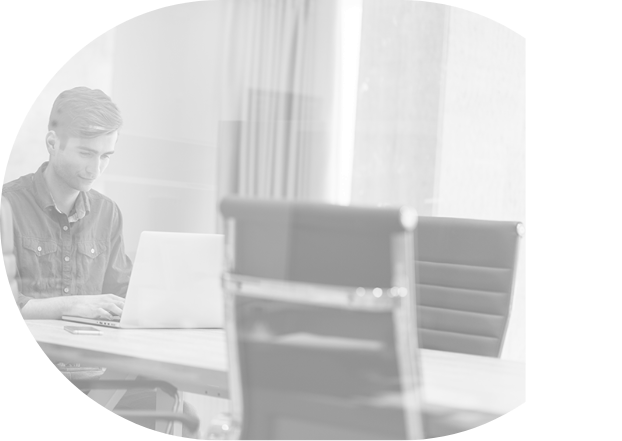 Get In Touch
Have a question or to find out how we can help you, please get in touch.