Valuable Pieces Of Small Business Advice
February 13, 2020
Running a small business can be a challenging experience, especially for a first-time entrepreneur or business owner. You can greatly improve your chances of success by talking to those that have previously built successful businesses and learn from their mistakes and successes.
Our experienced Business Advisors and trainers are full of valuable business advice that they have gathered along their careers. They come from a range of industries and have wise words to help you steer your small business in the right direction.
Carmelina Fiorentino, Business Advisor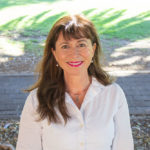 Seek Business Mentors! Reach out to experienced SME business owners as potential Business Mentors, as they can provide you with invaluable independent guidance along your business journey.
Business Mentors provide you with:
A different perspective – As a business owner you are so busy working 'in' the business and having independent Business Mentors as a sounding board can help prevent your guessing, questioning and confusion around your business challenges.

Expert guidance – If you choose your Business Mentor wisely, then they've already accumulated actual business experience – successes and failures. This practical expert guidance from an experienced business owner is invaluable.

Expanding your Network – Your Business Mentor can 'open doors' and introduce you to many people who can potentially become business partners, clients and industry connections.

Skills development – Business Mentors can guide you on development of particular skill areas you are seeking to improve.

Venting with a trusted person – As a business owner, you often face challenging situations and it is important to be able to vent with someone you trust. Frequently, the process of discussing your business challenges with your mentor will result in clarity of thought and solutions you had not previously considered.
Brad George, Business Advisor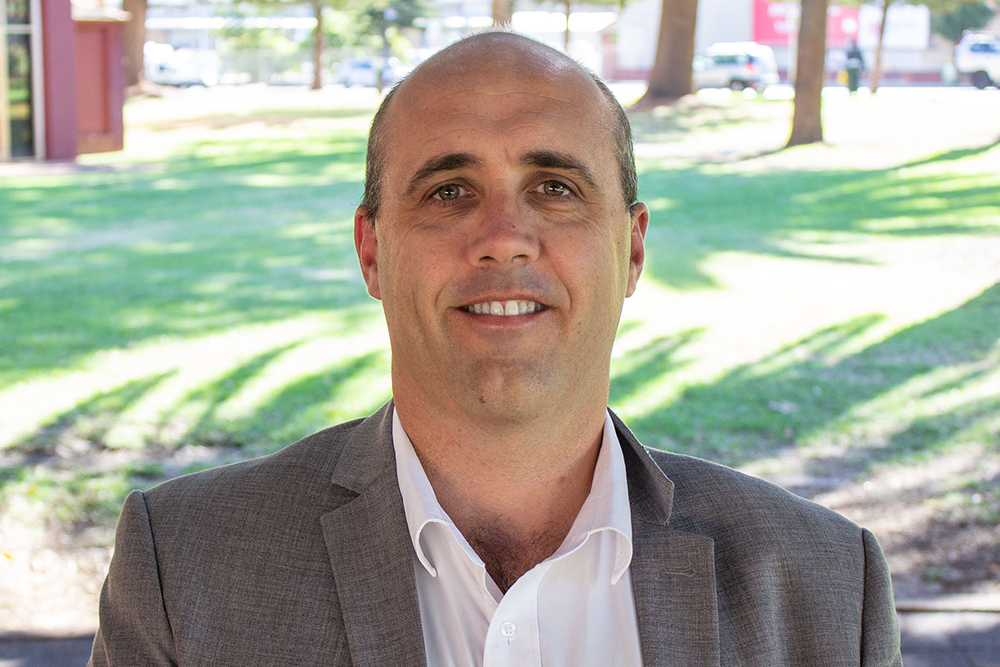 Many new small business owners tend to be a little uncomfortable in communicating the price of their product or service to potential clients. They build rapport with their clients, deliver excellent presentations, effectively convey their product or service………then the client asks "how much?"
This is the exact point where many new small business owners start to feel uncomfortable and perhaps lose a little confidence. Once they communicate price to their potential client, some feel the need to continue to talk immediately afterwards, for example "and if you buy now, I can give you 10% off" or "does that price sound reasonable?"
Many new small business owners fail to give their potential clients ample time to process and value the offer. When providing the price of your service or product with your potential client, try and remain silent immediately afterwards. Let your client process and value your offer and let them respond. Most will either accept, ask you additional questions (e.g. terms) or provide relevant feedback (e.g. objections).
Kim Veale, Business Trainer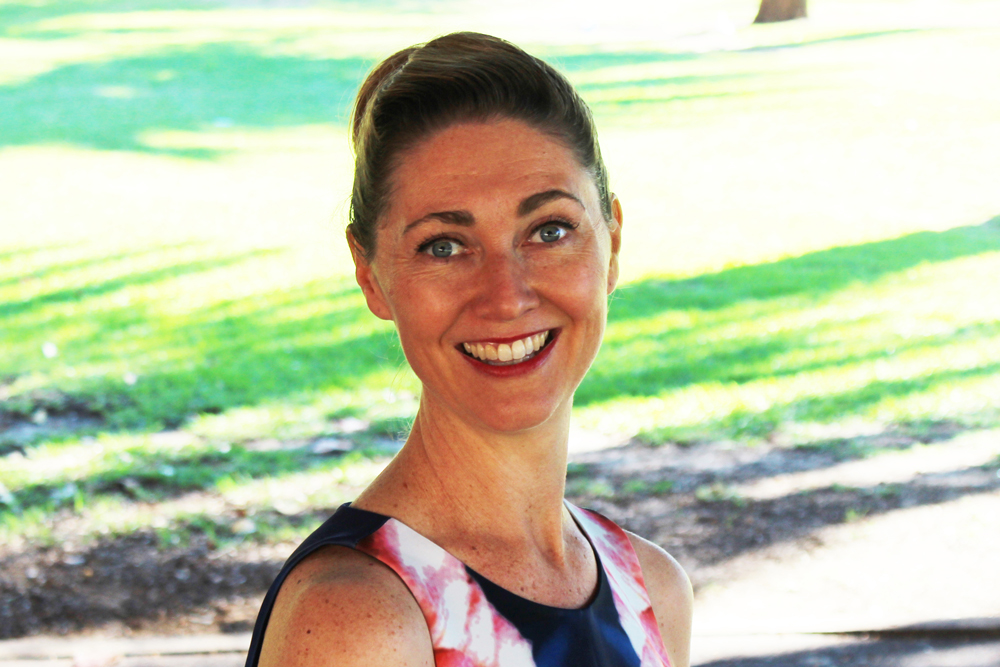 Often small business owners focus on telling people how amazing their product/ service is – when in fact they should be focusing on making their customers FEEL amazing when they use the product/ service. So how do you do this?
I recommend reading Badass: Making Users Awesome by Kathy Sierra which outlines some strategies on how to create a WOW impression. E.g. Can you create a memorable experience by having a dress up theme once a month for staff, or host a free workshop to up-skill your customers?
Offer fortune cookies, packs of everlasting seeds or scratch and sniff stickers as gifts instead of the usual magnet, keying or stress balls.  Offer to take photos of your customers at an event (for tourism, hospitality businesses) and send them a digital album.
Maybe you can send handwritten thank you cards to your customers and suppliers to make them feel appreciated. Invite them to a special event where they can connect with like-minded people in a quirky setting.
People enjoy out-of-the-ordinary experiences (think Fringe World), so let your imagination dream up some fun, engaging ways to attract new customers and encourage existing ones to tell their friends about you.
Eric Clock, Business Advisor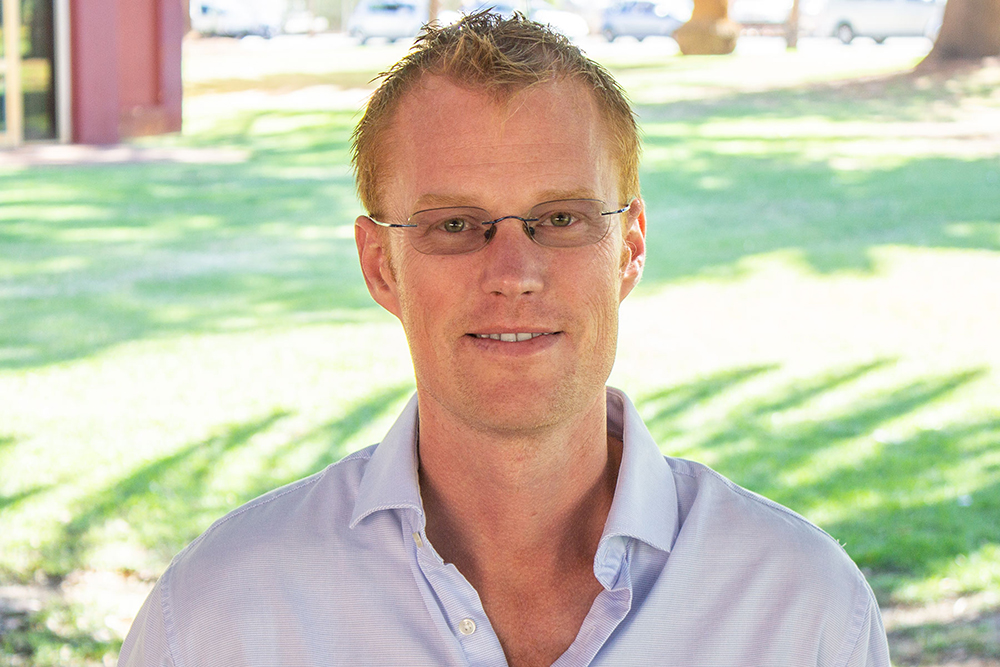 Entrepreneurs have assumptions; customers have answers.
Often as we decide to start our own business, it can be that great idea that just came to us, a feeling of why am I doing all this work to make someone else all that money, or potentially a lack of employment opportunities.  Whatever started us thinking about starting our own business, we start with assumptions.
That great idea is going to be something everybody will love. All that money you are making for someone else is going directly into their pocket. Alternatively, it might be, there is all this work out there, but no one is giving me a go.
These three starting points are all assumptions, and as would be business owners, we often live on assumptions.  As we develop our business plan, we often assume what people are looking for and the resulting revenues and costs. Sometimes, but not often, these assumptions are based on research of asking family or friends what they think.
Even less often, these assumptions might be based on overall industry trends. While assumptions will be part of starting a business, are they the best assumptions we can make?
As you are developing your assumptions to start your business to project if it is a risk you want to take, or as you are running your business and what to explore something new, the question is how we should develop these assumptions?  Remember we as entrepreneurs have assumptions, but it is the customer who has the answers.
Brian Grindrod, Business Advisor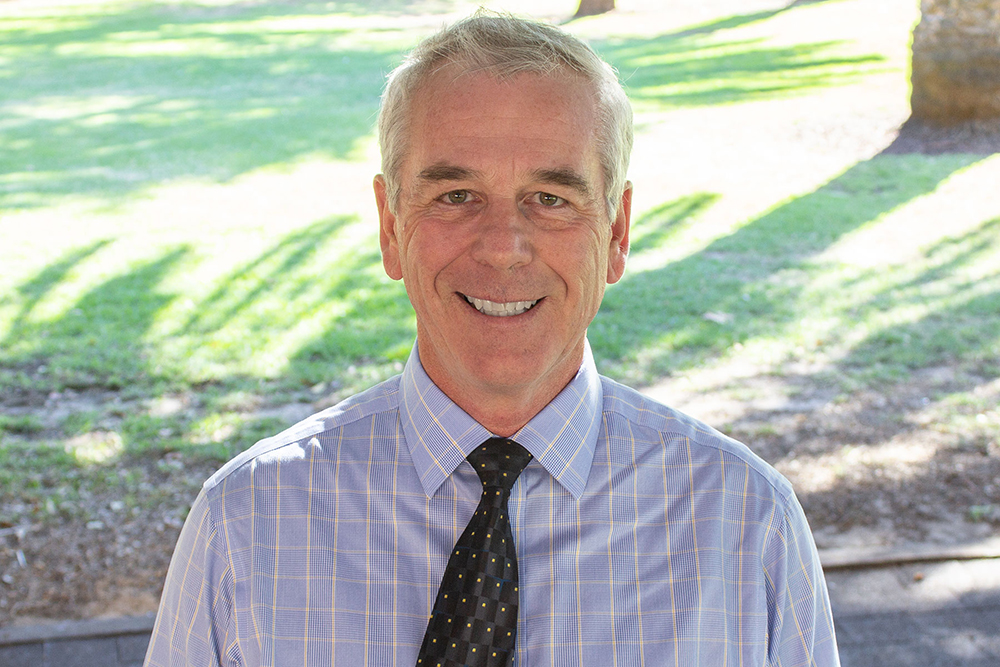 Over the years I've collected great quotations and have now written four books of them. Attached is an abbreviated collection of these (in no particular order) that I'm sharing with you all. Feel free to use them as you see fit.
"To convince someone of something (selling included) it is much more effective to ask a series of questions that leads someone to the best decision." This is because if the light bulb 'pops' in their mind then they will be even more convinced.
Or another way to put it: "The art of negotiation is letting them have your way."
"In any negotiation you should always get the other person to make the first offer!"
"Get several mentors!" …..Especially those already winning at your game.
 "Don't be afraid to stand firm with your prices without discounting them too quickly. A higher price leads to a higher standard of client. Lower prices does the reverse."
"Set your prices where they should be and then discount back off them to launch your business." This conveys real value (include it on the invoice) and gives a great sense of a bargain. It also means you won't have to put your prices up later. You just remove the discount.
"Persistence is key. The more NO's you receive the closer you are coming to the YES's! (It's a numbers game)
"Experienced Mentors enable you to not only learn from others mistakes and thus not make them but, more importantly, to learn from others success and thus emulate them!"
Any WA business owner can book a time with one of our experienced Business Advisors for a one-on-one meeting. We offer a 1-hour free of charge initial meeting either in person, by phone or through video chat.
The sooner you book an appointment, the sooner you will get the support and advice you need to succeed.
Contact Us
Fremantle Headquarters
Wesley Central.
2 Cantonment Street,
Fremantle WA 6160
(Level 1, Behind The Church)
PO Box 1616, Fremantle WA 6959
---
Get In Touch
Want to get in touch with us? Great…we're all ears.