Five Signs It's Time To Hire A General Manager
January 29, 2020
At Business Foundations we meet business owners from all types of industries. No matter what industry they work in, they all voice the same issues and challenges when it comes to trying to grow their business.
For some business owners the answer could be that it is time to hire a general manager. Someone to take over the day to day running of the business freeing up the owner to focus on strategic planning, identifying new opportunities and building relationships to deliver sustainable growth and business success.
We have compiled a list of the top 5 signs that suggest it might be time to consider hiring a general manager for your business.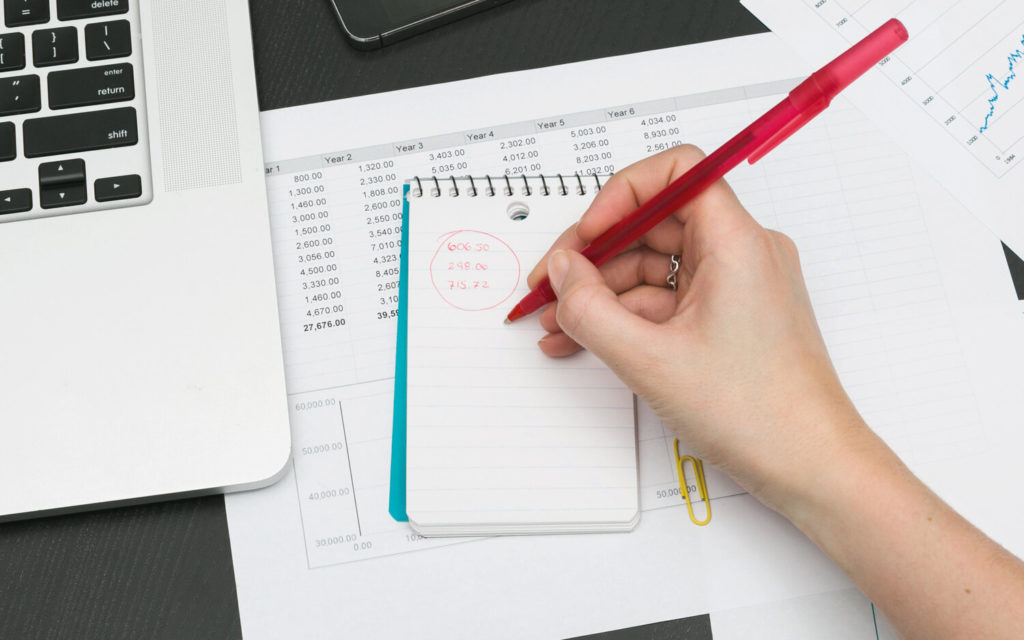 When Your Days Are Getting Longer
This is the number one grumble we hear from business owners. They are overwhelmed and working longer and longer hours, which is affecting their home life and mental health.
Business owners are trying to do everything themselves; managing staff, sales, marketing and handling the finances – just to name a few. At some point you cannot be in control of everything.
When An Increase Of Mistakes Are Being Made
There nothing more costly and demotivating than mistakes that take time, money and resources to rectify.  Mistakes do not only reflect badly on the business with unhappy customers, but employees also become disgruntled having to repeat work already completed.
Making ongoing costly mistakes is not sustainable.
When You Are Being Reactive Instead Of Proactive
Many business owners find themselves constantly putting out fires and reacting to crises as they unfold.  Are you repeatedly reacting to situation, making quick decisions for immediate results instead of proactively planning and identifying issue before they arise and become bigger problems?
Being able to plan and think ahead saves, time, money and hassle.
When You Know There Is A Better Way To Do Something
When owners start a new business, they often find themselves just doing what it takes to get the job done. This may work for a while but as the business grows, processes and systems need to grow and develop too. It may be that you need to invest in new technology and systems. And invest in the right person with the right skills who can get the job done more efficiently.
Understanding your own limitations can be like a weight has been lifted off your shoulders as you realise that it is time to work smarter not harder.
When You Can't Keep On Top Of What Your Employees Are Working On
Managing people can be time consuming and keeping on top of everyone's workload and projects can be daunting. Employees need support and guidance and being there for staff when they need help can leave business owners unable to focus on what they need to do to grow the business.
Nailing employee satisfaction and retention is one the first steps to being able to successfully grow your business.
If you have already taken the plunge and hired a general manager why not consider enrolling them in our 6 month Growth Manager Program? They will learn new practical skills and understand how to support you, the business owner, to implement your growth strategy and improve your organisations performance.
Contact Us
Fremantle Headquarters
Wesley Central.
2 Cantonment Street,
Fremantle WA 6160
(Level 1, Behind The Church)
PO Box 1616, Fremantle WA 6959
---
Get In Touch
Want to get in touch with us? Great…we're all ears.