Are You ready To Start Your Own Business?
Self-Employment Assistance provides support to people interested in starting their own business or who need help to refocus an existing micro-business.
This initiative aims to promote self-employment through a range of activities and is designed to encourage and enable unemployed workers to create their own jobs by starting their own small businesses.
Self-Employment Assistance can give you the opportunity to create your own business or refocus your existing micro business into a commercially viable one. You can get help in exploring, running and operating your new or existing business through tailored mentoring and targeted advice.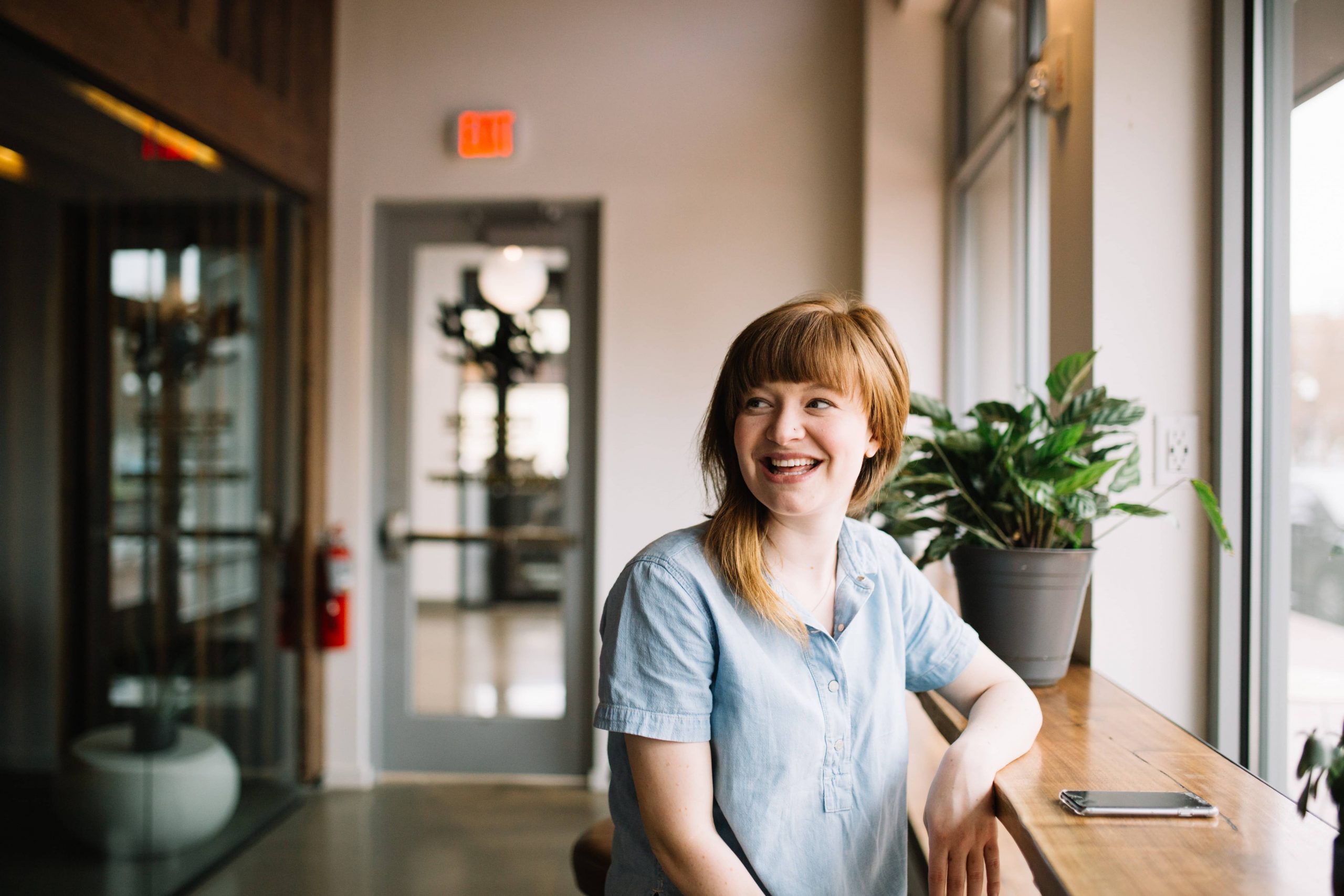 Do any of the following resonate with you?
You want to start your own business but not sure how
You have been dreaming of running your own business and being your own boss
You don't want to work for anyone else anymore
You want to work again and exit a frustrating spell of unemployment
You want to turn your existing micro business into a financially viable one.
If so, let's see how we can help…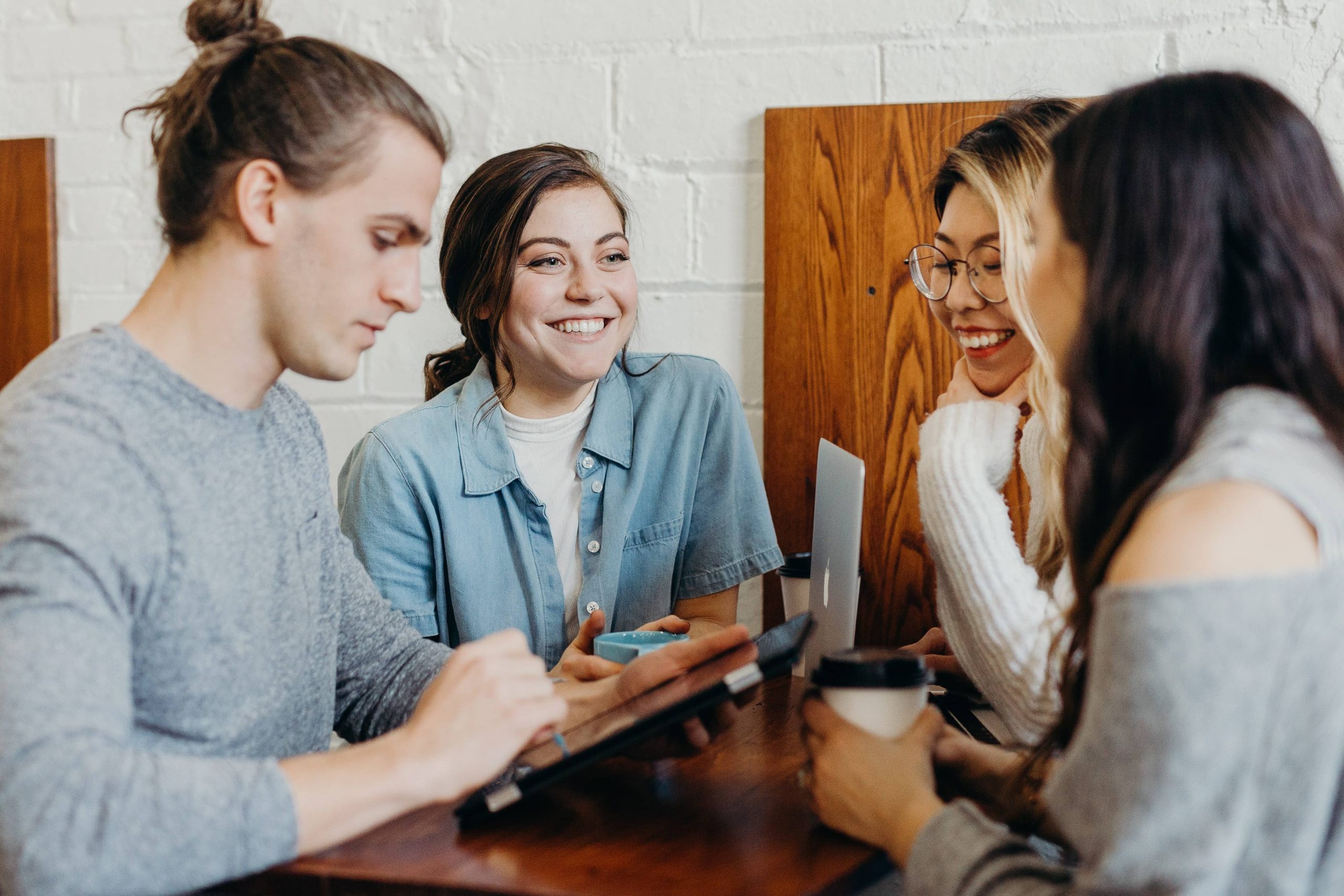 Self-Employment Assistance
Within this program, there is a whole range of support available to you.
Self-Employment Assistance delivers:
Small business training
Assistance to develop a detailed business plan
Personalised mentoring, support and advice
Business health checks
Business advice sessions
Exploring Self-Employment Workshops
Ackowledgement Of Country
Business Foundations acknowledges the traditional custodians throughout Western Australia and their continuing connection to the land, waters and community. We pay our respects to all members of the Aboriginal communities and their cultures; and to Elders both past and present.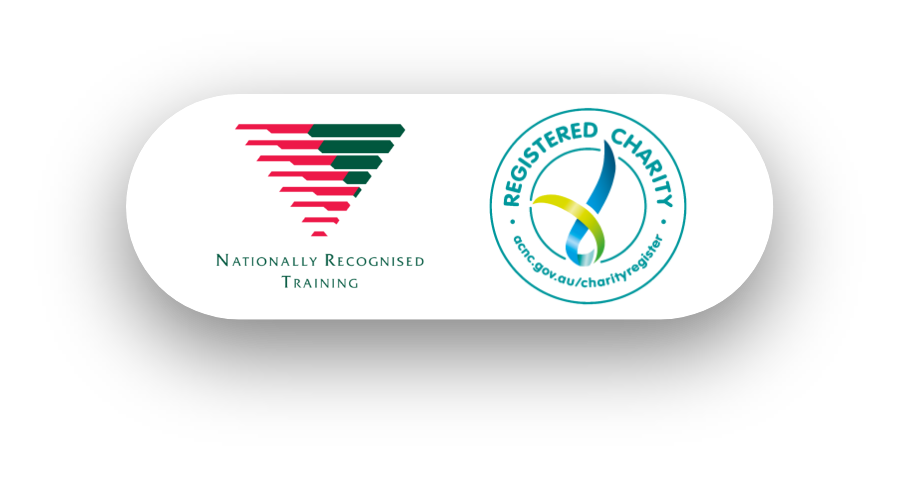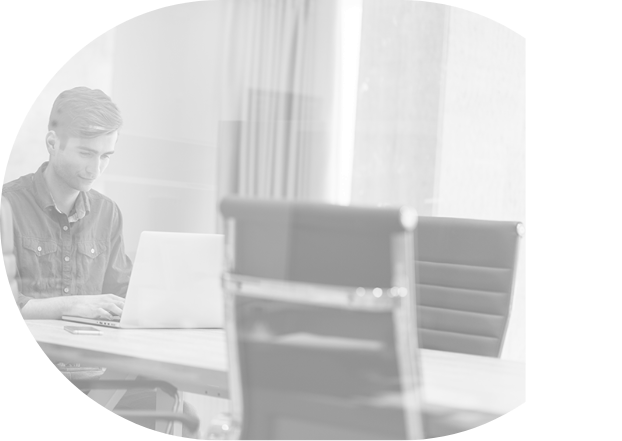 Get In Touch
Have a question or to find out how we can help you, please get in touch.