Participant Forms and Guidelines
This page is developed to support our current Self-Employment Assistance participants. We have included links to commonly used forms and guidelines to provide further context around the requirements of the Program.
Ackowledgement Of Country
Business Foundations acknowledges the traditional custodians throughout Western Australia and their continuing connection to the land, waters and community. We pay our respects to all members of the Aboriginal communities and their cultures; and to Elders both past and present.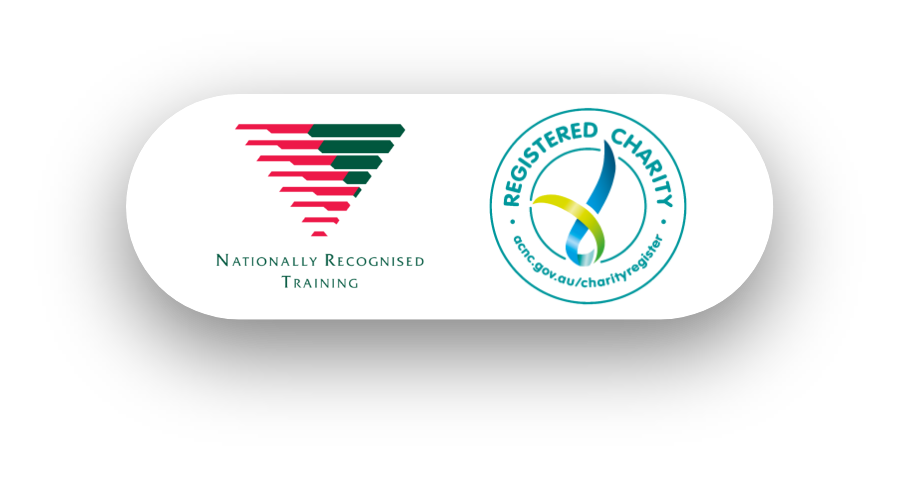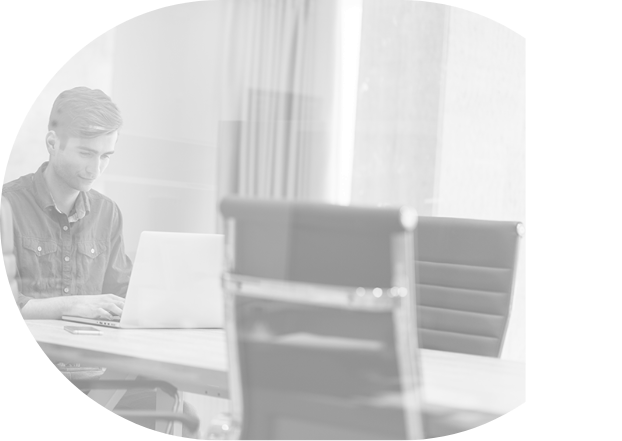 Get In Touch
Have a question or to find out how we can help you, please get in touch.