Tech Tools That Can Help Your Small Businesses
February 5, 2021
Over the years, it has become increasingly important for businesses to start integrating more technological tools into their operations, and COVID-19 has only accelerated this.
Technology can help your business win more customers, generate more sales, and make the running of your business more efficient.
If you are looking to adopt new technologies and do not know where to start, we have compiled a list of new technological tools to consider.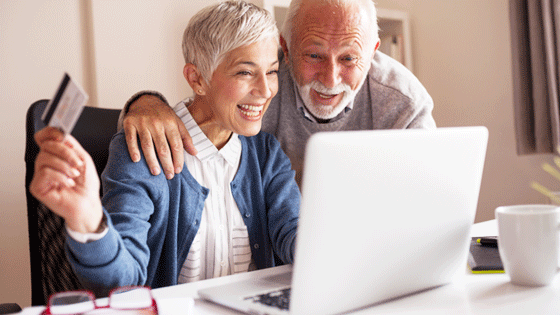 Cloud Accounting
Paper-based accounting might just be what is holding your business' productivity back. A cloud accounting system will save you so much time as a business owner by reducing the amount of admin work to complete. Software that integrates with your point of sale system will record your receipts and negate much of the manual data entry.
You will also be able to access your key financial data at any time right from your mobile phone and can share your information where needed. Cloud accounting software will streamline your accounting process and reduce your administrative work, freeing up more of your time as a business owner.
Credit-card Payment Terminals
If you do not have a customer's preferred payment method, they will take their business elsewhere. As such, businesses should ensure that they have contactless credit card facilities that are capable of receive Apple Pay, Google Pay and Samsung Pay.
During the height of the COVID-19 pandemic, people were reluctant to use cash, so this is a necessary investment if there were to be a second wave in Western Australia. Contactless payment terminals mean that your customers can pay via their method of choice, and as a bonus, also helps keep your business COVID safe.
Employee Management Software
Using an employee management software is particularly useful for businesses that manage employees over different locations. This software allows you to track employee shifts and approve time off from your mobile phone. Often, employees can also use these apps to view their shifts and request time off.
Employee management software can make managing your employees easier and reduces the chances of employees missing shifts which can frequently occur with paper rosters.
Online Checkout
The COVID-19 pandemic has led more people to shop online, and physical stores must keep up with this trend or be left behind.
Even if your business does not sell physical products, you can still sell gift cards or service packages online. This can all be done through e-commerce platforms such as Shopify, which make it simple to set up a website with a custom domain name. It is ideal to design your website in a way that is a full immersive experience of your business and reflects your branding.
You can then integrate this with your social marketing by adding links to pay for goods and services to your social media posts. By integrating e-commerce into your business activities, you can access new customers and gain an additional income stream.
Online Bookings Systems
People often prefer to book their appointments online rather than over the phone. This makes it easier for customers to see your availability and find a time that suits them, rather than going back and forth over the phone.
By using an online booking system for service-based businesses, people can easily schedule appointments which streamlines with all your other systems. In addition, online bookings place less pressure on your phone systems and receptionist, also reducing the likelihood of errors in manually entering appointment information.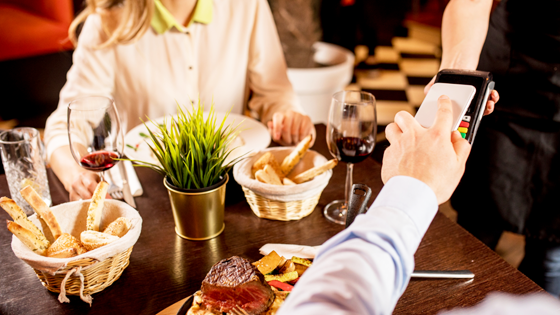 Making smart decisions on the best tools available to help you thrive is the first step to success.
We hope the list we have compiled will help you narrow down software programs best suited for you and your company goals.
Contact Us
Fremantle Headquarters
Wesley Central.
2 Cantonment Street,
Fremantle WA 6160
(Level 1, Behind The Church)
PO Box 1616, Fremantle WA 6959
---
Get In Touch
Want to get in touch with us? Great…we're all ears.