Creating A Marketing Campaign (With Template)
January 22, 2021
A marketing campaign is a completely separate initiative from your day-to-day marketing tasks. Campaigns have a specific purpose and are often run in a set time window.
Good marketing campaigns need careful planning ahead of time, which can be a daunting prospect for time-strapped business owners. We have compiled a list of the things you need to include in your campaign preparation, as well as a Marketing Campaign Template to get you started.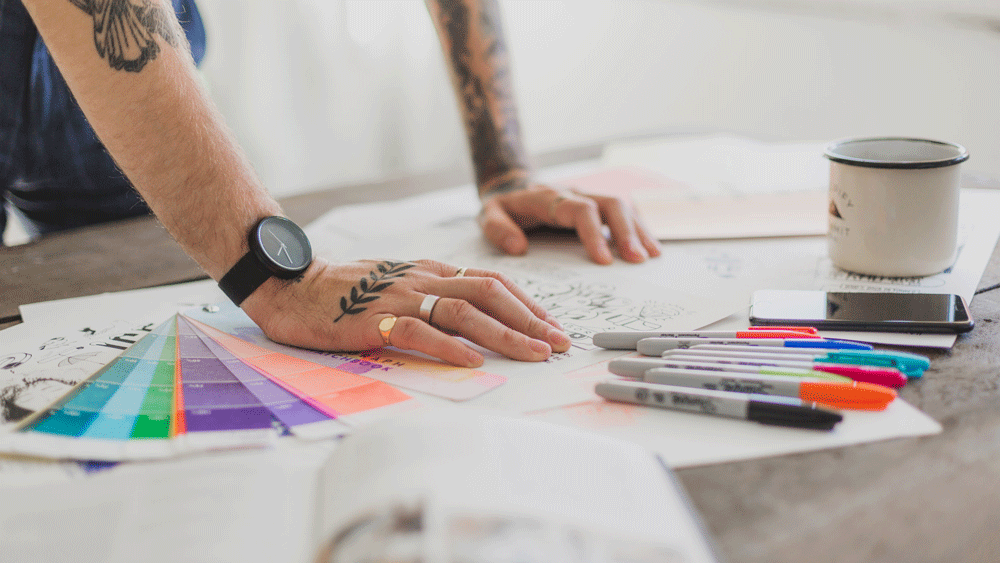 Purpose And Goals Of The Campaign
Every campaign needs to have a purpose, so a good question to ask yourself is what you want the outcome of your campaign to be. Some examples of this could be to promote a new product, gain new customers, or raise brand awareness. From there, establish the exact goals that you want to achieve throughout the campaign.
The more specific and quantifiable these goals are, the easier it will be to plan your campaign and measure your success. It is important that your goals are time-based so that you can monitor your progress throughout the campaign, so specify when you expect each goal to be achieved.
Target Audience
Now that you know what you want your campaign to achieve, it is time to identify who your campaign is for. You may have the same target audience as your existing marketing activity, which makes this section easy, or you may want to expand your reach to a new target audience.
This section should include the customer personas of the audience of this campaign, which you can read more about here.
Key Messages
Your key message is your campaign's call to action. This should be kept to just the one call to action, otherwise you risk confusing your audience and skewing the results. To create a powerful and memorable message, keep it at 10 words or less.
It is difficult to craft a good call to action in under 10 words, but the shorter the message, the more effective it will be.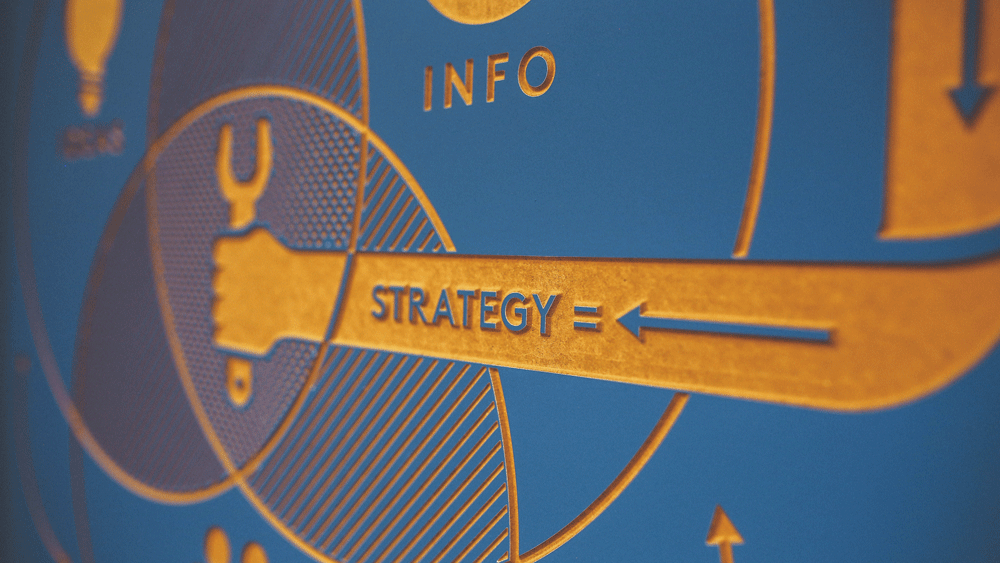 Identify The Resources You Will Need For The Campaign
In this section, you will identify all the resources you will need and all the materials you will use for the campaign. This should encompass the staff that will be involved, the marketing materials you will use, your budget for the campaign, and the content you will create for the campaign.
When deciding what resources you will use, think hard about how each activity will achieve your goals. It is not enough to say you will run an email campaign without identifying how it will convert your audience and achieve your goals.
Campaign Response And Measurement Of Success
Linking back to the goals you set earlier in your plan, identify how will you measure your progress towards them and how often will you measure it. Once your campaign is live, you should be regularly tracking your progress towards your goals to see if your marketing efforts are working or not.
By measuring your progress regularly, you can make changes to your campaign where needed.
Evaluation
It is important to reflect on your campaign once it is over to determine whether you achieved all of your goals. Identify what aspects of your campaign worked well, and which aspects underperformed.
This can help you shape your marketing efforts in the future by knowing what to capitalise on and what to avoid in the future.
With careful planning, you can give your marketing campaign the greatest chance of success. Don't forget, Business Foundations has created a free template to get you started.
You can download our Marketing Campaign Template here.
Ackowledgement Of Country
Business Foundations acknowledges the traditional custodians throughout Western Australia and their continuing connection to the land, waters and community. We pay our respects to all members of the Aboriginal communities and their cultures; and to Elders both past and present.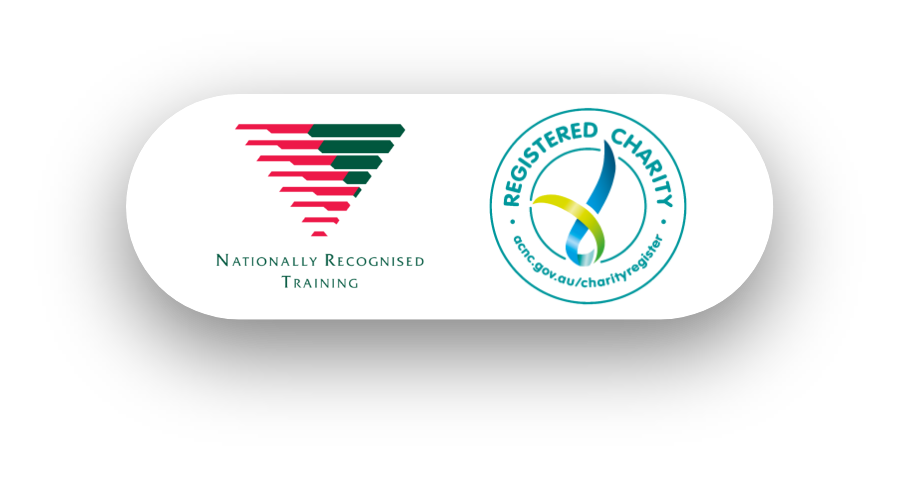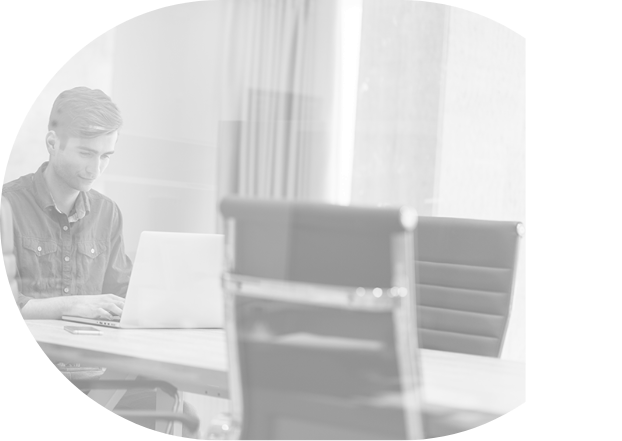 Get In Touch
Have a question or to find out how we can help you, please get in touch.