Easy Tips To Improve Your Website
February 19, 2021
You have just 7 seconds… to capture someone's attention on your website. Your website sure has a lot of work to do in a short amount of time.
Is your website easy to navigate? Is your services/products easy to understand? Do you have enough images, headings, and white space on each page?
If you answered no to any of the questions, your website may need some improving. After all, it never hurts to refresh and upgrade your digital presence. We have collected some tips to improve your website.
Mobile Friendly and Responsive
Having a website that is not mobile friendly or responsive will hurt your business in several ways. Not only does Google drop your ranking in searches, but you will lose visitors because they have a hard time looking at your website in certain formats.
This is the first tip you should tackle to improve the overall look, feel and functionality of your website to create a streamlined user experience.
Simple And Easy Navigation
Have you ever visited a website and found the menus, links and other information displayed all over the place? It is imperative that the navigation is simple for users. If they cannot get around easily, chances are they will not be on your website much longer.
Here are a few pointers to simplifying website navigation.
Try to keep your main menu to no more than 7 items.
Keep your navigation bar fixed to avoid confusion
Be as descriptive as possible with your links and labels
Users should be able to access any point of your website with 3 clicks or less.
Improve Page Speed
Your site's page speed is essential for keeping users on your site and interested. Even something like having a 2 second delay in loading could cause users to leave. There are a few things you can do to optimize and speed up your website.
Reducing image sizes and plugins
Use redirects as little as possible
Cleaning Up Framework & Themes
Optimize the homepage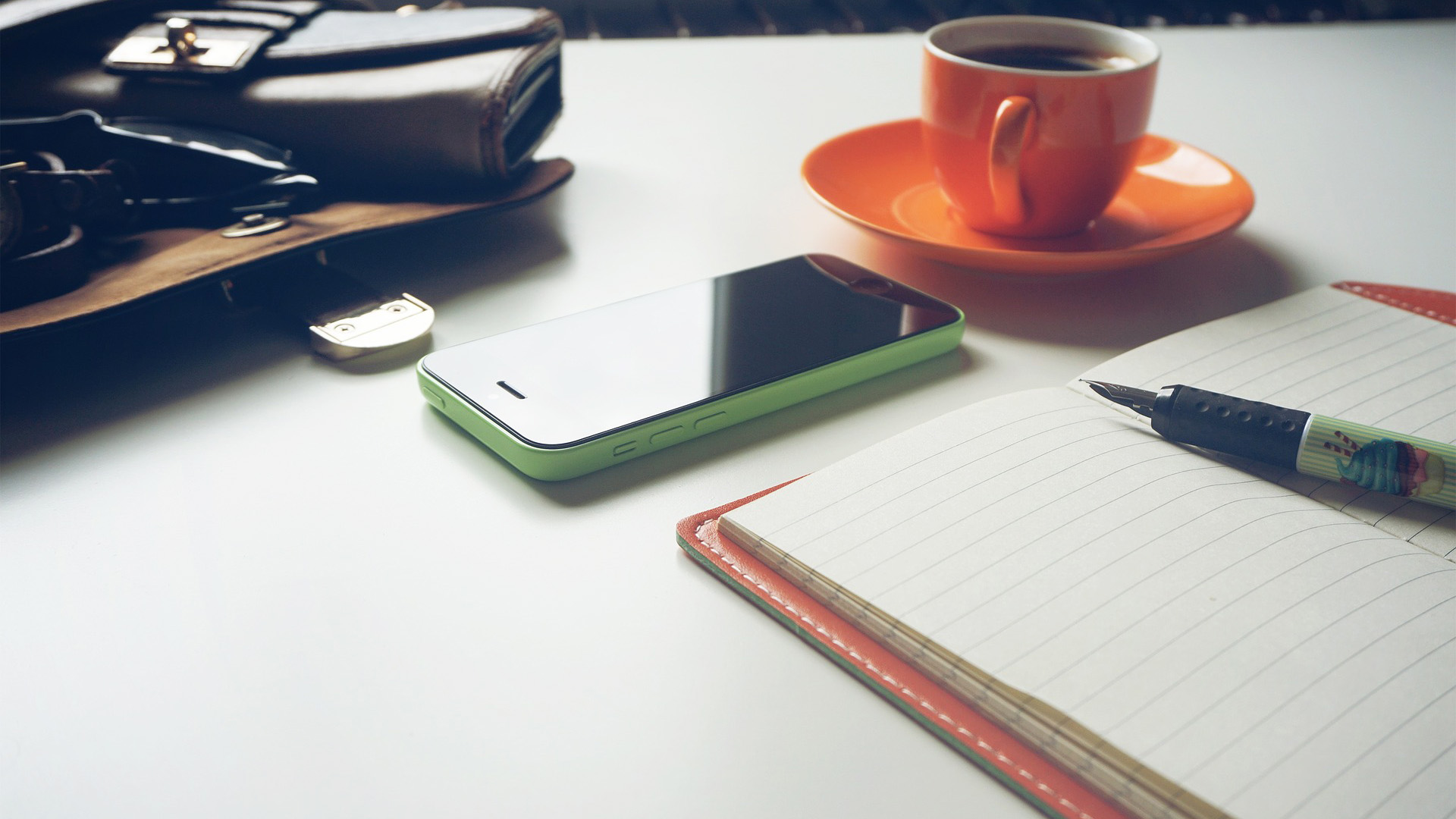 Remove Unnecessary Content
Believe it or not, a massive amount of content isn't always better. Sometimes, less is more. An ideal website is smooth, organised, professional and to the point. There may be certain things on your site that you want to remove and by doing so can improve your website design tremendously.
This can include:
Stock images and videos
Long, confusing content
Complicated animations or GIFs
Over Utilized colours
Strong and Visible Call To Action
Your website is the landing place to sell your product or services so having a strong and visible call to action is essential. This button will be the element that will increase your conversions, so make sure you put some time and effort into coming up with an effective one.  A call to action can be several things, including:
Booking a service/ordering a product
Signing up for a webinar/workshop
See pricing or more information
Downloading a sample or template
SEO Strategy
Having a solid SEO (Search Engine Optimization) in place will do a number of things to improve your website. This will allow you to rank higher in Google and your website will be properly indexed in search engines. Some ways to improve your SEO ranking can include:
Produce high quality content
Tag your images using keywords
Break up your content with header tags
Start blogging
Use outbound links
Write great meta descriptions
Each website is different and might need different kinds of optimization, but these tips are a good place to start. In addition to this, it is also a good idea to visit your website as if you are a potential customer.
We also suggest visiting other websites in your industry to get an idea about what is appealing.
You can then implement similar ideas into your site.
Contact Us
Fremantle Headquarters
Wesley Central.
2 Cantonment Street,
Fremantle WA 6160
(Level 1, Behind The Church)
PO Box 1616, Fremantle WA 6959
---
Get In Touch
Want to get in touch with us? Great…we're all ears.