Economic Development In Indigenous Communities
May 27, 2021
Reconciliation Week focuses on amplifying the voices of Aboriginal and Torres Strait Islander people and creating the social and economic outcomes where the culture, rights, and contributions of First Nations people are valued and respected.
The theme for this year's Reconciliation Week is "More than a word. Reconciliation takes action.". This year, we are urged to take bolder and more impactful action towards reconciliation in Australia.
Beginning on May 27th, this date marks the anniversary of the 1967 referendum that gave Aboriginal and Torres Strait Islander people recognition in the Australian Constitution. The week ends on the anniversary of the 1992 High Court Mabo decision on June 3rd, the day that the High Court rejected terra nullius and recognized Aboriginal and Torres Strait Islanders as the traditional custodians of the land.
2021 also marks almost three decades of formal reconciliation process, which started in 1991 with a recommendation from The Royal Commission into Aboriginal Deaths in Custody. The recommendation said that country urgently needed a formal process of reconciliation between Aboriginal and Torres Strait Islander people with non-Indigenous people.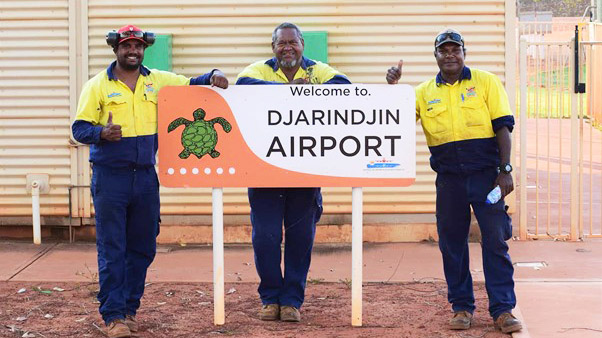 Supporting the economic development and financial independence of Indigenous communities are an important part of working towards reconciliation. As part of our commitment to our Indigenous Opportunities Policy, we are proud to be supporting the economic future of Djarindjin Aboriginal Corporation.
Djarindjin Aboriginal Corporation (DAC) is a 100% Indigenous owned and operated organisation that represents the community of Djarindjin, which is located approximately 200km away from Broome and home to 300 Bardi and Jawi people. Their goal is to create a sustainable economic future for their community so that they can look after Country and thrive.
Currently, we are supporting DAC in their goal of creating a new airport on the Dampier Peninsula to service the oil and gas industry on the Browse Basin. Business Foundations are helping Djarindjin Aboriginal Corporation to make the transition to managing their 100%-owned airport themselves
In addition, DAC was recently awarded the tender to manage the Remote Communities Pilot Program for Language, Literacy, Numeracy and Digital Skills (LLND) Development for Western Australia by the Department of Employment.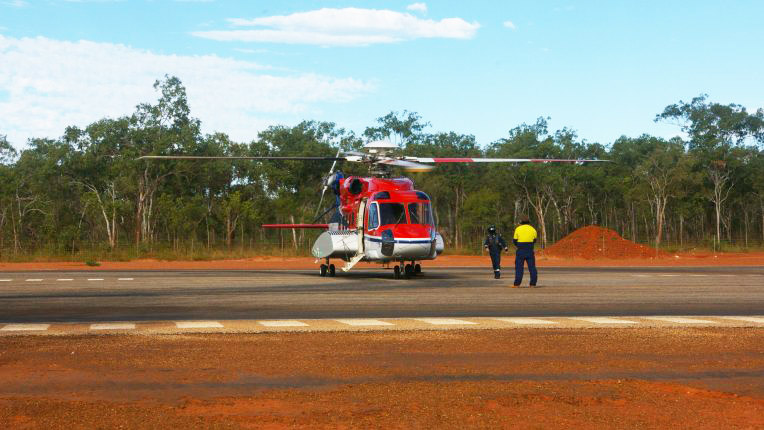 We are assisting in the project management of this program, which provides a free, tailored learning program to post-school aged adults on the Dampier Peninsula to assist with reading, writing, the English language, digital skills, and maths.
Everyone must work together to build a society that values Aboriginal and Torres Strait Islander people's histories, cultures, and futures. When calling for reconciliation this week, make sure to amplify the voices of Aboriginal and Torres Strait Islander people as well as adding your own.
Ackowledgement Of Country
Business Foundations acknowledges the traditional custodians throughout Western Australia and their continuing connection to the land, waters and community. We pay our respects to all members of the Aboriginal communities and their cultures; and to Elders both past and present.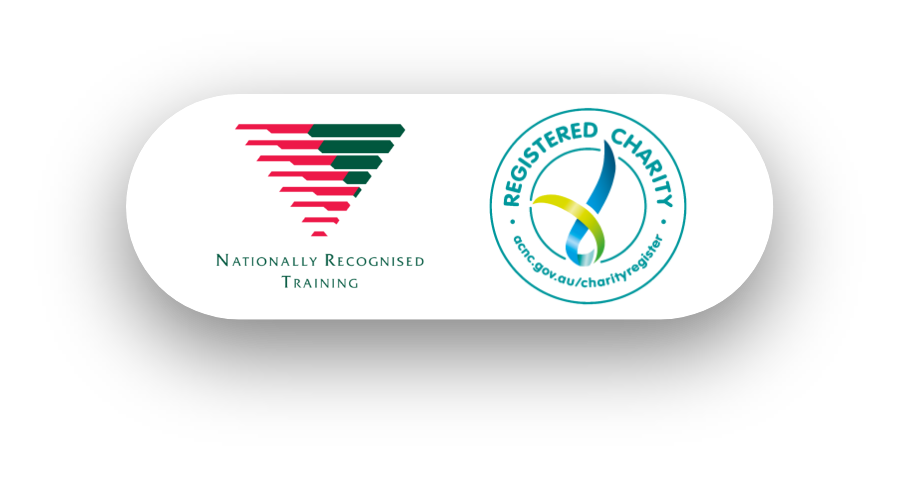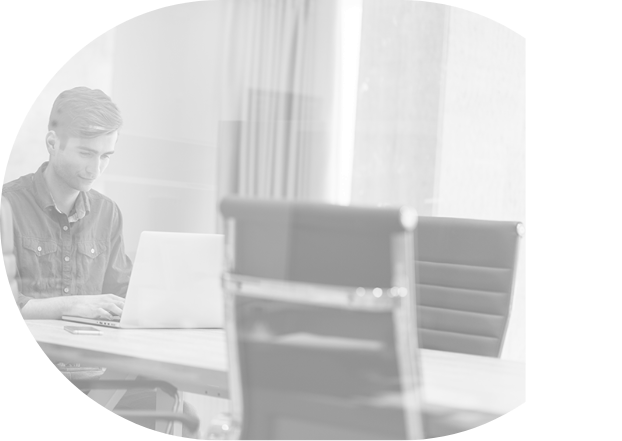 Get In Touch
Have a question or to find out how we can help you, please get in touch.