Celebrating World Bee Day
May 20, 2021
World Bee Day aims to raise awareness of declining bee populations across the globe to inspire people to take action. Bee populations have steadily declined each year due to pests, disease, insecticide, urbanization, climate change, and the reduction of beekeepers.
The United Nations declared May 20th as World Bee Day, coinciding with the birthdate of Slovenian beekeeper Anton Janša, the pioneer of modern beekeeping techniques.
The theme for this year's World Bee Day is "Bee Engaged", which highlight's the importance of the traditional knowledge related to beekeeping, the importance of using bee-derived products, and the role bees play in sustainable development.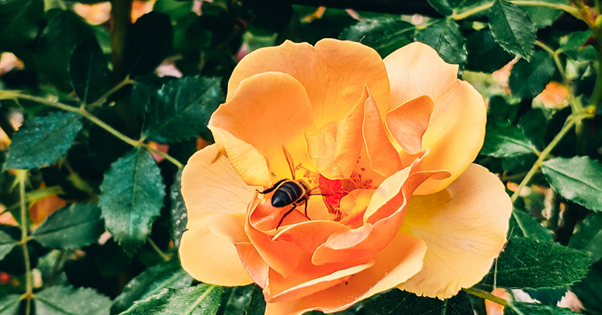 Bees play a vital role in our ecosystem and sustainable development. Over 75% of the world's food crops rely on pollination, meaning that bees are essential to food security. Bees also produce valuable byproducts for our food and healthcare systems, such as honey, pollen, bee sting venom, beeswax, royal jelly and propolis.
If you are looking to make a positive impact for World Bee Day, consider planting some native plants in your garden or supporting your local bee industry. To celebrate World Bee Day, we are highlighting two former NEIS participant who have developed successful business that are reliant on bees.
Bee Central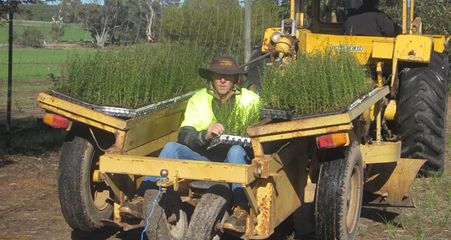 Bee Central is one of our former NEIS participants who specialize in manuka plantations, bee education, and bee research.
Their business works with landowners in the Wheatbelt to grow and manage Leptospermum Scoparium (Manuka) plantations to produce "Active Honey", which they then share in the profits with the landowners.
In addition to their plantation advisory service, they are also providing a research facility to collaborate with the University of Western Australia's Honey Bee Research team to work towards a healthy future for bees.
If you own a farm in the Wheatbelt, Bee Central could add an additional source of revenue to your land by planting Manuka crops on your property. Visit their website to find out more about what they do and if your land is eligible here.
WaxiWraps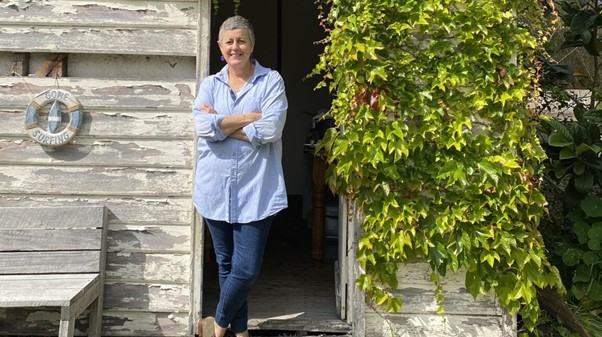 After collecting raw honey from a local beekeeper in Albany, WA, Mary Jane noticed an opportunity in the unused, pure beeswax as a byproduct of the honey production process. From this, Waxiwraps was created, producing high-quality beeswax wraps to act as a lasting alternative to single-use cling wrap.
Using Western Australian beeswax, Waxiwraps are 100% and infused with chemical-free beeswax, natural oil, and a gum blend. The flexible and self-adhesive nature of the wraps allows you to make airtight covers over containers or wrap up sandwiches to keep them fresh. Waxiwraps last for approximately 12-24 months and can be composted at the end of their life.
You can find Waxiwraps at markets and stores across Western Australia, or on their online store.
Ackowledgement Of Country
Business Foundations acknowledges the traditional custodians throughout Western Australia and their continuing connection to the land, waters and community. We pay our respects to all members of the Aboriginal communities and their cultures; and to Elders both past and present.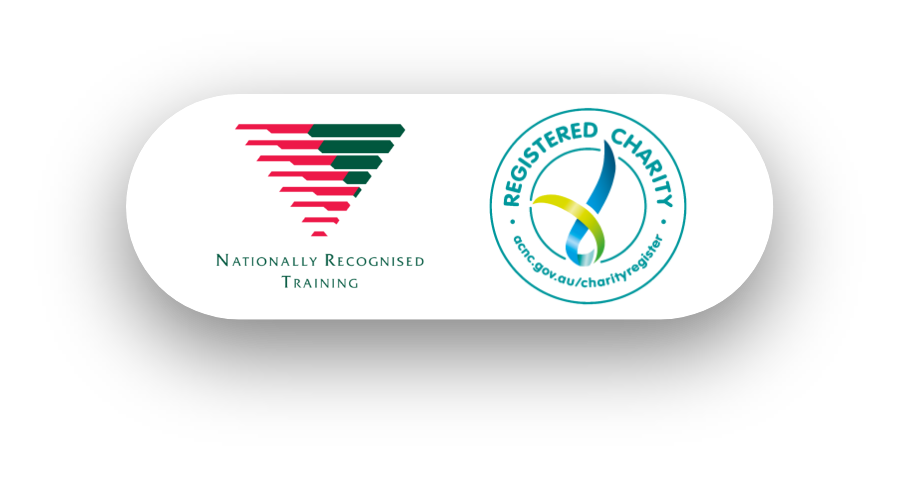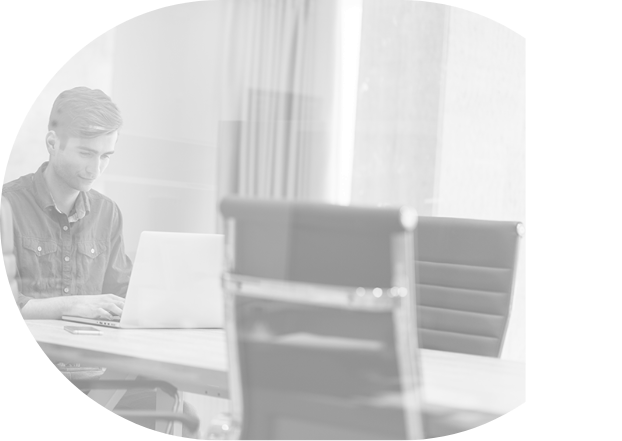 Get In Touch
Have a question or to find out how we can help you, please get in touch.