Strategic Planning Is Increasingly Important
March 19, 2021
The strategic planning process is particularly vital this year in getting your business back on track after the impacts of COVID-19.
The pandemic has transformed how businesses operate and completely changed the sense of normalcy for consumers and businesses alike.
Now more than ever, businesses must adequately plan for how they intend to grow and succeed this year.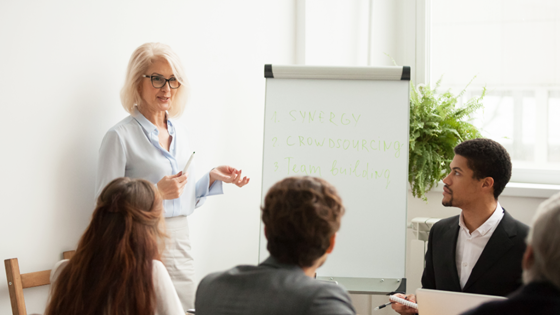 The Importance Of Strategic Planning
Strategic planning is an essential process for every business as it outlines your company's future goals and exactly how you will strive to achieve them over the year. Through the creation of measurable, time-based micro-goals, you can pinpoint exactly what was instrumental your business success and what went wrong.
By identifying what is working for your business and what is not, you can improve your business' performance and productivity.
Strategic Planning For COVID-19
Last year, many businesses found their strategic plans to be severely disrupted as a result of the COVID-19 pandemic. Whilst businesses are currently on the road to recovery, a second wave could strike at any moment. By engaging in strategic planning for a second wave of COVID-19, you can identify what your business needs to survive the pandemic restrictions and how to improve from the initial pandemic response.
You may need to look at your business' revenue streams to find ways to survive even if a core function of your business is impacted by COVID-19 restrictions. A large part of this will also include looking at your suppliers and determining how your business would be affected if your suppliers were to experience a second wave.
Strategic Planning For Growth
Even in the absence of a second wave, your business has likely lost a year in its pathway to growth. Your strategic plan for 2021 should re-examine your previous goals and compare it with what you have learned in operating a business during a pandemic. This could include accelerating the digitization of your business, diversifying your sources of revenue, or shifting your method of service delivery.
The need to adapt business operations so quickly in 2020 has provided a unique perspective on how to drive your business growth in the new normal.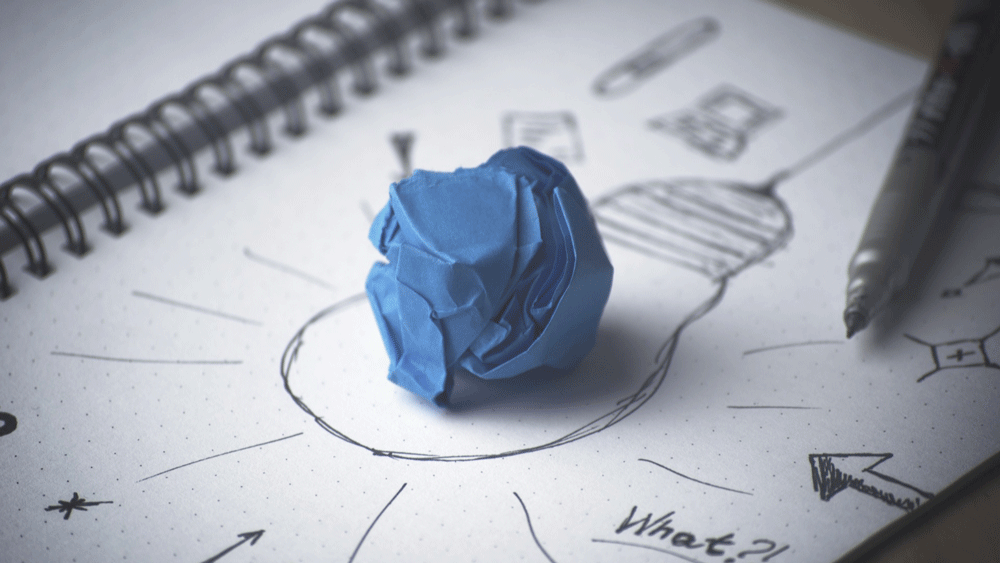 Want to dive deeper into Strategic Planning for 2021?
On Wednesday March 3rd, we are holding a Strategic Planning for 2021 workshop. Our Business Advisor and Mentor Brian Grindrod will be covering the importance of a strategic plan as well as practical steps and advise to boost your financial returns.
This workshop is already half full, So reserve your spot here.
Contact Us
Fremantle Headquarters
Wesley Central.
2 Cantonment Street,
Fremantle WA 6160
(Level 1, Behind The Church)
PO Box 1616, Fremantle WA 6959
---
Get In Touch
Want to get in touch with us? Great…we're all ears.