Being a business owner doesn't mean you have to go at it alone. In fact, most successful business owners will tell you they could not have accomplished their goals without help.
Our advisors gain a thorough understanding of your business and industry and provide specialist knowledge and objective advice to help your business meet its full potential.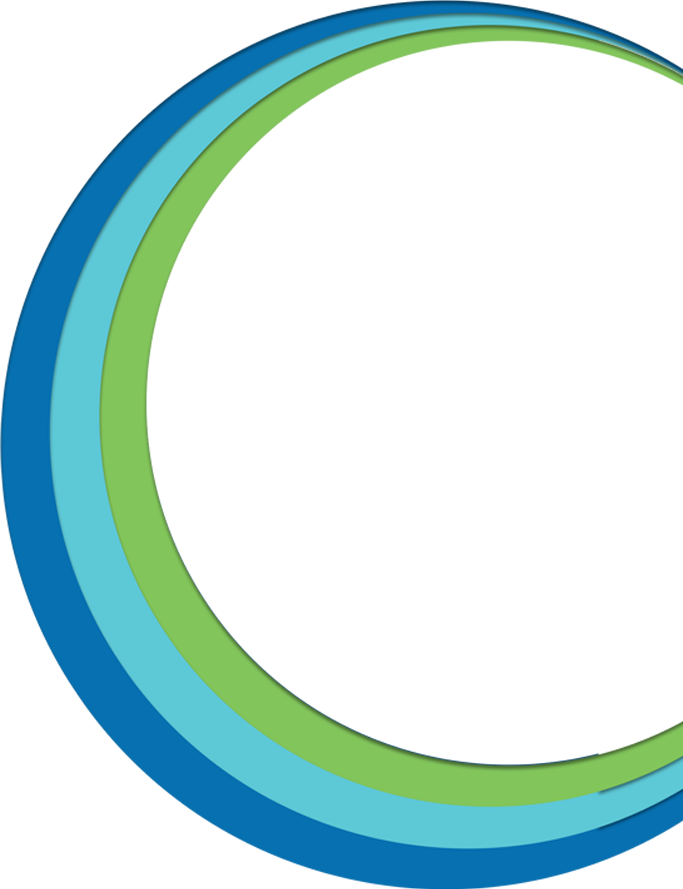 Interested In Our Annual Business Advisory Subscription?
Whether you are starting a new business, grow your existing business, or planning to sell your business; our advisors have the experience, insight and solutions that you need to achieve your business goals.
Fill out your details and we will be in touch with you shortly.
Contact Us
Fremantle Headquarters
Wesley Central.
2 Cantonment Street,
Fremantle WA 6160
(Level 1, Behind The Church)
PO Box 1616, Fremantle WA 6959
---
Get In Touch
Want to get in touch with us? Great…we're all ears.