Sometimes you just need a brief chat to solve a problem, and at other times an issue can take a bit more time to work through. This is when ongoing independent advice and support can really help to resolve your business issues.
With over 30 years of business experience behind us, we also understand the benefits gained from the insight and support of a perceptive team on board.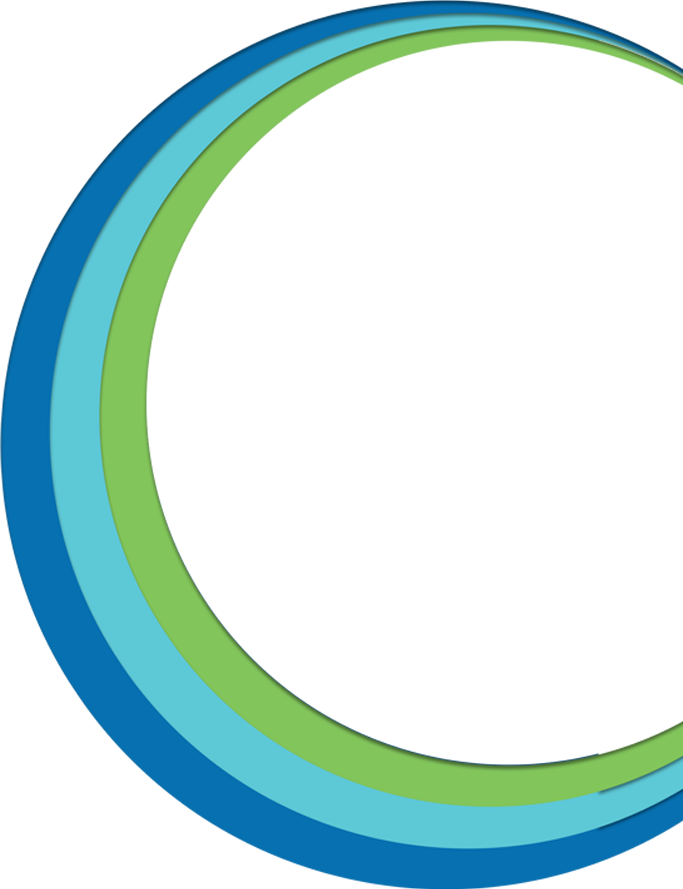 Interested In Three Business Advisory Sessions?
Whether you are starting a new business, grow your existing business, or planning to sell your business; our advisors have the experience, insight and solutions that you need to achieve your business goals.
Fill out your details and we will be in touch with you shortly.
Contact Us
Fremantle Headquarters
Wesley Central, Suite 103/2
Cantonment Street,
Fremantle WA 6160
PO Box 1616, Fremantle WA 6959
---