How To Upskill Your Team When You're Time Poor
July 2, 2021
Upskilling your employees can offer great benefits to your business and is a necessary step if you plan to scale-up and grow. Investing in the upskilling of your employees can lead to greater retention, productivity, and morale amongst your team.
For busy business owners, it can be hard to find time to train your staff. We have compiled a list of tips for time-poor business owners to upskill their team.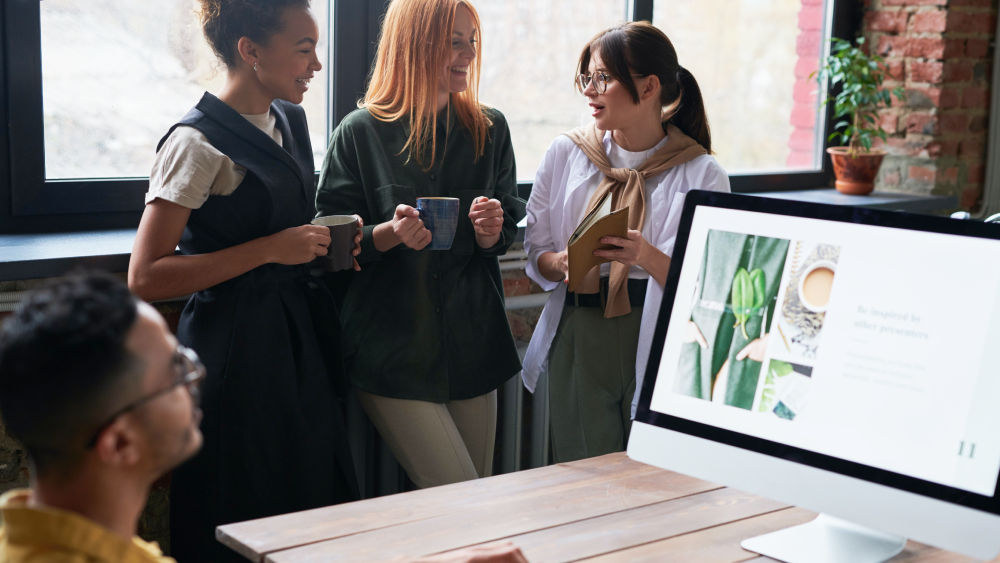 Set Your Goals And Expectations
To start, you must create a plan for how you intend to train your team and what your business needs to gain from the process. A great place to start is in identifying the skill gaps in your business, and whether you need your staff to learn practical skills, such as a new software, or soft skills, such as sales or leadership training.
Once you have identified what they need to learn, decide how on the amount of time they need to set aside for training without it interfering with their existing work.
Use Existing Staff To Train Other Staff
Staff members who already possess your desired skillset can be a great resource when upskilling other employees. These staff members may be more than happy to assist in mentoring and training up other members of the team, but you could offer them a new job title or an increase in salary to compensate them.
To ensure the training is as effective and direct as possible, the skilled staff member should create a training plan complete with goals and objectives for the other staff member. In addition, training should occur in a regular, scheduled timeslot so that it does not interfere with both staff member's existing workload.
Organise A Half-Day Of Training For The Entire Team
If you would like to upskill each member of your team in the one area, organise a half-day of training where needed or once a quarter. You may wish to run this training yourself, or you should sign them up to a webinar.
As you will not need to organise these types of training regularly, it will not be hard to work them into your schedule as a busy business owner.
Online Training
Studies have shown that online course deliver the same outcomes as in person learning, yet participants complete the training in 25-60% less time. Online training is a great option for small businesses as it is often affordable and self-paced.
Your employees could block off an hour or two each week to devote to completing their online training. Start by exploring major online training platforms such as Udemy, Skill Share, Coursera, and Linked In Learning to find relevant courses, and then sign your team up from there.
Upskilling your employees can lead to greater employee satisfaction without taking up too much of your time. By leveraging your existing staff members and utilising online courses, your staff can learn valuable new skills.
Contact Us
Fremantle Headquarters
Wesley Central.
2 Cantonment Street,
Fremantle WA 6160
(Level 1, Behind The Church)
PO Box 1616, Fremantle WA 6959
---
Get In Touch
Want to get in touch with us? Great…we're all ears.