Celebrating NAIDOC Week 2021
July 9, 2021
We are celebrating NAIDOC Week, which spans between the 4th of July and the 11th of July to celebrate the history, culture, and achievements of Aboriginal and Torres Strait Islander people.
The theme for this year's NAIDOC Week is Heal Country! This calls for the nation to better protect the land, water, sacred sites, and cultural heritage from exploitation and destruction.
Healing of Country expands further than the land we live on, but also calls on Australians to work on combating injustice and seek structural reform to recognise and protect all aspects of First Nation's culture and heritage.
In celebrating the achievements of Aboriginal and Torres Strait Islander people, we are highlighting two organisations that are supporting the development and growth of Indigenous businesses.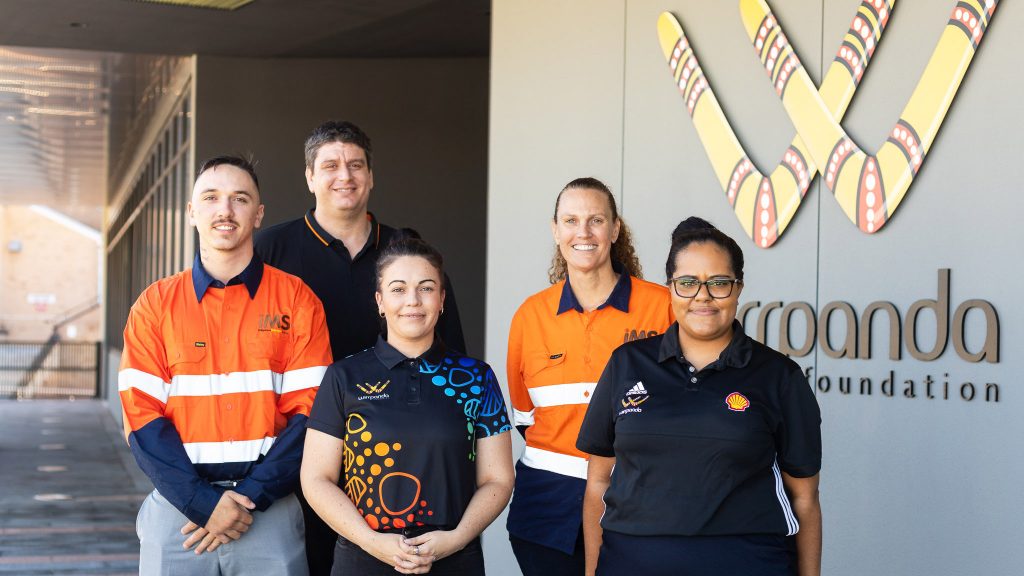 The Wirrpanda Foundation
The Wirrpanda Foundation provides employment, education, and business opportunities to Aboriginal and Torres Strait Islanders of all ages. In establishing programs in Western Australia, New South Wales, Victoria, ACT, and Queensland, The Wirrpanda Foundation has been able to support 35,000 Indigenous people across Australia.
The Wirrpanda Foundation also operates The Wirra Hub, a facility that helps Indigenous people start, grow or sustain their business. In addition, they also support the wider business community in Western Australia to employ more Indigenous people.
We work with Wirra Hub to support small businesses, and we are excited to continue helping local Indigenous businesses to prosper.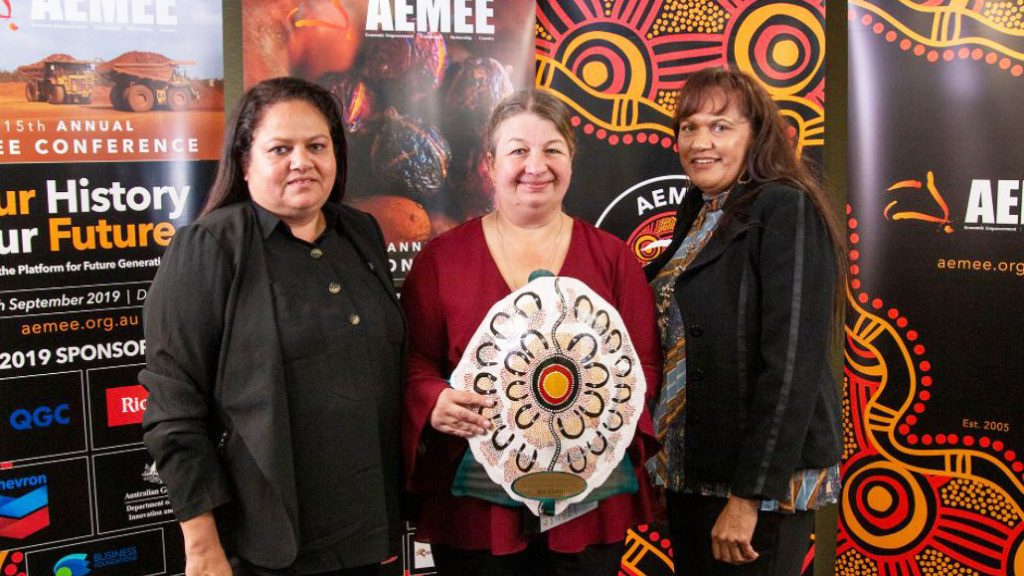 Aboriginal Enterprises in Mining, Energy, and Exploration (AEMEE)
AEMEE is a not-for-profit with the mission to support Aboriginal Australians to share in the wealth of economic and social benefits from the resource development that occurs on their traditional lands.
They support Indigenous businesses both in Australia and overseas through advocacy, capacity building, and advancing commercial opportunities.
We have been a proud sponsor of AEMEE and champions their work in supporting Indigenous businesses in the resource sector.
This NAIDOC Week, celebrate the history and culture of Aboriginal and Torres Strait Islander people by participating in a local NAIDOC Week event, which you can learn more about here.
You can also support NAIDOC Week by encouraging others to get involved, research the history and achievements of Indigenous Australians, and reflect on how you can celebrate Indigenous culture all-year round.
Contact Us
Fremantle Headquarters
Wesley Central.
2 Cantonment Street,
Fremantle WA 6160
(Level 1, Behind The Church)
PO Box 1616, Fremantle WA 6959
---
Get In Touch
Want to get in touch with us? Great…we're all ears.