Good News Story – Bearfoot Kids
June 29, 2021
Bearfoot Kids is the best place to find babies, toddler, and kid's shoes. Our shoes are stylish, handmade in Australia, vegan, sustainable, made from recycled materials, have a soft sole and are flexible. Each shoe has a natural latex sole to give additional grip, especially for the first walkers.
It is important for our children to be given the best option for healthy and safe foot development. This is why Bearfoot Kids choose soft sole shoes, which fit like a second skin onto their feet and keep them well protected.
This is proven to be more beneficial for your baby and child until they are at least 5 years of age. Flexibility is still the key for a natural foot development.
Our shoes offer more comfort when walking and crawling, with stylish designs. Our soft sole shoes allow best flexibility and movement.
The breathable shoes are perfect all year round. Put some socks on in the cooler months or slip on straight for the warmer months.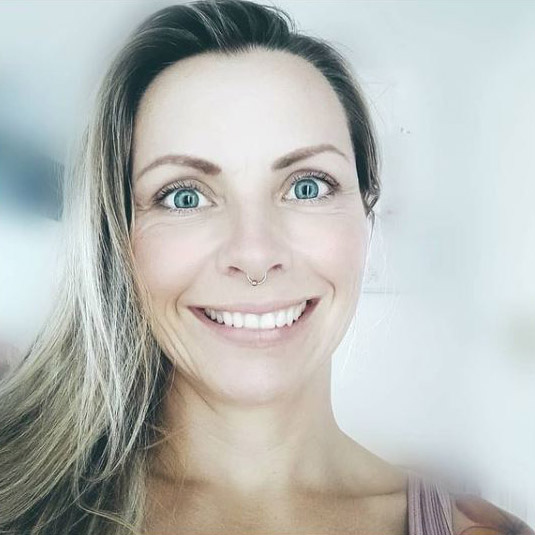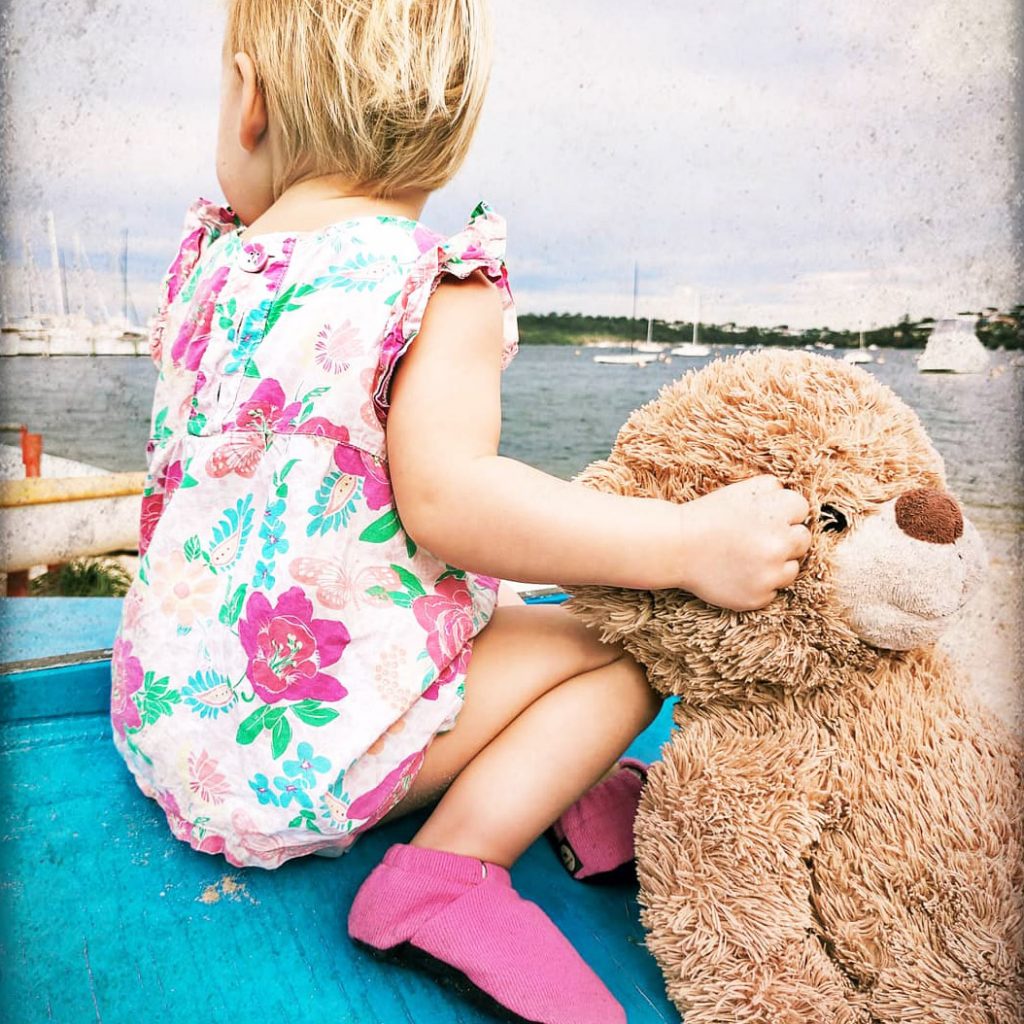 When choosing materials, it is important for Bearfoot Kids to select sustainable resources. This is the reason why Bearfoot Kids go with recycled and organic cotton materials. Recycled and upcycled for the outer lining of the shoe and sustainably sourced organic cotton materials for the inner lining and little sensitive feet.
Join the circular economy (recycling) with a pair or two for your child. The face behind the scenes is Claudia Marr and mom of William 4 and Olivia 1.
"My babies' first steps were very exciting for our family. My husband and I we were looking for the perfect solution for their little feet to protect them and keep them as barefoot as possible. We tried a lot styles which were not really satisfying for us.
The idea was born to design a shoe for them which would give them comfort, protection and allow them a healthy foot development with soft soles and materials that wouldn't harm their sweet little feet."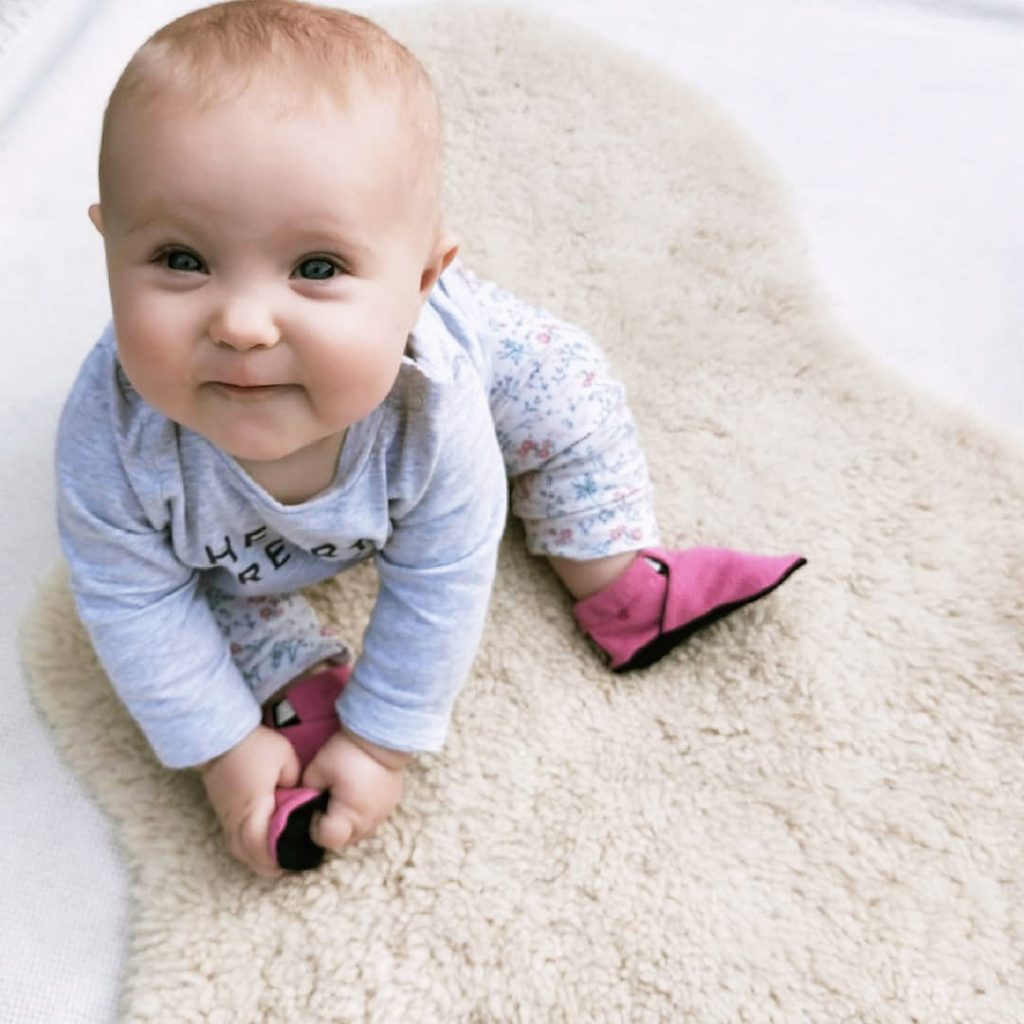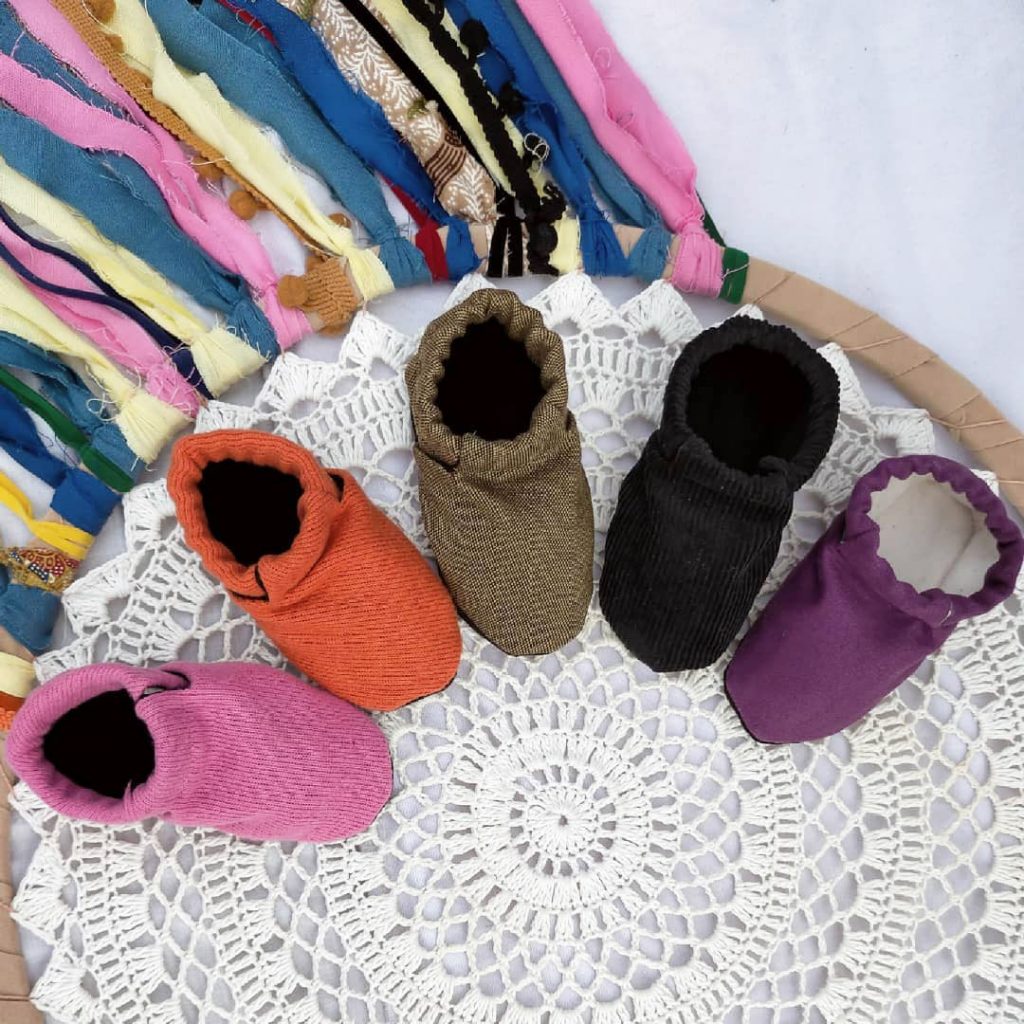 "Since I moved to Australia in 2017 I didn't go back to my old career as a High School Teacher. I wanted more – more time with my family and especially with my two beautiful little guys and more time for being creative and making the world a little bit better.
Today, I'm so grateful that I can follow my passion and connect all of them – raising my babies and exploring and designing stylish shoes that not only serve to protect children feet, but also to make a positive impact on our environment."
You can learn more about Bearfoot Kids through their Website, Facebook or Instagram.
Contact Us
Fremantle Headquarters
Wesley Central.
2 Cantonment Street,
Fremantle WA 6160
(Level 1, Behind The Church)
PO Box 1616, Fremantle WA 6959
---
Get In Touch
Want to get in touch with us? Great…we're all ears.