How To Generate Reviews For Your Business
August 20, 2021
Good customer reviews online are more beneficial to your business than you might think. Positive reviews online are one of the top three things that Google takes into consideration when ranking your website.
In addition, it can also be instrumental in winning new customers, as people trust online reviews almost as much as they trust a recommendation from a friend or family member.
We have compiled a list of strategies you can start using to generate more online reviews for your business.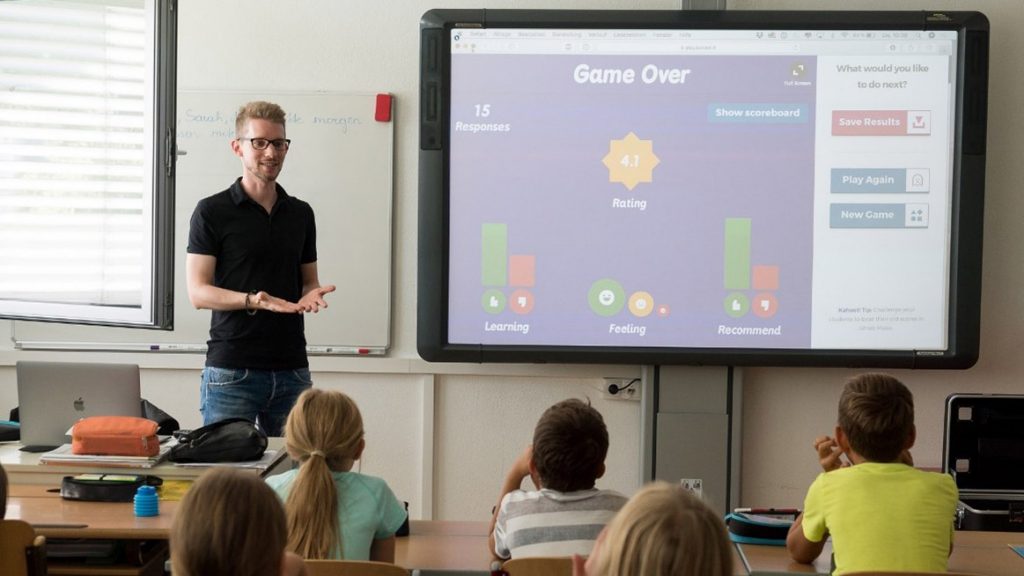 Provide Excellent Customer Service
You cannot please everyone, but you should make sure that most of your reviews online are positive ones. If you have a lot of existing negative reviews, you need to look at where your business is failing before trying to gain more reviews.
You want your reviews to be positive, so make sure to provide your customers with an excellent job and a great customer service experience so that when they are writing a review, they have great things to say about your business.
Never Pay For Positive Reviews
An easy solution to a lack of good reviews online, may look like bribing your customers or paying people to write nice things about you online. However, if you pay for reviews or offer incentives with the condition that someone writes a good review, you will be in breach of the Competition and Consumer Act 2010.
Paying for reviews is misleading, as consumers will be under the impression that it is an impartial review when it is not.
You may be in breach of the Competition and Consumer Act 2010 if the reviewer is:
the reviewed business,
a competitor,
someone paid to write the review who has not used the product,
someone who has used the product but written an inflated review to receive a financial or non-financial benefit.
However, you may offer an incentive for customers to review, but you cannot specify that the customer must leave a positive review. For example, you could run a competition where customers who leave a review will be entered into a draw for a $50 gift card, but there must be an equal chance for people who leave a positive or negative review to win.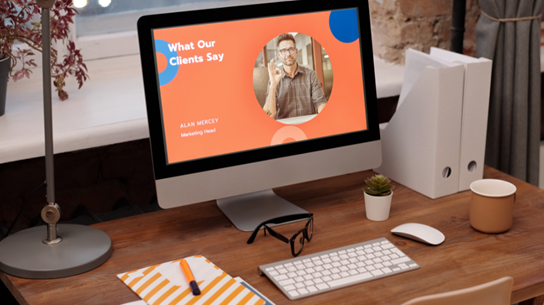 Just Ask Your Customers To Leave A Review
The best way to get more online reviews is by simply asking your customers to leave one. If you are chatting to them in person or over the phone, go ahead and ask them if they would like to leave a review. Emphasise how quick and easy it will be for them and give them multiple platforms to choose from – such as Google, Facebook, or Yelp.
You should also aim to ask them at the right time, such as at the completion of a job or within 30 days of purchasing a product, so that the experience is still fresh in their mind.
Respond To Existing Reviews
Responding to existing reviews can actually generate more reviews, as you are showing your customers that you value their opinion. Make sure that you check your online reviews regularly, so you can respond to feedback shortly after it is posted. If a customer leaves a positive review, make sure that you thank them.
However, if customers leave negative reviews, you should apologise for the bad experience and try to come to a solution. Other potential customers will be able to see that you are willing to own up to your mistakes and work to fix them, which can put your business in a positive light.
Highlight Your Reviews
When you receive glowing reviews, you can share these as a quote on your social media or a testimonial on your website. This acts as a form of social proof that others have a wonderful experience with your business, which may win over new customers who did not actively seek out your reviews online.
In addition, sharing your reviews on other platforms may influence customers to go ahead and leave you a review as well.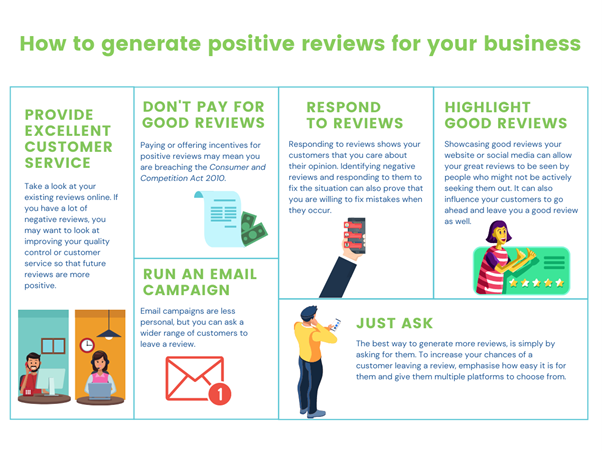 Bonus Tip: Run An Email Campaign
It is worth running an email campaign to ask your customers to leave a review. This allows you to get in touch with a lot of customers at once, including some that you may not have dealt with for a while.
Emailing does have less of a personalized feel than if you asked the customer in person, therefore less customers will leave a review than if you asked them outright. However, it is a strategy worth using to gain more reviews.
Ackowledgement Of Country
Business Foundations acknowledges the traditional custodians throughout Western Australia and their continuing connection to the land, waters and community. We pay our respects to all members of the Aboriginal communities and their cultures; and to Elders both past and present.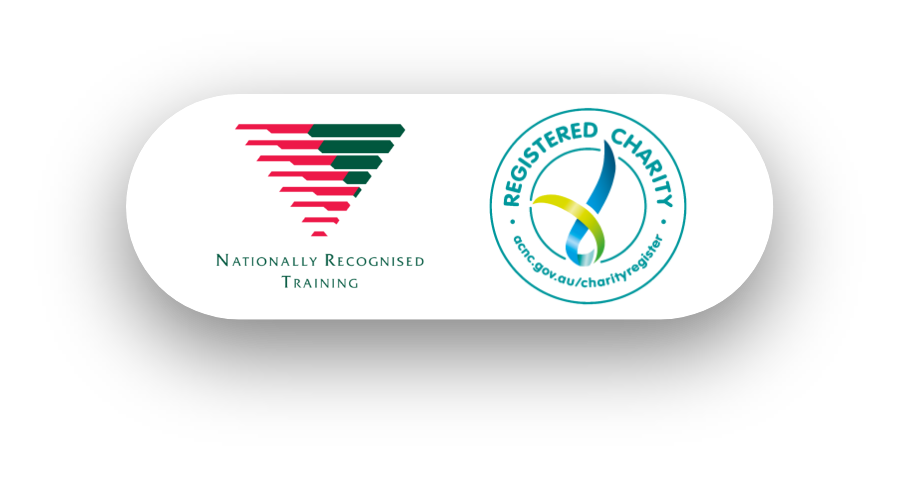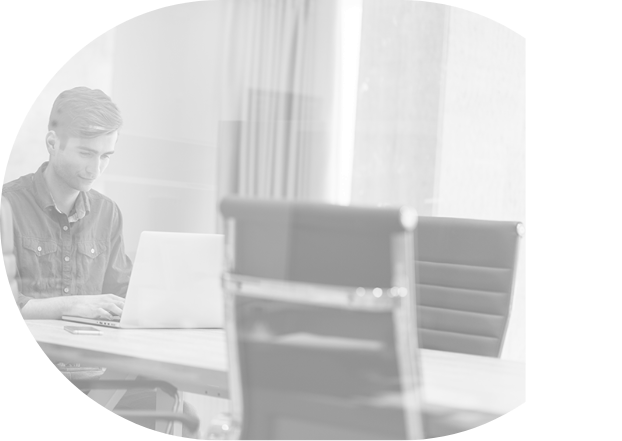 Get In Touch
Have a question or to find out how we can help you, please get in touch.