Hacks To Save Time With Social Media Marketing
September 3, 2021
We all know that social media is a powerful tool that is used to grow your business and brand.
Social media and digital marketing are becoming more competitive than ever, with new tools and features being launched across each and every platform.
Often, social media marketing can take up a huge amount of time without us even realizing! Rather than wasting time and energy, there are a few tricks to dominate social media in 10 minutes a day.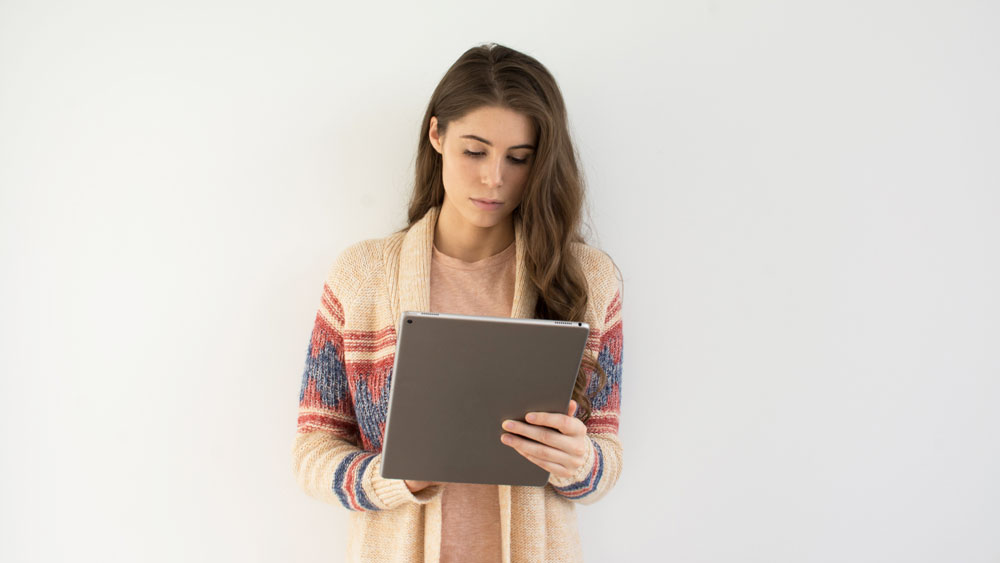 Prioritize Your Platforms
We all know there is no shortage of different social media platforms across the digital space. Many can get tricked into thinking they need to be on every single platform to make a difference. Each social media channel has a unique audience, that may or may not align with your own audience.
Instead, try prioritizing the platforms you think will resonate the best with your target market. What social media platforms do you target market prefer? Once you can answer that question, focus on those platforms and be a standout.
Create A Content Plan
Want to save even more time? Then it's time to get writing! How this works is basically you take one day during the week to create and curate content for the rest of the week or weeks ahead. So that everyday all you need to do is check in.
By creating a content plan for the week ahead will be a huge time saver for you. Bonus tip: If there is a day when something needs to be scheduled in right away, you can just slide the content in the planner without changing anything afterwards.
Time To Get Scheduling
Now that you've written all your social media content ahead of time, how about using a scheduler to automatically post all those updates to your accounts?
There are schedulers out there that allow you to upload and schedule content for days, weeks and months in advance.
You can use services like Buffer, Later or Hootsuite to schedule posts on Facebook, Twitter, Instagram & Pinterest. These tools will save you from having to publish content to each profile individually so is a great tool to increase efficiency and productivity.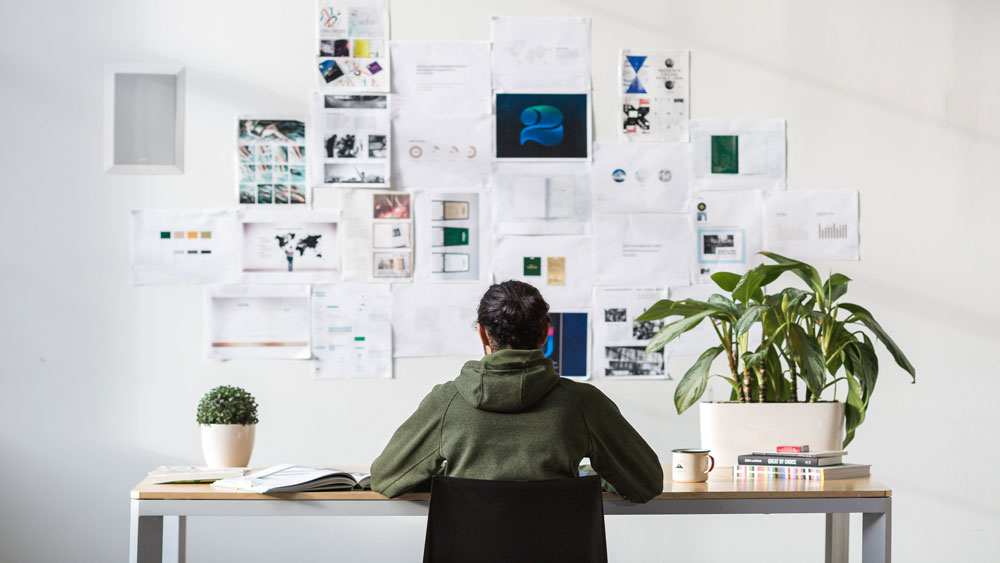 Don't Spend Time Solely On Engagement
Engaging with clients and followers is important. But do you often feel like engaging is taking up too much of your valuable time? Instead of spending countless hours replying to tweets, checking your Instagram feed, or responding to direct messages on Facebook, find ways to multitask.
Try engaging with followers only when you are doing another task, such as walking the dog or listening to a podcast. This will ensure you don't get sucked into the social media rabbit hole.
Use User Generated Content To Your Advantage
User generated content is usually well received on social media. Why? Because customers love to see real life examples of how other customers are interacting with your brand and products.
Instead of spending time taking the perfect image or finding the perfect way to describe your services or products; it's often far more beneficial to get your customers to do it for you. If you have customers taking photos of your products, why not make the most of these and incorporate them into your social media strategy?
Templates Are Your Friend
Templates are a secret weapon for saving time on your social media marketing. Not only do they save time, but they also make your account look branded, polished, and professional.
One of our favourites to use is Canva; they have templates for just about anything—social media posts, ads, stories, and videos to showcase your products or services. Once you start creating, you can save even more time by designing new content from previous posts.
As you can see, there are a few tips and tricks to make your day less about cramming time between social media platforms and more about making vital connections with your audience.
Try to select and test a few to see what works for you.
Don't try to incorporate too many changes at once. It takes time to build and manage a successful social media strategy.
Ackowledgement Of Country
Business Foundations acknowledges the traditional custodians throughout Western Australia and their continuing connection to the land, waters and community. We pay our respects to all members of the Aboriginal communities and their cultures; and to Elders both past and present.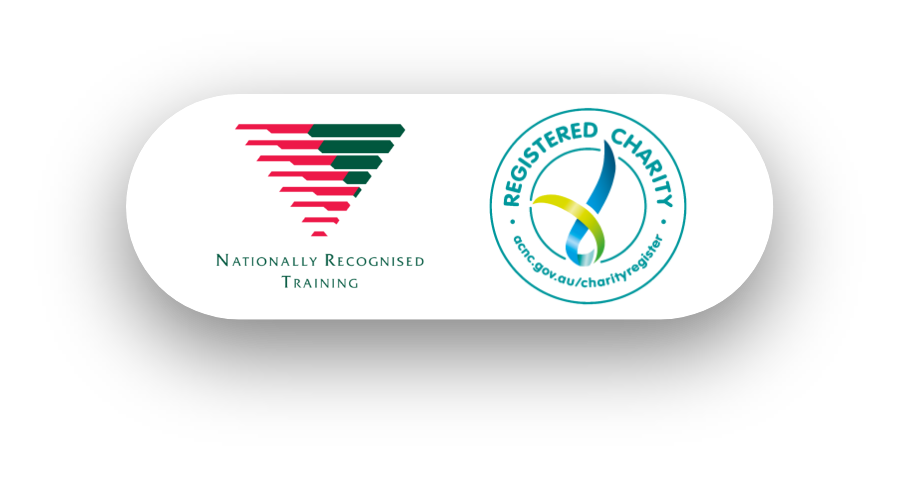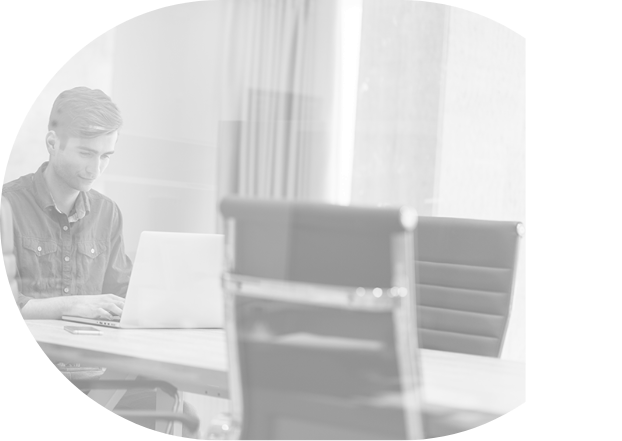 Get In Touch
Have a question or to find out how we can help you, please get in touch.