How To Automate Your Administration Tasks
December 10, 2021
When we talk about digital transformation and productivity, we often talk about automating admin tasks.
If you have always wondered how you would go about automating your admin, we have compiled a list of basic tasks you can automate and the software you can look into.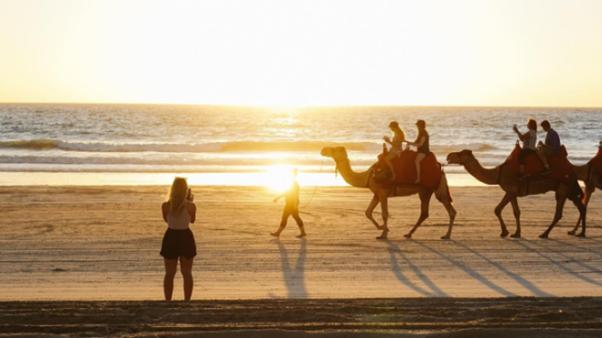 Automating Your Marketing
Social Media: Manually posting all of your social media content every single day can take up a significant amount of time each week. Using a program such as Hootsuite can allow you to plan all of your content in advance and automatically post it to social media at a date and time of your choice.
E-commerce Reminders: Email marketing software such as MailChimp can send automatic emails to customers that have left products in their shopping cart, which can drive sales and remind customers that you value their business.
Automating Your Customer Service
Chatbots: Free up more time for your staff by implementing a chatbot on your website to respond to customer enquiries. A chatbot will be able to answer basic questions and know when to direct the query to a real person when needed. Affordable options for small businesses include Zendesk, Chatbot, Amazon Lex, and Instabot.
Automated emails: Your business can set up automated emails through platforms such as MailChimp to be sent to customers in particular situations. This may include a thank you email once they have purchased or made an enquiry, a discount code to drive sales, and more.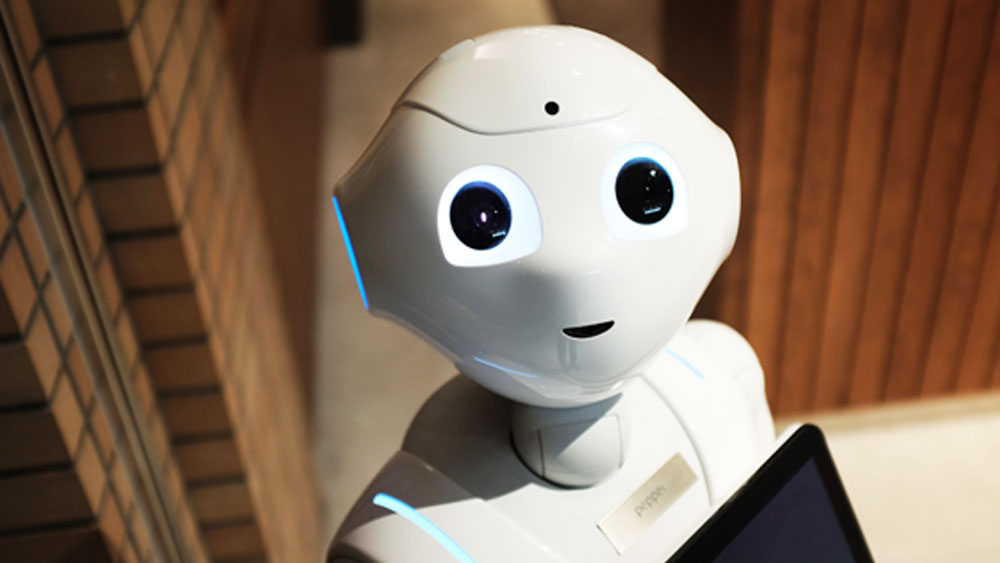 Automating Your Finances
Receipt tracking: The ATO's myDeductions app allows you to take photos of receipts and invoices as you go to make lodging a tax return easier, saving you countless hours at the end of the financial year.
Paying bills: Set up automatic debits with your suppliers or schedule automatic payments with your bank to make sure you never forget a bill.
Invoice reminders: Accounting software such as Xero has a function that automatically sends email reminders to clients who have not paid your invoice promptly.
Automating Your Administration
Backing up your files: Creating back-ups of your data is important in the event of a cyber attack or IT failure. Consider storing your files on a cloud-based platform such as Dropbox, which can regularly and automatically back-up your files in the background.
Customer appointments: Allow customers to book their appointments online through a booking software such as Acuity. This will save your business time in answering emails and phone calls to book, and it allows customers to see when you are available and choose a time that suits them.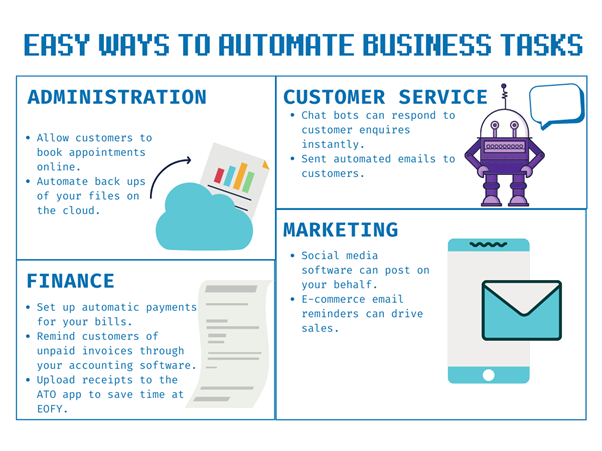 Ackowledgement Of Country
Business Foundations acknowledges the traditional custodians throughout Western Australia and their continuing connection to the land, waters and community. We pay our respects to all members of the Aboriginal communities and their cultures; and to Elders both past and present.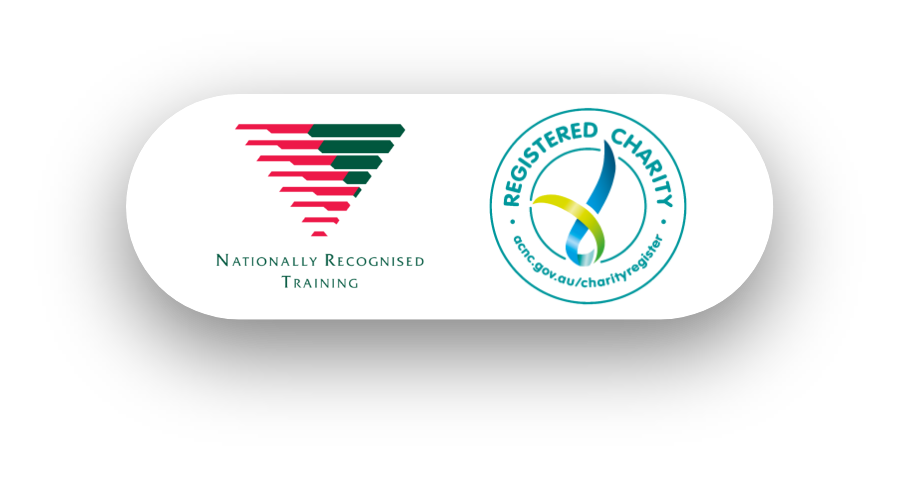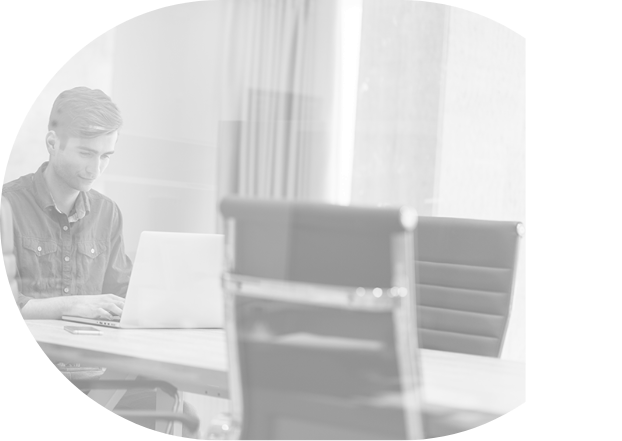 Get In Touch
Have a question or to find out how we can help you, please get in touch.