Money Management Tips You Can Implement
September 9, 2021
For many business owners, staying on top of your business' finances can be a challenging task.
Without knowing the what's and why's of your bookkeeping and finances, it is easy to make a mistake that can cost you in the long run.
If you are looking to take greater control of your business' money, we have provided a list of tips you can implement to manage your money better.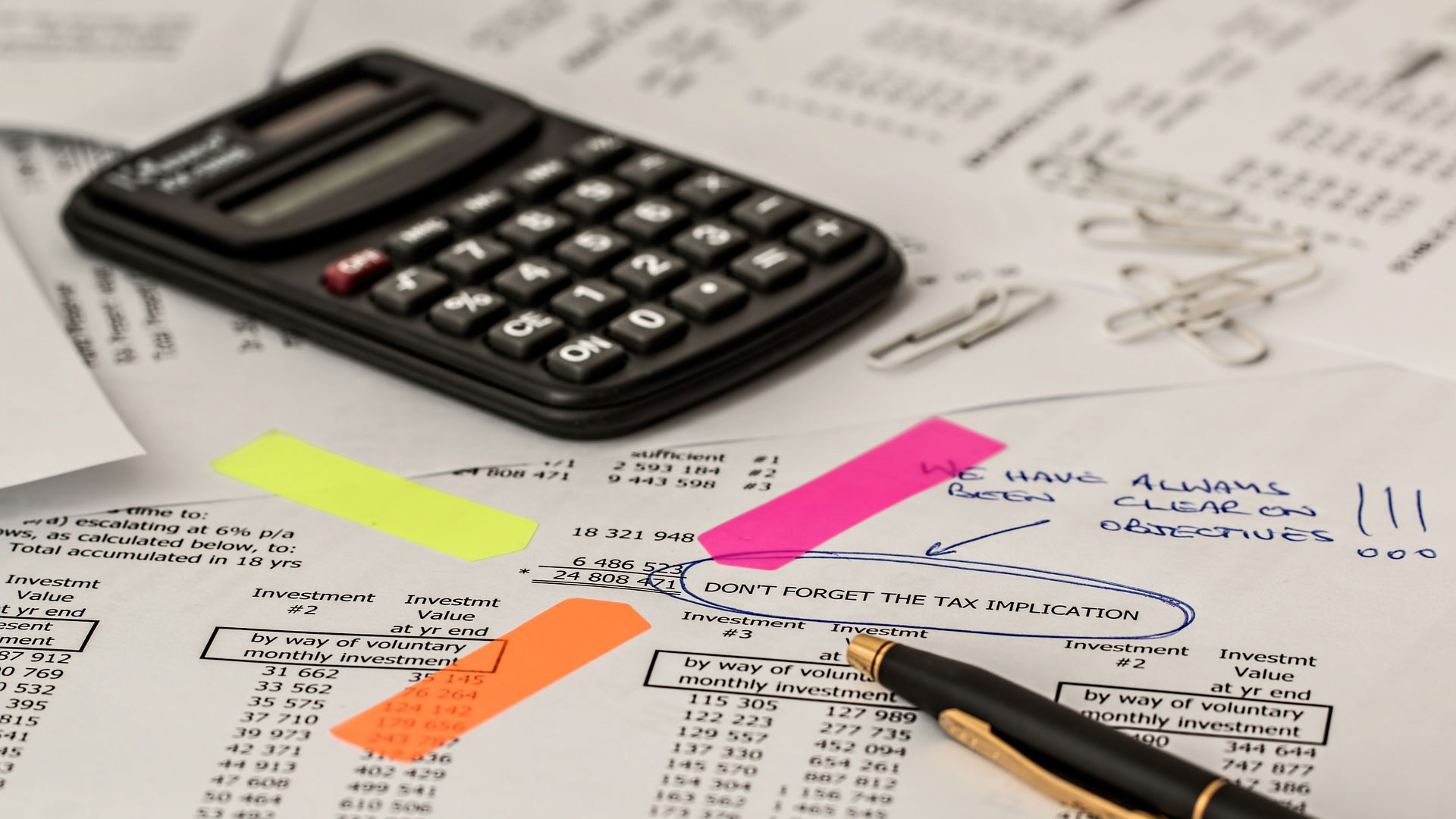 Create A Budget And Stick To It
Budgets are an essential part of money management, and it is important that your business creates a realistic and measurable budget that forecasts your expected cashflow throughout the year.
Sticking to a budget allows you to track when your upcoming expenses are and ensure that you have the cash on hand to cover them. Without a budget you may find yourself regularly overspending and need to go into debt to cover predictable expenses.
Review Your Finances Regularly
Your business should be tracking everything you spend in your business and review all of your incomings and outgoings once a month. Doing this will allow you to track patterns and identify where you are overspending.
This will allow you to constantly keep your spending habits front of mind and allow you to make positive changes in your business' finances.
Keep A Cash Reserve
Your business should be consistently putting side a portion of your profits into a savings account to be used in emergencies.
These funds could be used in instances such as an equipment breakdown, unexpected disruption, or more. By having a rainy-day fund, you will have the confidence that your business can stay afloat even during difficult or unprecedented situations.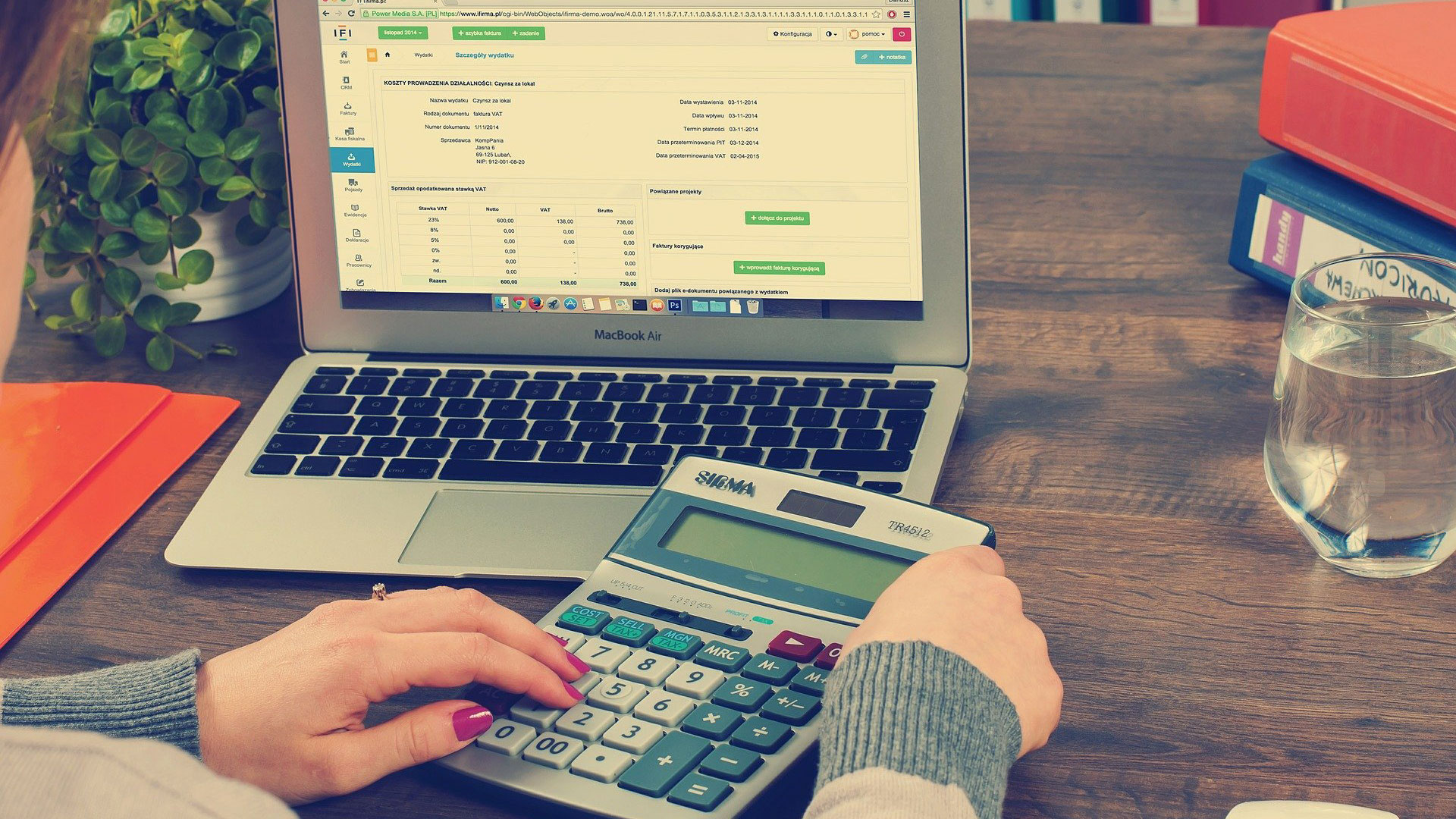 Don't Sell Yourself Short
Many small business owners fall into the trap of underquoting themselves, which doesn't help their business' money management. It is important to remember that your pricing must encompass all of the costs that go into running a small business, not just the costs of offering the goods or services themselves.
It is important to price your products and services in a way that is fair to your business to avoid lost revenue.
Cut Costs
One of the most important money management tips you will need to follow throughout your business journey is to continuously review your business' expenses to identify ways to cut costs and eliminate overspending.
Your business can do this by shopping around for new suppliers, making your processes more efficient, and more. By cutting costs regularly, you can increase your profits without needing to generate more sales.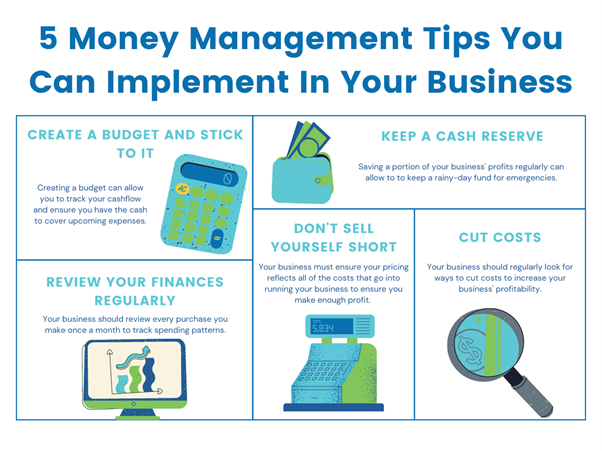 If you are looking for more guidance on how to manage your money effectively as a business owner, we will be a running a workshop on "Bookkeeping, Tax, and Money Management for Small Business" on Thursday the 7th of October 2021.
Spots have been filling up so don't miss out, secure your tickets here.
Contact Us
Fremantle Headquarters
Wesley Central.
2 Cantonment Street,
Fremantle WA 6160
(Level 1, Behind The Church)
PO Box 1616, Fremantle WA 6959
---
Get In Touch
Want to get in touch with us? Great…we're all ears.