Go Plant-Based This World Vegan Day
November 1, 2021
On the 1st of November, people around the world will be celebrating World Vegan Day, which celebrates and promotes the success of the vegan movement.
Veganism is a lifestyle that rejects all forms of cruelty and exploitation to animals by not using, eating, or wearing animal derived products.
Veganism has been around for about 2000 years, but the term wasn't coined until 1944 when the first The Vegan Society was formed.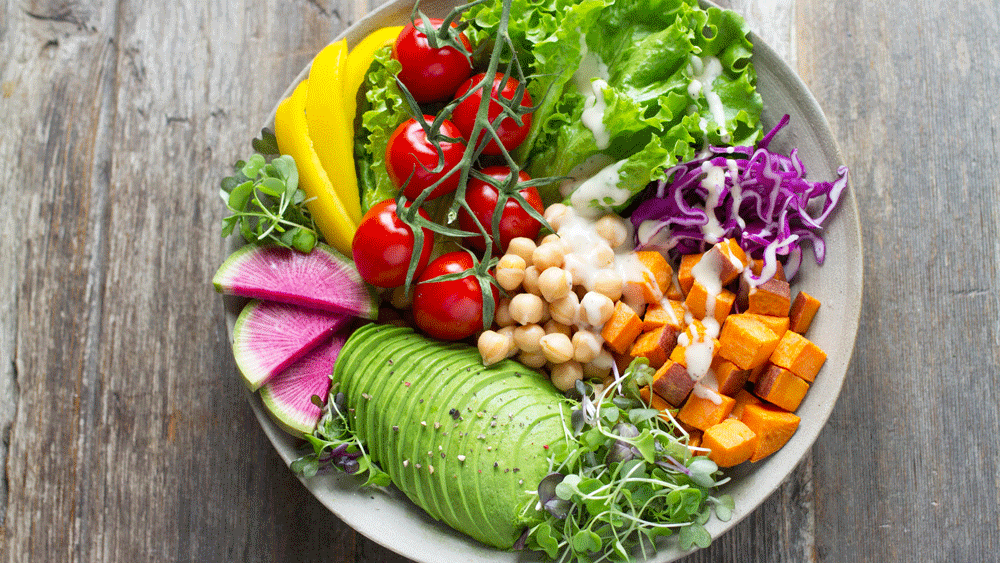 World Vegan Day was established in 1994 by the leader of The Vegan Society at the time, Louise Wallis, to commemorate the approximate date that The Vegan Society was formed.
People choose to go vegan for many reasons. Most vegans decide to avoid all animal derived products as they believe all sentient life should be protected from cruelty or exploitation.
Others may choose to become vegan for it's low environmental impact or health benefits. No matter the reason that people choose to become vegan, it can have undeniable positive impacts on people's health and the environment.
On this World Vegan Day, try cooking a new plant-based recipe which may even kick off a regular "Meat-Free Monday" journey.
Even if you are not willing to make the full transition away from animal derived products, you may enjoy incorporating the odd vegan or vegetarian dish into your diet.
In our celebration of World Vegan Day, we are showcasing one of our former NEIS clients that is serving up delicious fish and chips – without the fish!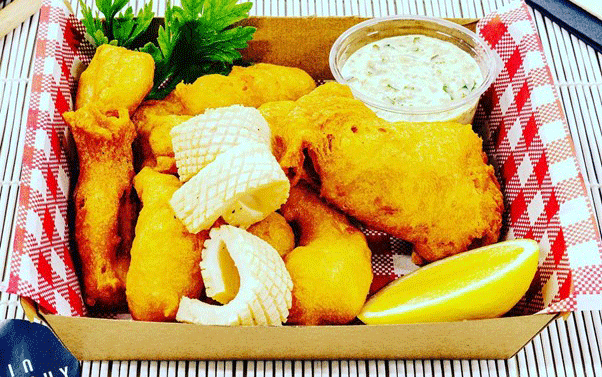 Nuthin Fyshy
Nuthin Fyshy is a former NEIS participant that has recently opened a plant-based fish and chip shop in the heart of Leederville.
Co-owners and best friends Erin O'Brien and Kylie Pogorzelski have a passion for serving delicious, fish-free "fysh and chips" with the taste and texture of the real thing, whilst leaving the fish in the ocean and helping our planet.
If you are interested in trying a meat-free dish this World Vegan Day, Nuthin Fyshy should be at the top of your list!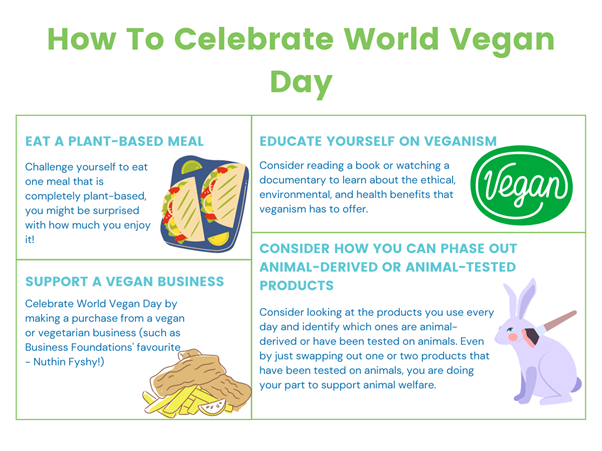 Contact Us
Fremantle Headquarters
Wesley Central.
2 Cantonment Street,
Fremantle WA 6160
(Level 1, Behind The Church)
PO Box 1616, Fremantle WA 6959
---
Get In Touch
Want to get in touch with us? Great…we're all ears.