Powering the Indigenous Economy
October 20, 2021
At Business Foundations, we are delighted this year's theme for Indigenous Business Month is 'Powering the Indigenous Economy'.
It acknowledges the influence of the Indigenous economic contribution to Australia, showcasing the powerhouse businesses that are employing, creating, disrupting, and getting on with business across the country.
In celebrating the achievements of Aboriginal and Torres Strait Islander people, we are highlighting a few organisations that we work alongside to support the development and growth of their Indigenous businesses.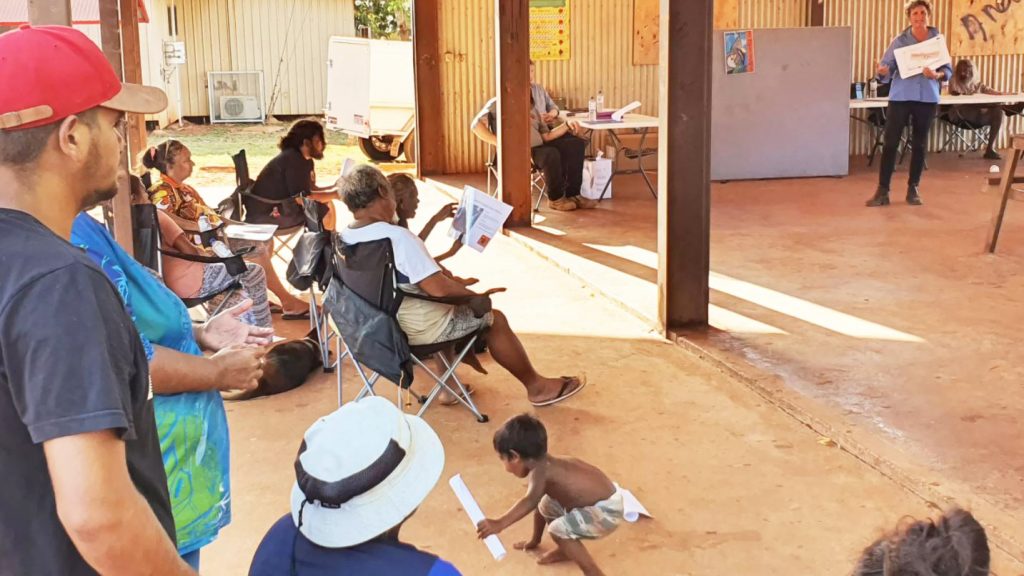 Djarindjin Aboriginal Corporation
Djarindjin Aboriginal Corporation (DAC) is a 100% Indigenous owned and operated organisation that has managed the business interests of the Djarindjin community for over thirty years. DAC own the Djarindjin Airport, which provides hot refuelling services to helicopters servicing the LNG operators on the Browse Basin.
We were initially engaged by DAC in mid-2018 to investigate the financial, technical, and operational feasibility of creating a new airport on the Dampier Peninsula to increase their capacity to service LNG operators in the region.
This year, we have been supporting DAC in building their capacity so that they can take over the management contract of their heliport in 2022. We are also their project management partner for Choosing Your Way  program which is helping adults improve their literacy, numeracy and digital skills to increase participation in the local employment opportunities.
This is an excellent step towards economic sustainability for the community by creating more jobs and facilitating skills development for local workers.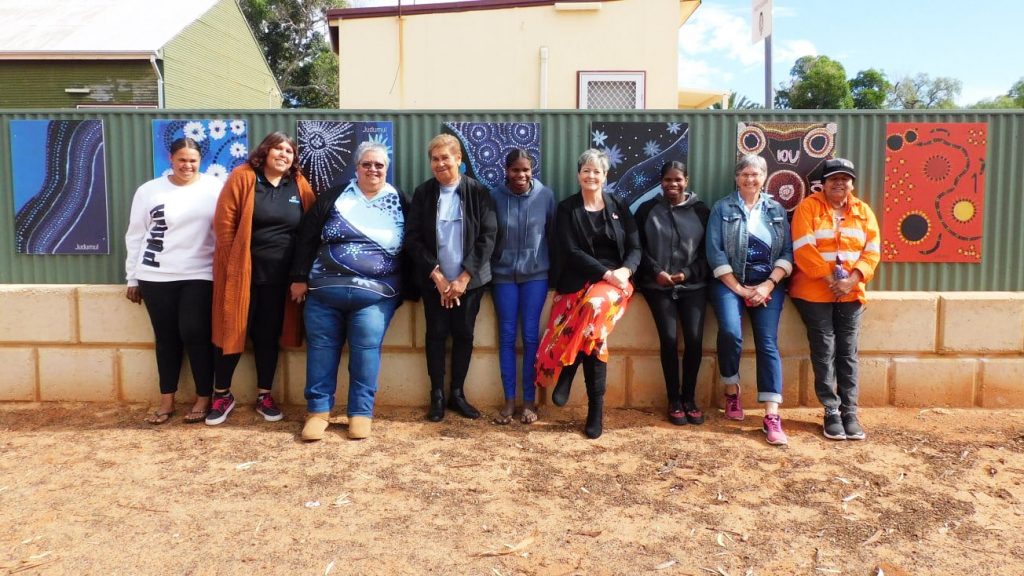 Judumul Aboriginal Corporation
The Judumul Aboriginal Corporation represents the community in Coolgardie, a small town 33 kilometres west of Kalgoorlie in the Western Australian Goldfields. This organisation's goal is to improve the employment, health, education, and housing opportunities for its members.
It spotted an opportunity to create jobs for its members through the creation of a labour hire company and we are supporting them in that goal.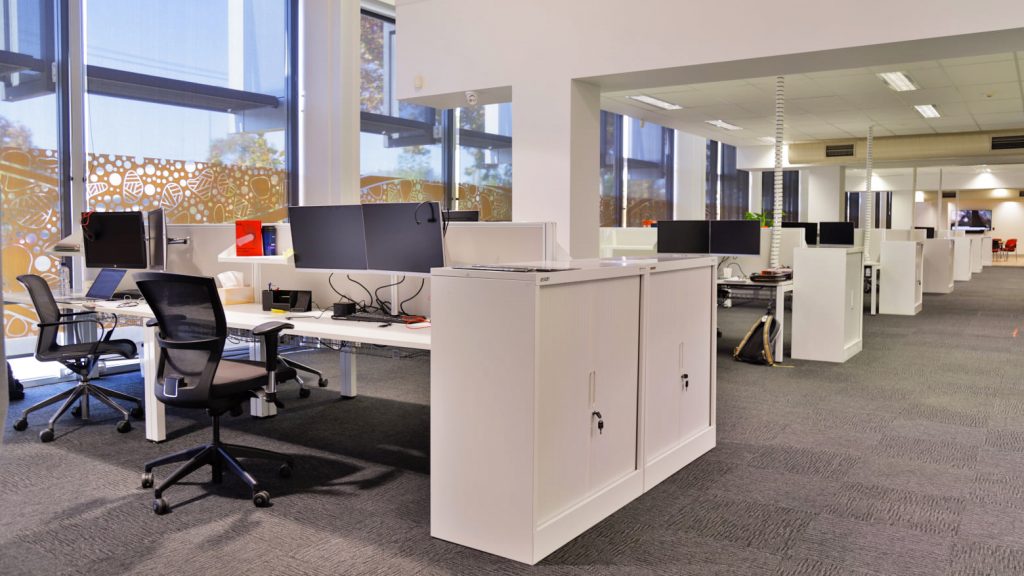 The WirraHub
The Wirrpanda Foundation's WirraHub is a centre that helps Indigenous people start, grow or sustain their business. In addition, they also support the wider business community in Western Australia to employ more Indigenous people.
We are one of the Wirra Hub's business advisory partners, providing support to small businesses, and we are excited to continue helping local Indigenous businesses to prosper.
Indigenous Business Month invites everyone to engage with Indigenous businesses, individuals, and organisations to start conversations on their economic contributions and entrepreneurial innovations from remote, regional and urban communities.
For more information of Indigenous Business Month and how you can get involved and help, you can visit here.
Contact Us
Fremantle Headquarters
Wesley Central.
2 Cantonment Street,
Fremantle WA 6160
(Level 1, Behind The Church)
PO Box 1616, Fremantle WA 6959
---
Get In Touch
Want to get in touch with us? Great…we're all ears.