Entrepreneurs: Timeless Skills They Should Have
July 30, 2021
"How do I know if I have what it takes?" A very common question that haunts every potential entrepreneur. The interest is busting with ideas, tips, tricks, and quotes business owners need to get started.
But how do you know if you have the skills to begin with? This is the million-dollar question!
Here are some valuable skills that you will find behind every successful business owner. Qualities that truly stand the test of time. Lets take a look.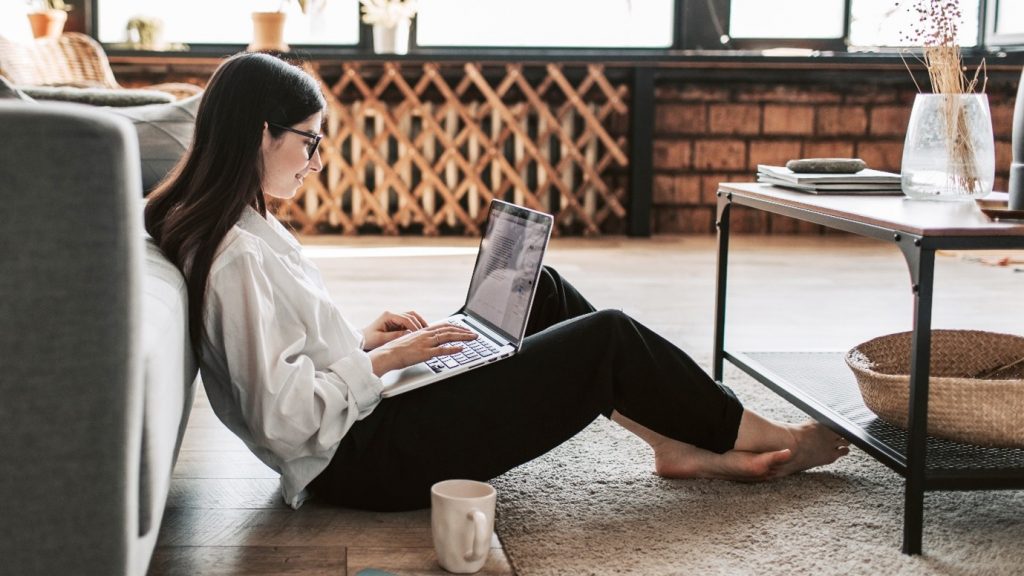 Ambition
Surprisingly, this is one of the hardest skills for entrepreneurs. It is easy to give up when the going gets tough, but most successful business owners will naturally persist because of their ambitious nature. They want to excel, and they thrive on reaching small milestones that are steppingstones in their main objective.
When you are highly ambitious, you have a core motivation to work hard and will be committed to doing what it takes to make your company a great success. Generally, you are not one to look for shortcuts and are willing put in the time necessary to get the job done right.
Vision
Lets talk vision. If you are unsure where you are going, chances are you are not going to end up in the right place. You need to set your sights on a goal, and then work towards making it happen. Where you aim is very important.
We suggest making goals that are attainable whilst still allowing your business to grow and reach it's full potential. By breaking down your goal into bite sized steps, this will enable you to reach to reach your larger goal in no time at all.
These goals will also help you keep your vision clear and straight when the times get tough.
Creativity
If you are always doing the same thing, chances are you will not enjoy new and better results. Therefore, you need to harness your creativity to discover new ways of doing things.
Being creative doesn't mean you have to do something drastic. Sometimes, it requires simple actions such as talking to new people, learning new skills, attending a class or something as simple as cooking without a recipe.
Each experience you undertake can lead to new opportunities that you previously did not have available to you.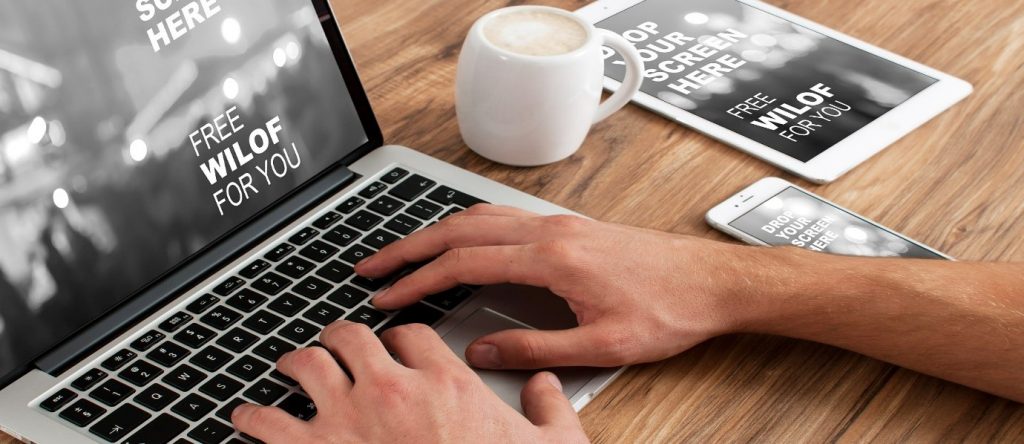 Communication
This is key and centre of everything! No matter how successful and big a business is, if there is bad communication everything can go downhill very quickly.
Crisp and concise communication is the core strength. It is critical to come up with a strong business plan, a product or service, and to differentiate yourself from the competition.
It is important for aspiring entrepreneurs to understand how to collaborate successfully with their customers, mentors, partners, and even staff. Another bonus is being able to show your employees the importance of effective communication.
Time Management
Time management is considered a very valuable skill by a successful entrepreneur. Too many activities and too many tasks can quickly turn your day upside down and into chaos.
With time management, you need to have a detailed plan or schedule for your daily tasks. This skill helps you to prioritize tasks and how to tackle the important ones.
When making important and routine strategic choices, time management allows you to fight procrastination. Remember that you can never accomplish your objectives until you have control of your time.
Perseverance
You would struggle to find an entrepreneur that hasn't experienced failures and defeats. Instead of looking at these challenges as losses, successful entrepreneurs persevere through these hard moments by choosing to learn and grow. They would also be making calculated changes to future efforts and decisions.
Inevitably, you will encounter bumps in the road. Remember, you only fail when you stop trying. Persistence is the key to success. Nothing can take the place of persistence and it would be almost impossible to succeed without it.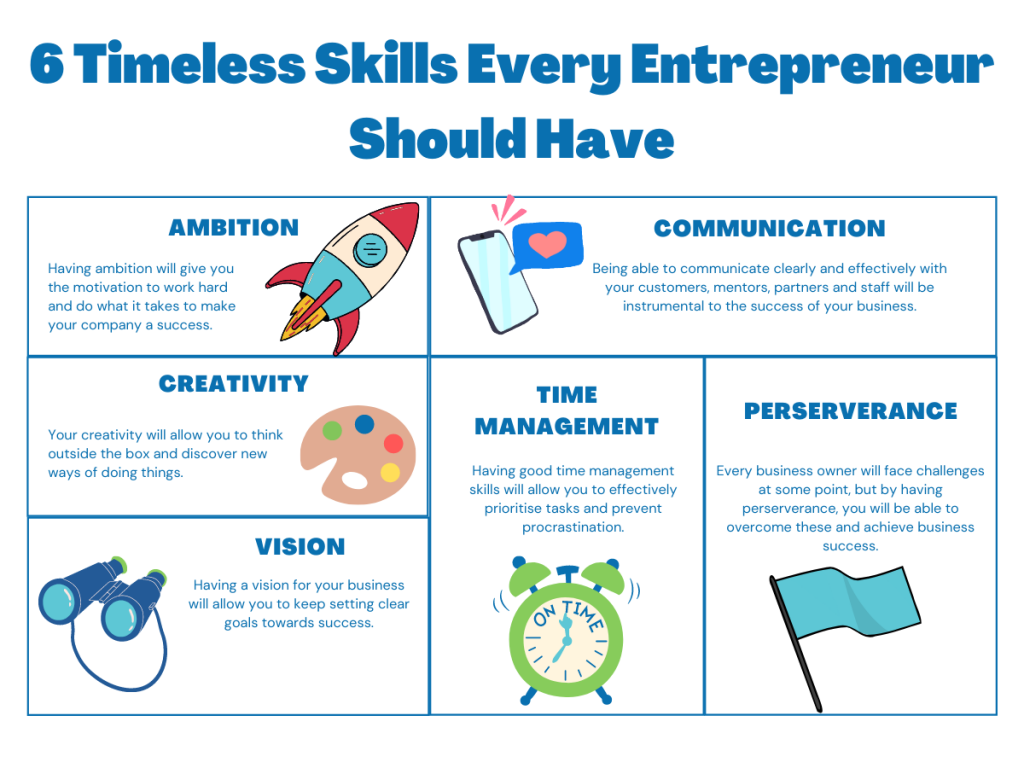 The road to success can be tricky and challenging. You may have all the education and knowledge in the world, but if you do not have the entrepreneurial success; you may be limiting your success.
Nurturing you're the skills you do have and building up new ones is a sure-fire way to grow and succeed.
Ackowledgement Of Country
Business Foundations acknowledges the traditional custodians throughout Western Australia and their continuing connection to the land, waters and community. We pay our respects to all members of the Aboriginal communities and their cultures; and to Elders both past and present.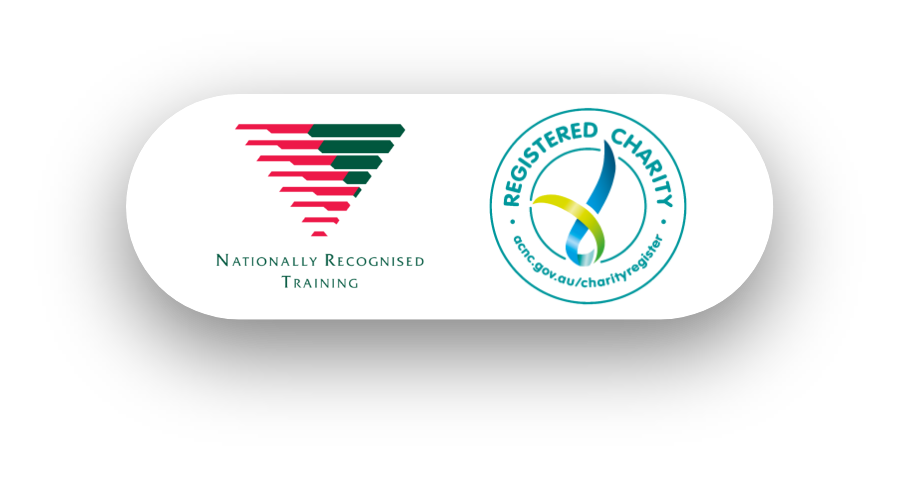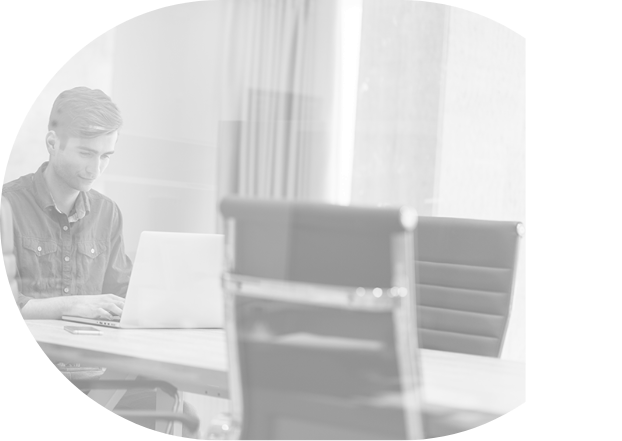 Get In Touch
Have a question or to find out how we can help you, please get in touch.