Creating Content Your Audience Will Read
August 6, 2021
How can I create content that resonates with my target audience? Perhaps a question you've asked yourself a few times.
If you want to generate content ideas that your audience will love, but find yourself stuck with what to create, look no further!
It doesn't take a huge amount of time and energy to create content, you just need to know where to start. Read on to discover six great ways to come up with relevant, fresh content ideas.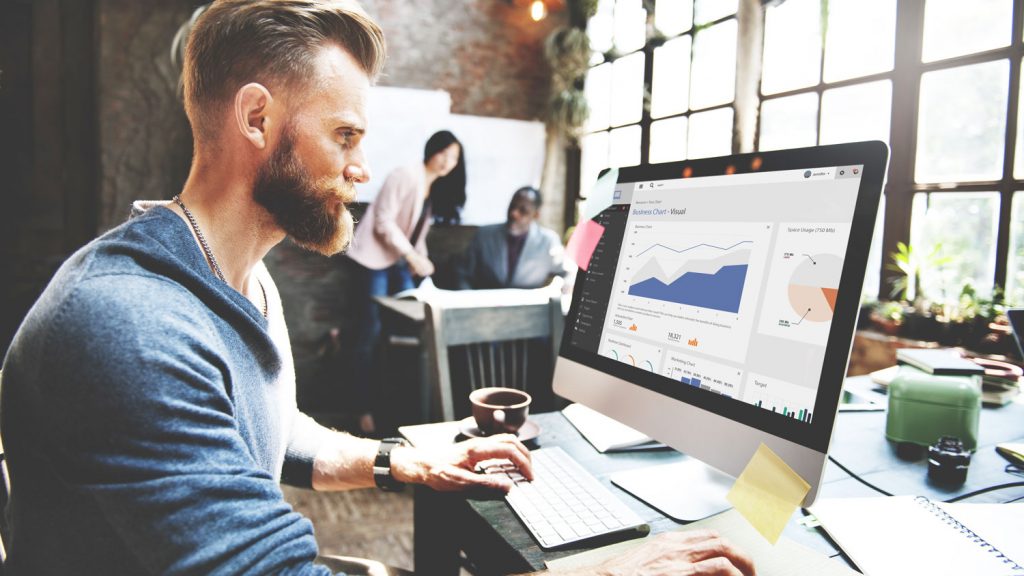 Use Your Analytics
One of the most powerful ways to find out what resonates with your audience is by using your analytics. Your social media insights can tell you what's working well and what isn't working.
What you'll want to focus on is your top performing posts (the ones with the most shares, comments, tags and likes). Then recreate them.
Ask Your Readers
Reaching out and asking your customers directly is the most efficient way to determine what kind of content they want to see. There are a few ways you can find out what your readers want to see. You could create a poll, do a live stream or even release a survey.
Another advantage is that this technique allows you to build up your customer relationship and show that you are listening to their needs.
Learn From Industry Leaders
There is a good chance your target audience is following similar businesses in your industry. Look at the content they share to get an idea of what is working well for them.
Once you start to see patterns, use these insights for inspiration for your own content. There is a great deal you can learn from your industry peers, which you can then uniquely adapt using your own brand's personality. (Just make sure that if you do decide to use something directly, always credit the original creator.)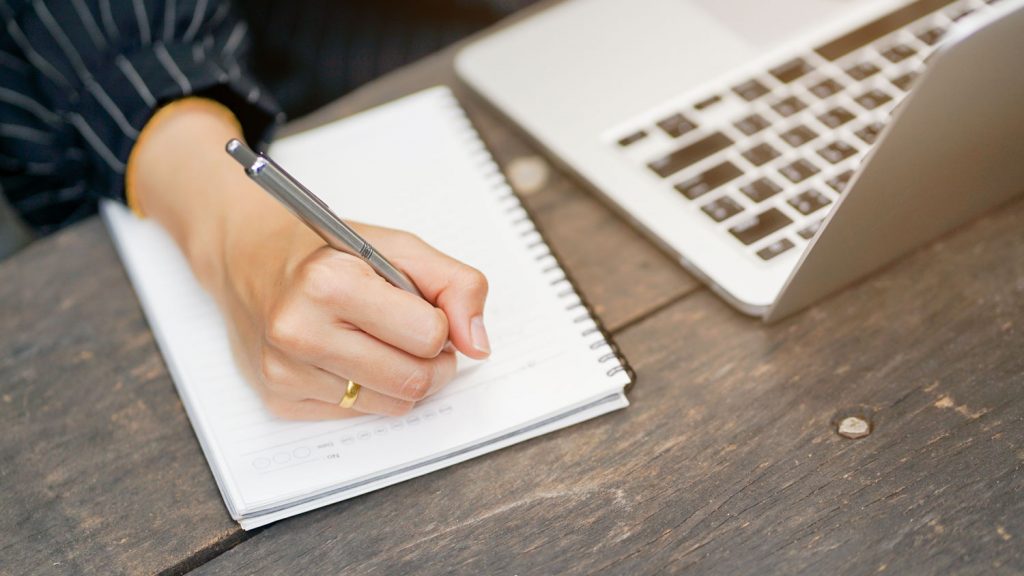 Use the FAQ'S Your Audience Is Asking
Do you know what your audience wants? Do you know what information they are frequently searching for? Once you can establish your audience's commonly asked questions, you can provide valuable answers using your content.
There are many research tools out there that can help you find what kind of search terms your target audience is using. For example, Answer The Public and Keyword Research.
Use Seasonality To Your Advantage
If you're feeling stuck for content ideas, reach for your calendar. There are always seasonal events and trends happening that can provide some much-needed inspiration.
For example, if you are a coffee shop owner, on #WorldCoffeeDay you could offer discounts or coupons to really capitalise on the day. There are many ways you can go with this; you just need to keep in mind your audience and what they will be interested in reading.
Focus On Trends
If you are feeling stumped for what type of content to create – why not start with industry trends?
These trends are often timely and provide insights into what is happening in the industry. They also will help you identify what type of content is doing well. Within the past few years, video and influencer marketing has really taken off. Could these two trends be something that you could incorporate into your business?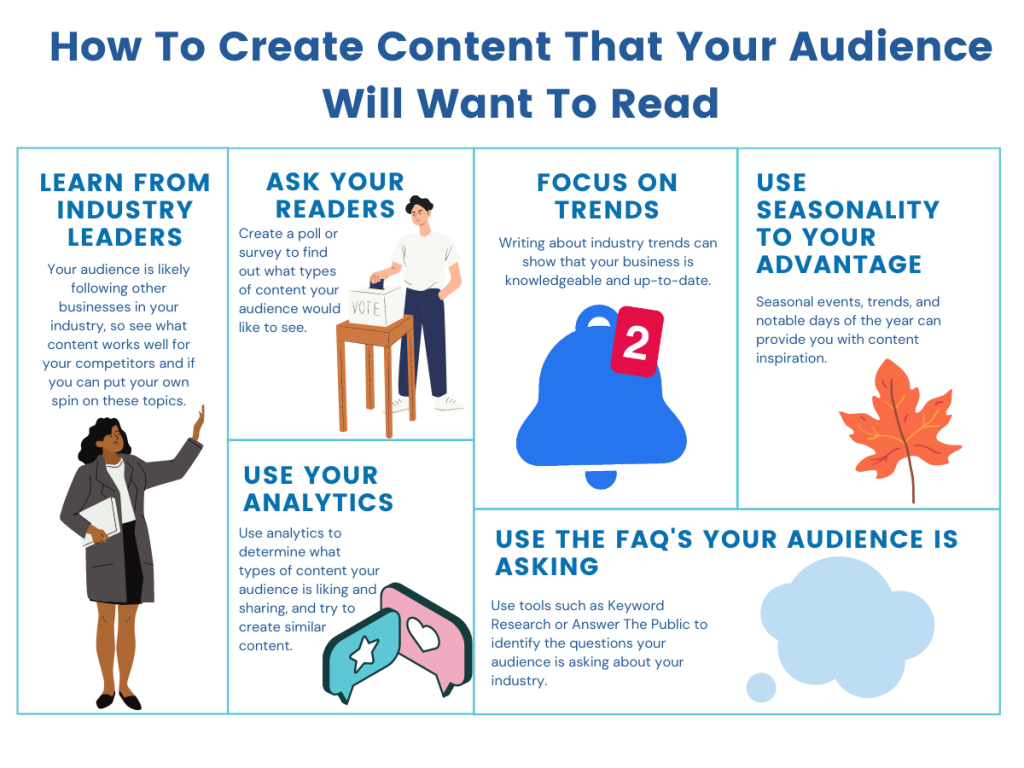 With all types of content you are creating, try and go even further with it by telling unique stories or presenting it in a new and exciting way that hasn't been done before. There are many opportunities to fill a need in your audience's lives.
This is a great way to ensure your audience comes back again and again.
Ackowledgement Of Country
Business Foundations acknowledges the traditional custodians throughout Western Australia and their continuing connection to the land, waters and community. We pay our respects to all members of the Aboriginal communities and their cultures; and to Elders both past and present.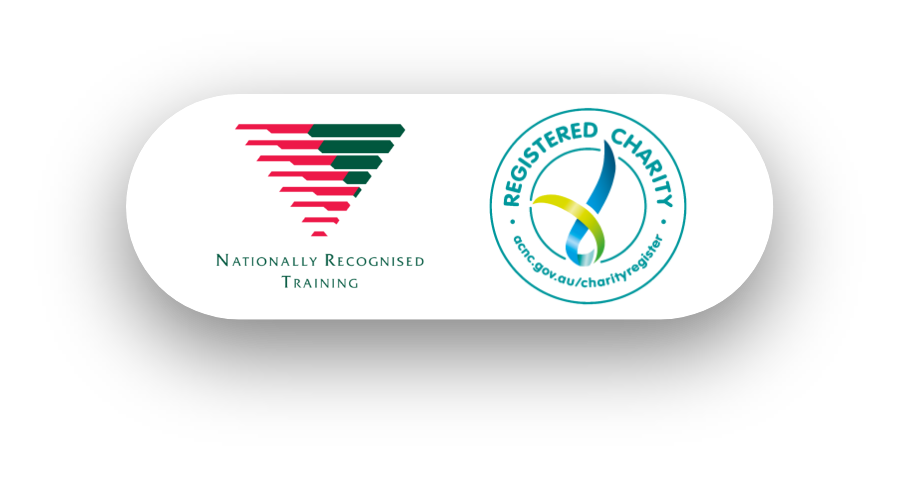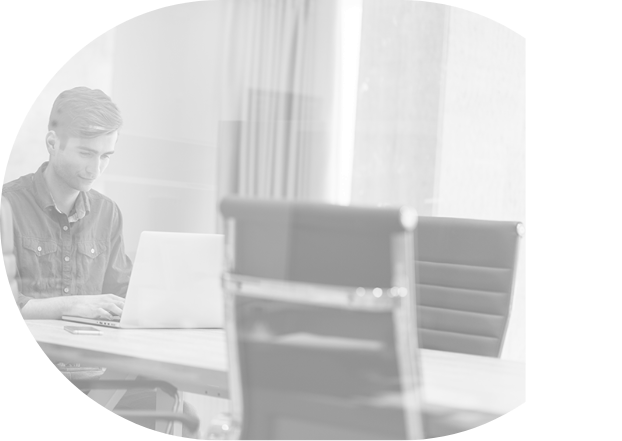 Get In Touch
Have a question or to find out how we can help you, please get in touch.