Does Your Business Need A Health Check?
September 25, 2020
A business health check works much like a medical health check – an expert takes a look to see if everything is running smoothly and identifies any potential risks.
In the good times, it can be hard to see the value in a business health check, however, it will provide you with a full diagnostic on your business performance.
A business advisor can use this information to identify new areas of growth or improvement for a business, as well as any risks that may need to be mitigated. So, what might a Business Health Check offer?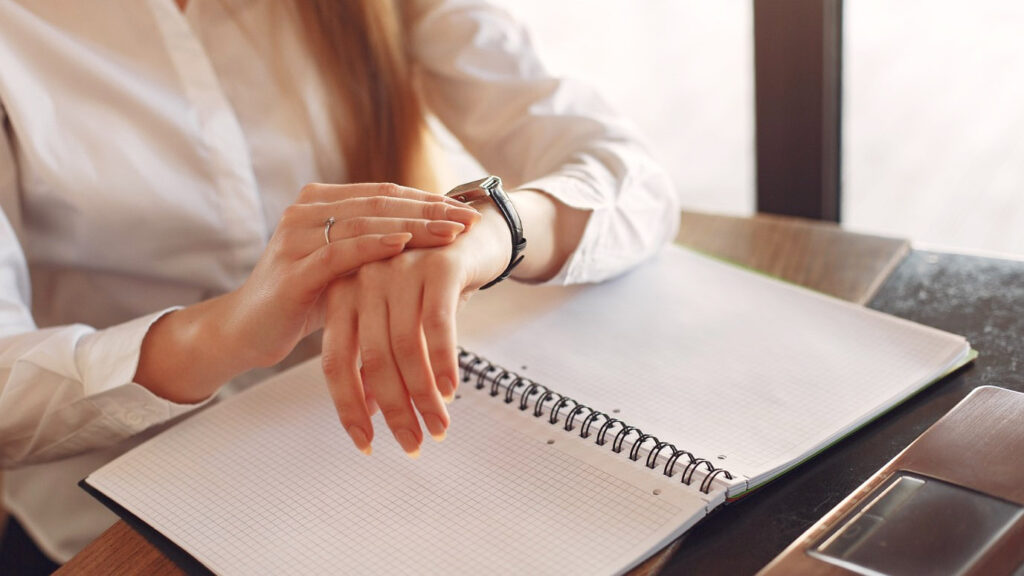 Identify Strengths And Weaknesses
Every business has strengths and weaknesses, but can you identify all of yours? Knowing your strengths can allow you to utilise them to their fullest, whereas revealing weaknesses can help your business improve, both of which can make your business stronger.
Determine New Growth Opportunities
There may be new opportunities for growth in your industry that you had not thought of, or there may be innovative ways to build on what you are already doing. A business health check can point your business in the right direction of where it should be growing, and if it is ready to grow.
Gain A Fresh Set Of Eyes On Your Business
A new, objective look at your business can provide valuable insight into what your business is doing well and how it can improve. By having someone on the outside looking at the bigger picture, you can gain valuable advice on ways to strengthen your business.
Find Ways To Speed Up Your Processes
A business health check can identify all the things that are not working well for your business. An experienced advisor would be able to identify processes within your business that are inefficient and are slowing you down. By improving these, you will have more time to yourself and to invest in your business.
Set New Goals For Your Business
When focusing on daily operations, it can be hard to keep your long-term goals front of mind. It is wise to sit down with an advisor and identifying exactly where you would like your business to be five or ten years down the road. This can shine a new perspective on where your business is going and can shape how you perform your daily operations.
Reduce Any Future Potential Risks
When caught up in the busy day to day of being a small business, it can be easy to overlook things that may eventually become fatal to your business. By identifying factors that may threaten the future of your business, plans can be made to mitigate these risks ahead of time, or even prevent them from becoming an issue.
All businesses have weaknesses as well as strengths. If you want to grow and expand your business, it's vital to address these issues before they threaten your chances of long-term success.
A Business Health Check is designed to give you pause and reflect on the state of your business today. Take the first step to achieving your business goals today.
Contact Us
Fremantle Headquarters
Wesley Central.
2 Cantonment Street,
Fremantle WA 6160
(Level 1, Behind The Church)
PO Box 1616, Fremantle WA 6959
---
Get In Touch
Want to get in touch with us? Great…we're all ears.