Digital Marketing Trends in 2020
September 11, 2020
Technology is always improving, and new developments are constantly altering the world of digital marketing. As new technology and improvements enter the mainstream, consumers begin to have greater expectations for companies to adopt these improvements.
With digital marketing trends changing constantly, businesses cannot afford to be left behind. Business Foundations have compiled a list of digital marketing trends that have been popular in 2020.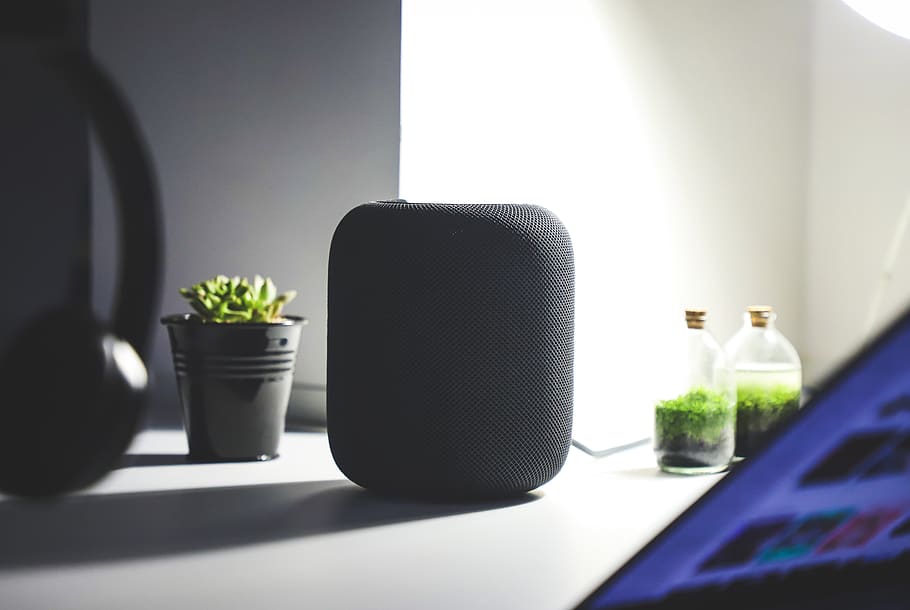 Customer Experience & Retention
Standardised, broad content is no longer effective in gaining the trust and loyalty from your customers. Consumers are now looking for personalised and friendly communications that make them feel valued and special.
Where possible, try to provide a personalised experience to your customers, whether that be via email or in person. Keep in regular contact with your customers without being too invasive to show that you value their business. Customers who have had an amazing experience with your business are more likely to give you a glowing referral to their family and friends, as well as become loyal to your business.
Visual and Interactive Content
For many, visual content is far more effective at capturing the attention of consumers. This is especially true for videos, which capture a customer's attention for longer and promotes a greater sense of shareability. However, it is important to keep your content accessible by including image descriptions, which can be added to social media posts on platforms such as Twitter and Facebook, as well as the back end of your website.
Interactive content allows the consumer to control their experience, through games, polls and quizzes, virtual reality, and augmented reality. These offer consumers a more engaging experience with your business online, with 'fun' content fostering a sense of connection with your brand.
Chatbots
Artificial intelligence can be a cost-effective way to respond to your customers in real-time, on a 24/7 basis, which offers convenience and availability to your customers. Chatbots can provide technical support, answer queries about products, and collect the details of potential new customers.
Voice Search
Voice search has shaken up the world of digital marketing. Busy consumers can now search for businesses and buy products whilst their hands and vision are occupied. By the end of 2018, 29% of Australia's adult population owned a smart speaker capable of voice searches.
However, voice search has also shifted the balance of search engine optimisation (SEO). Instead of optimising your web content to appear in short, keyword-like searches, you will now need to include a mix of content that will be suited to longer, more conversational searches. An example of this could be crafting content for searches such as "Which café has the best coffee near me", as well as "cafes near me".
Maintaining A Presence Across Multiple Social Media Platforms
The user-base of social media platforms are constantly shifting with new players entering the market and changing trends. It is important for your business to think about who they want to target, and which platform their target audience is on.
People aged 65 years and older are the fastest growing segment of new users to Facebook, whereas younger demographics are abandoning Facebook in favour of TikTok and Instagram. If your business is wanting to reach a wide range of consumers, it should attempt to maintain an active presence on several social media platforms.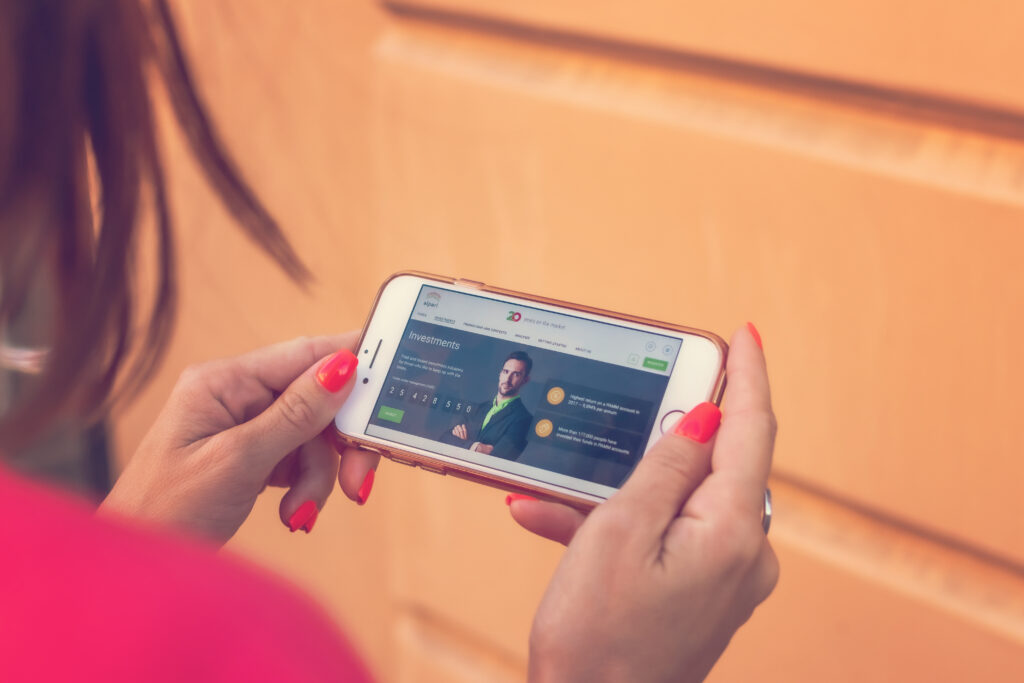 Keeping up to date with the ever-changing trends of digital marketing may be a daunting prospect, but it can help your business stay one step ahead of competitors. Adopting new practices and technology can also send a message to your customers that you are not afraid of change and are willing to stay at the forefront of new technology.
Ackowledgement Of Country
Business Foundations acknowledges the traditional custodians throughout Western Australia and their continuing connection to the land, waters and community. We pay our respects to all members of the Aboriginal communities and their cultures; and to Elders both past and present.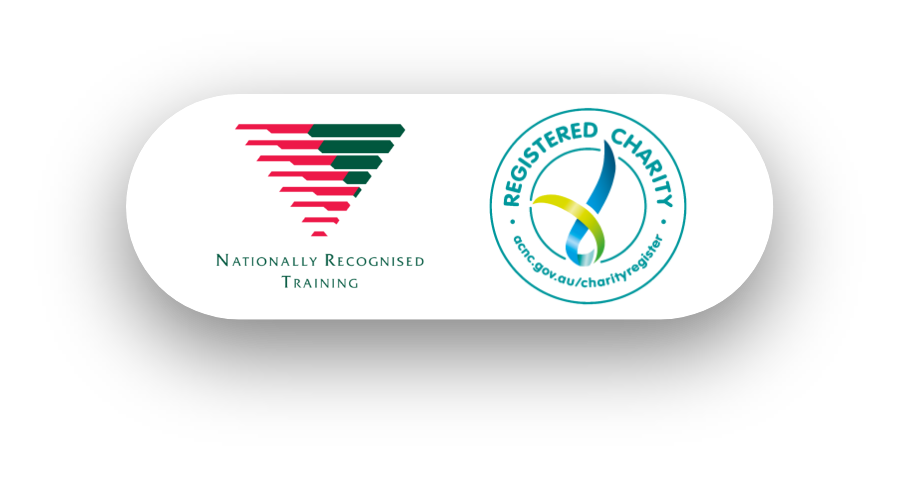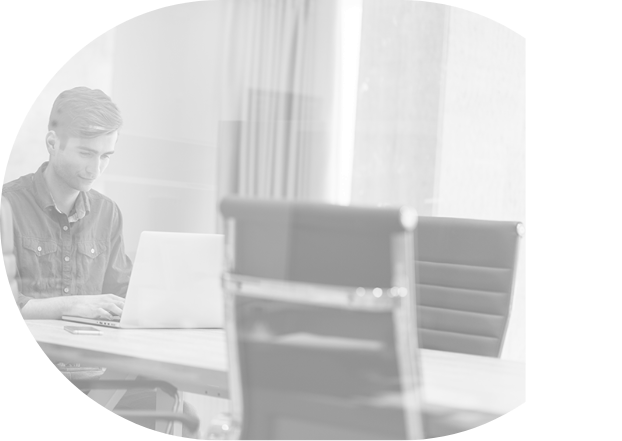 Get In Touch
Have a question or to find out how we can help you, please get in touch.