Creating A Budget For Small Business
September 4, 2020
Budgets are an essential way to maintain a financially healthy business. By tracking how your business will earn and spend its money, you will prevent running into unexpected expenses and creating debt.
The pressure of finding the right financial information and terminology can hinder small business owners from creating a comprehensive budget, or even a budget at all.
We have compiled a list of steps you should follow when creating a small business budget.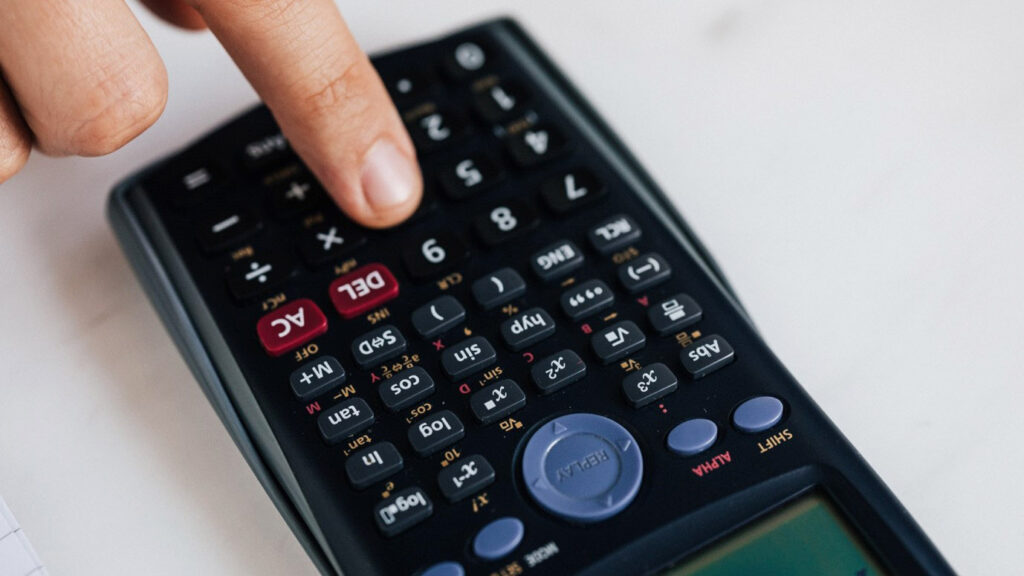 Project Your Business Revenue
The first step in creating a budget is to determine your business revenue. This involves looking at all your existing income sources and adding those numbers together. It is important to note that this exercise is to determine your revenue rather than your profits, therefore you are looking at the money you earn before your expenses are deducted.
Once your revenue is determined, examine the approximate revenue for each month of the year. This can help your business plan for any potential seasonal revenue declines.
Determine Your Fixed And Variable Costs
Determining all the fixed and variable costs of running your business prevents you from running into any unexpected expenses. By knowing exactly what needs to be paid and when you need to pay it, you can ensure you are always able to pay your bills with the right amount of money within the right amount of time.
It may be wise to overestimate your costs so that you are never caught off guard with a higher than expected bill. Through planning your expenses, you prevent any unwanted surprises, which can help your business make better decisions for the future.
Make Contingency Plans
Unfortunately, things do not always go as expected when running a small business. It is important that your business is prepared for any revenue slumps and increases that occur from forces outside your control. You might have unreliable payers, experience seasonal peaks and declines in sales, or economic disturbances.
When creating a budget, plan for these factors to potentially impact on your revenue and strategise ways to deal with these problems if they occur. This could include creating a late payment policy or saving more money in peak seasonal periods to cover the costs in quiet periods.
Create A Cashflow Projection
With the information your business revenue and expenses provided, you can now project your cashflow over the course of a year. This will outline how much money will come into your business and when, and when your expenses will fall due.
A cashflow projection will allow your business to ensure that you always have the cash on hand to pay your bills in time. In this, your business can save more during the busier periods in order to prepare for expenses during the quieter periods.
Determine How You Will Spend Your Money
Once you have accounted for your fixed and variable expenses, it is important to determine how you will spend your excess revenue. Your business should be finding ways to reinvest in your business that will work to generate more revenue. The best way to do this is dependent on your business, but could include investing in your marketing budget, new product and service offerings or new equipment.
It is also worth finding out if you can get a better deal on your running costs as a business in order to increase your profits. This could include negotiating for a discount with your suppliers or using a fixed-rate energy plan.
Review Your Budget Regularly
A budget is only as useful as how often you follow it. Your budget should be reviewed regularly to ensure you are on track and keeping your spending within the set confinements.
It is wise to review and update your budget regularly to account for any increases or decreases in revenue not accounted for by your original budget. In doing this, you can be proactive with your business' finances and adjust your spending to boost investment or avoid a financial crisis.
Budgets are an essential way to maintain a financially healthy business. By tracking how your business will spend its money, will prevent running into unexpected expenses.
Contact Us
Fremantle Headquarters
Wesley Central.
2 Cantonment Street,
Fremantle WA 6160
(Level 1, Behind The Church)
PO Box 1616, Fremantle WA 6959
---
Get In Touch
Want to get in touch with us? Great…we're all ears.