About the Course
The biggest challenge currently facing businesses in WA is finding, recruiting and retaining staff. Your staff can make or break your business, and recruiting is expensive – so how, in the current job market do you attract, hire, and develop an effective and loyal team.
This workshop is ideal for small businesses looking to develop an effective plan for hiring and managing staff or are hiring people for the first time. You will learn how to attract the right person for the job, and how to retain and develop your key people.
The presenter Robyn Moyle will also share her unique and engaging approach to conducting performance reviews and managing difficult conversations with staff member.
The workshop will cover the importance and cost saving of:
How to build your organisation structure,
How to develop an effective recruitment process,
How to onboard new staff correctly,
Managing and motivating your staff so they don't leave,
How to undergo positive and effective conversations about performance.
Upon completing the workshop, you will have prepared a HR Strategic Plan for your business and have the confidence to lead your people more effectively.
If you are struggling to find and retain the right staff for your business this workshop is not to be missed.
Register Your Interest
Unfortunately due to high demand this course is now fully booked.
If you would like to register your interest for the next available course please fill out the form provided.
Register your interest here
Want to stay in the loop for all our upcoming workshops and events? Fill out your details and we will make that happen.
Or book your spot now
Book now as numbers are strictly limited.
Ackowledgement Of Country
Business Foundations acknowledges the traditional custodians throughout Western Australia and their continuing connection to the land, waters and community. We pay our respects to all members of the Aboriginal communities and their cultures; and to Elders both past and present.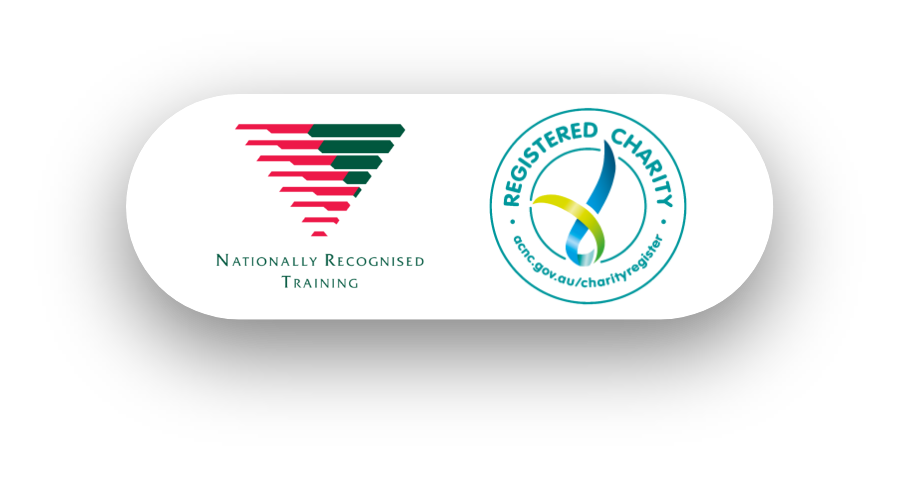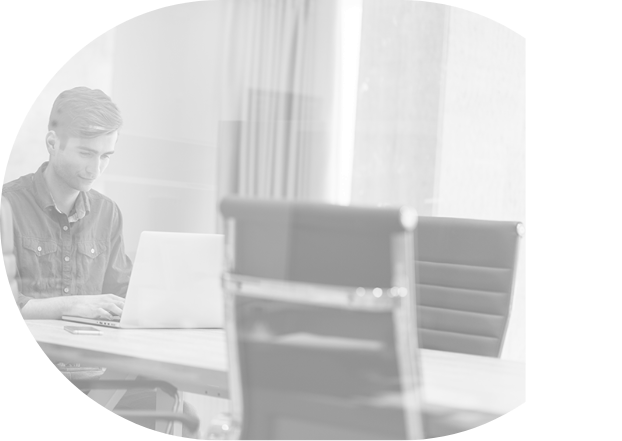 Get In Touch
Have a question or to find out how we can help you, please get in touch.