About the Course

Social media has become the most powerful community building tool ever created. With careful planning and a solid strategy in place, you can reach a large and engaged community around your business.
Social Media marketing is no different however the low-cost, ease of accessibility and the instant nature of all platforms has meant that the critical planning and strategic decision making behind what content is being posted is often missed.
In this workshop you will learn how to develop a simple social media calendar that will help you to effectively communicate and engage with your customers and build your brand through social media.
This workshop will cover:
What is a social media strategy and why is it important?
How to effectively connect and engage with your customers;
Identify the qualities of content that will resonate with your customers and begin to create content you can use right away;
Why creating a content calendar will help you to plan your day to day posts;
Leveraging off complimentary businesses to boost your content
By the end of this workshop, you will have all the building blocks in place to create a successful plan for social media success.
Register Your Interest
Unfortunately due to high demand this course is now fully booked.
If you would like to register your interest for the next available course please fill out the form provided.
Register your interest here
Want to stay in the loop for all our upcoming workshops and events? Fill out your details and we will make that happen.
Or book your spot now
Book now as numbers are strictly limited.
Ackowledgement Of Country
Business Foundations acknowledges the traditional custodians throughout Western Australia and their continuing connection to the land, waters and community. We pay our respects to all members of the Aboriginal communities and their cultures; and to Elders both past and present.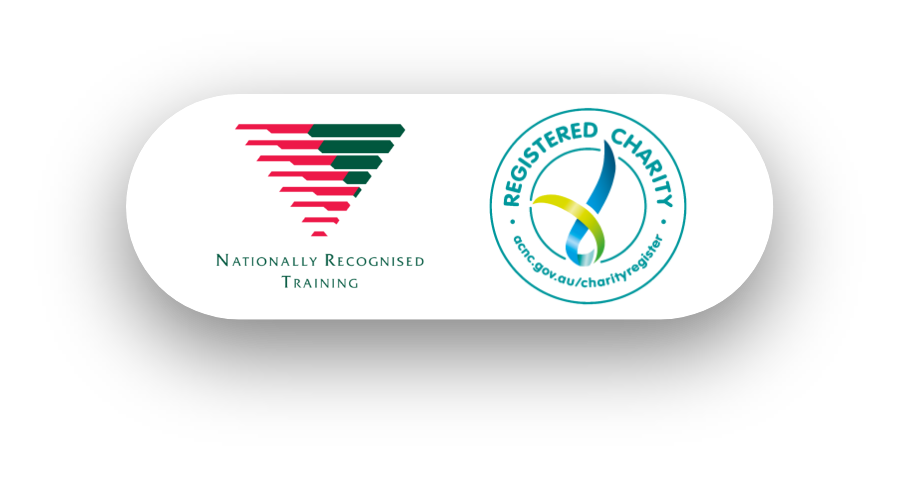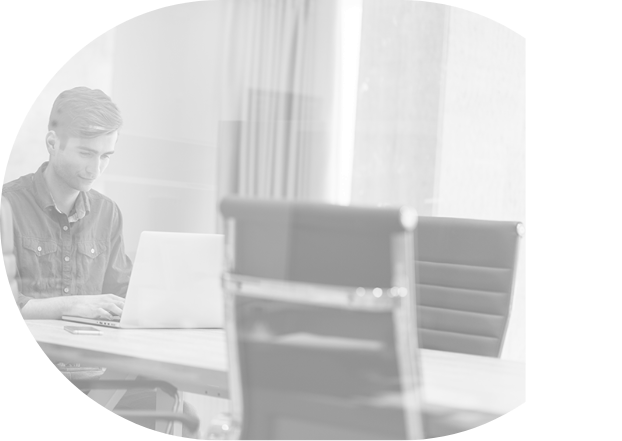 Get In Touch
Have a question or to find out how we can help you, please get in touch.