About the Course
Starting your own food business involves more than just a love of food; there are many key steps to ensure you are set up for success.
This workshop provides practical guidance to anyone who is considering starting a food-based business – whether it's a simple market stall, a mobile food van or a commercial café / restaurant.
Key topics covered include regulations and licences required to start your business and how to comply with health and safety standards and local legislation. You will also be taken through how to work out the cost of setting up and running and how to conduct market research to test your business ideas.
This topic covers:
The benefits and challenges of being your own boss;
Types of food businesses and cost of setting up;
Market research and pricing;
Finding a suitable location;
Low cost marketing strategies;
Choosing packaging and minimising wastage;
Licensing and regulations.

This workshop is available for only $20, thanks to funding from the Small Business Development Corporation and the Government of Western Australia.
Register Your Interest
Unfortunately due to high demand this course is now fully booked.
If you would like to register your interest for the next available course please fill out the form provided.
Register your interest here
Want to stay in the loop for all our upcoming workshops and events? Fill out your details and we will make that happen.
Or book your spot now
Book now as numbers are strictly limited.
Ackowledgement Of Country
Business Foundations acknowledges the traditional custodians throughout Western Australia and their continuing connection to the land, waters and community. We pay our respects to all members of the Aboriginal communities and their cultures; and to Elders both past and present.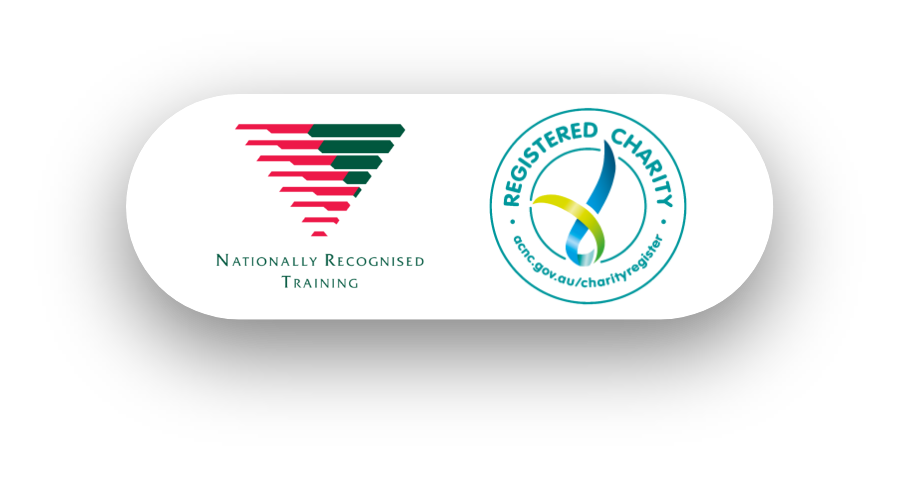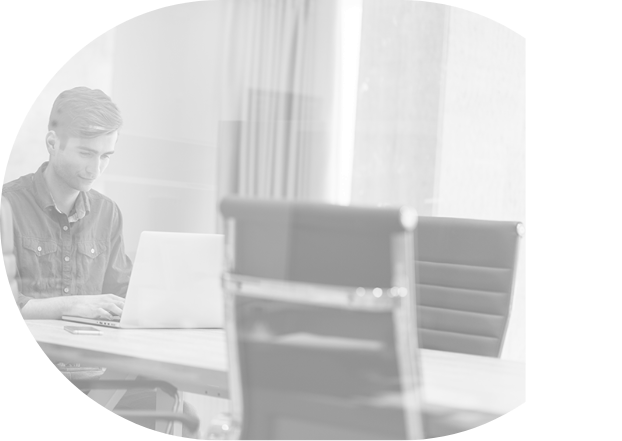 Get In Touch
Have a question or to find out how we can help you, please get in touch.