About the Course
Do you want to start a new business, or do you have an existing business that you want to grow in the NDIS space?
Starting your own business can be an existing and rewarding experience. With the introduction of NDIS, there are even more reasons to start a meaningful business to assist those with disabilities and enjoy the feeling of being your own boss.
This workshop will guide you through all you need to know to become an NDIS provider, what you need to do and why it is important to make your business a success.
While the NDIS offers great opportunities to start or grow your business the scheme is highly regulated and requires registration, extensive compliance management and rigorous auditing. We will simplify the process to help you feel more confident to take the next steps.
This workshop will cover:
Do I need to become a registered provider based on my business proposition?
How do I know which services and supports to register for as a provider?
What are the compliance requirements?
What is the registration process?
What do I need to know and be aware of if I come from a different sector such as mental health, early care and education, justice, or aged care?
This workshop is ideal for start-ups or existing businesses who are wanting NDIS expert advice, a quality framework to follow and a process to apply.
Morning tea will be provided.
Register Your Interest
Unfortunately due to high demand this course is now fully booked.
If you would like to register your interest for the next available course please fill out the form provided.
Register your interest here
Want to stay in the loop for all our upcoming workshops and events? Fill out your details and we will make that happen.
Or book your spot now
Book now as numbers are strictly limited.
Ackowledgement Of Country
Business Foundations acknowledges the traditional custodians throughout Western Australia and their continuing connection to the land, waters and community. We pay our respects to all members of the Aboriginal communities and their cultures; and to Elders both past and present.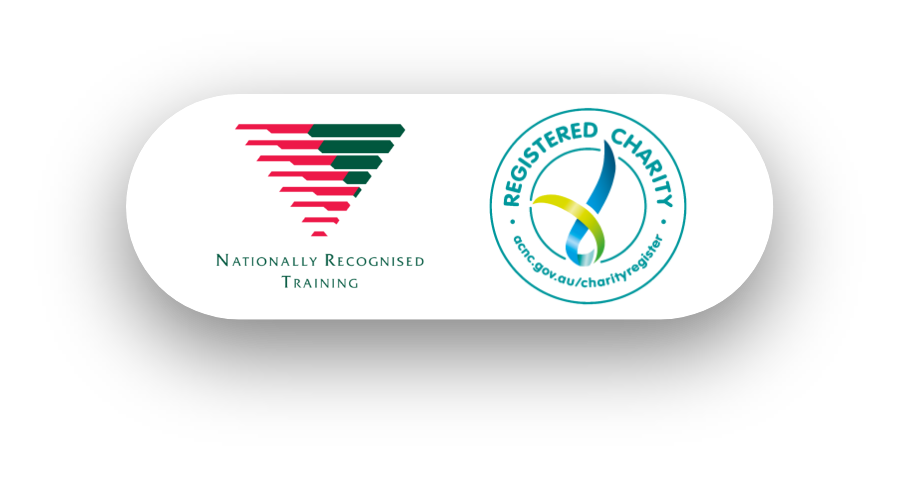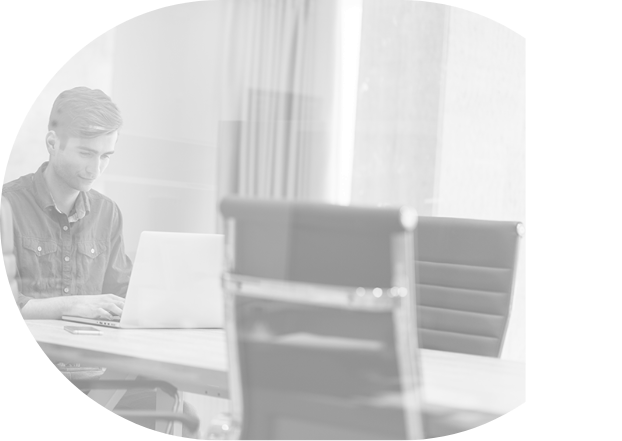 Get In Touch
Have a question or to find out how we can help you, please get in touch.