About the Course
The City of Rockingham is running a series of workshops to support local businesses to become Defence Ready. These in person workshops are designed to provide need-to-know information and critical insights to help businesses prepare and tender for work in the Defence supply chain.
Workshop 4: Defence Industry Security Program (DISP)
Have you heard about the Defence Industry Security Program (DISP) but not sure if your business needs it, or how to get started?
It's fast becoming a requirement for businesses in the defence sector to hold an appropriate level of DISP membership. With over 1,000 pages of Defence security policy, not to mention a vast number of acronyms to get your head around – it's not surprising that many businesses find addressing Defence security requirements a challenge.
This workshop will aim to demystify Defence security, highlighting the need-to-know areas and looking at the DISP, including why you should consider it and how to go about it.
The workshop covers:
Governance, Personnel Security and Physical Security requirements;
ICT/Cyber security requirements, including a review of the Essential 8;
Process before formal DISP application;
The DISP application process;
Process after formal DISP application;
How to fulfill your obligations as a DISP member;
Common mistakes and challenges along the way;
How to access security information and grants; and
External agencies that work alongside Defence.
Please note priority for attendance will be given to businesses based in the City Rockingham, and in the event of a session being booked out, businesses from outside Rockingham will be placed on a cancellation list
Register Your Interest
Unfortunately due to high demand this course is now fully booked.
If you would like to register your interest for the next available course please fill out the form provided.
Register your interest here
Want to stay in the loop for all our upcoming workshops and events? Fill out your details and we will make that happen.
Or book your spot now
Book now as numbers are strictly limited.
Ackowledgement Of Country
Business Foundations acknowledges the traditional custodians throughout Western Australia and their continuing connection to the land, waters and community. We pay our respects to all members of the Aboriginal communities and their cultures; and to Elders both past and present.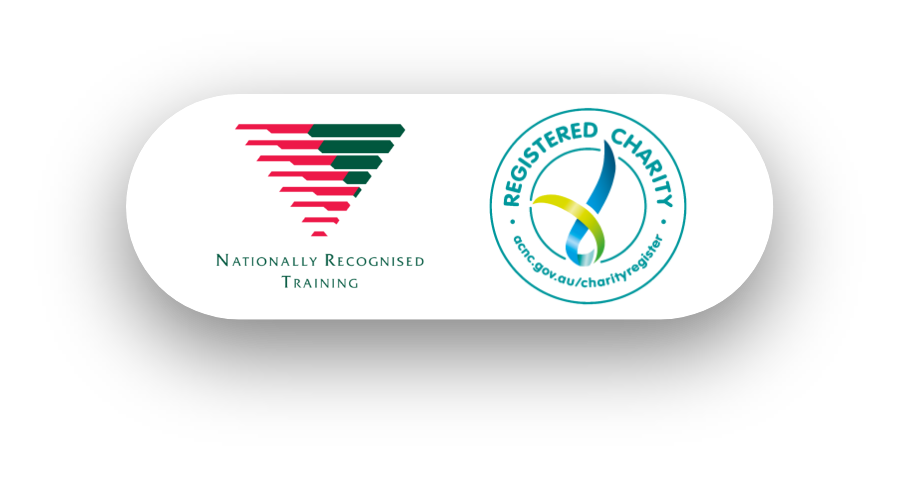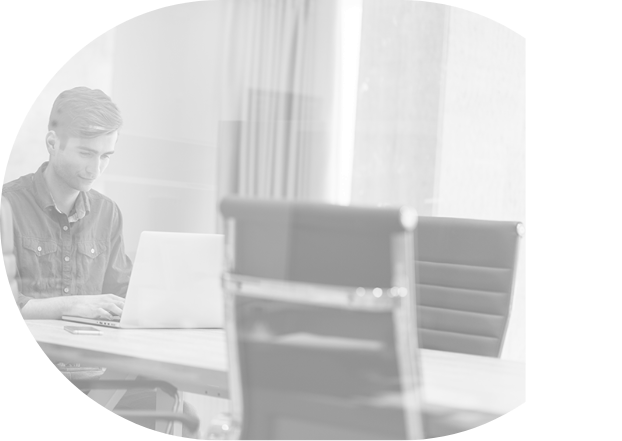 Get In Touch
Have a question or to find out how we can help you, please get in touch.